This is so disappointing. The last we'd heard from Shaun Weiss, he was going to get help — but it seems things have only gotten worse.
The child actor, who cracked up audiences in Heavyweights and as Goldberg the Goalie in the Mighty Ducks films got into legal trouble a couple years ago for petty theft. We later learned he had a meth addiction problem.
Related: Demi Lovato Calls Song She Wrote Before Rehab 'A Cry For Help'
When we finally saw an updated photo, courtesy of the Oroville Police Department, we were shocked at what we saw. Drug use had rapidly aged the once full-cheeked Weiss in just a few short years…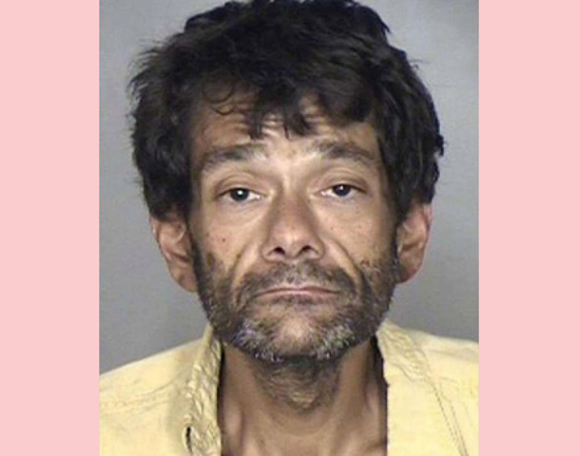 At least this shock came with the announcement he was going to rehab. But that either didn't happen or didn't take. Instead of getting off the meth and turning it around, Shaun has apparently descended further down the spiral.
According to the Marysville Police Department, Weiss was arrested on Sunday in the Northern California town for residential burglary and being under the influence of a controlled substance.
According to the press release, a resident called the police because a strange man was in his garage. Police found Weiss "inside of the homeowner's vehicle." Per the release:
"Weiss forced entry to gain access into the vehicle by shattering a window. Officers noticed shattered glass on the ground and observed that the passenger window to the vehicle was broken. Officers ordered the male out of the vehicle and took him into custody."
Per the report, police quickly deduced the former Disney star was on drugs, and he allegedly admitted to having broken in:
"Weiss displayed symptoms of being under the influence of methamphetamine and said he did not reside at this residence. Weiss also said the vehicle he was filtering through was not his."
It wasn't until later they realized who he was. And no wonder considering how he looks now…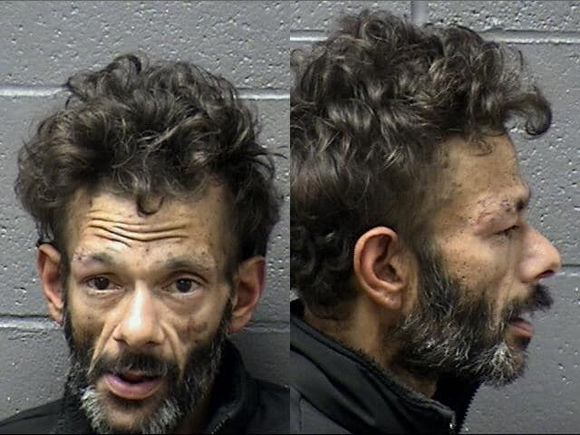 It's hard to believe this is even the same person. Just heartbreaking.
Their caption on the post reflects the sad development:
"Marysville Police arrest suspect for a residential burglary in progress. Turns out Mr. Weiss was a movie star one time."
Harsh, though to be fair they are cops dealing with someone who, as far as they are concerned, is now a common criminal.
Like we said, so sad. We don't know if there's any hope left for Shaun, we'd like to think so, but we know until then we'll always remember him at his best…
https://giphy.com/gifs/the-mighty-ducks-PWB9ZPT2S5EWs
Rooting for you to make a healthy and peaceful comeback in life, Shaun.
[Image via Disney/HBO/Marysville Police Department.]
Related Posts
CLICK HERE TO COMMENT
Jan 29, 2020 15:44pm PDT