R. Kelly's Record Label Locks Him Out — No New Music Coming In Wake Of Scandal!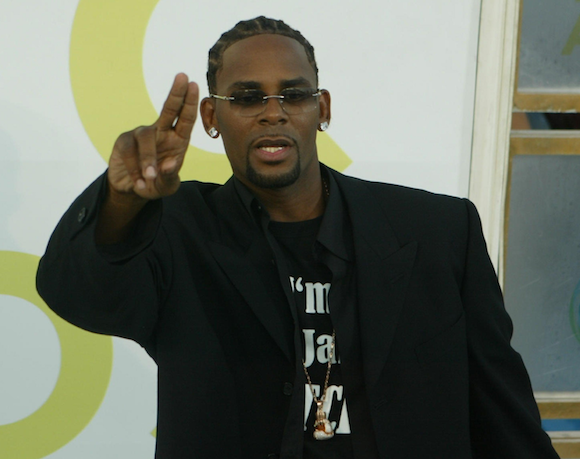 R. Kelly is going to be a SoundCloud singer now!!!
The disgraced R&B crooner isn't just finding it hard to reach out to a public that has largely turned their backs on him after Surviving R. Kelly, he's now also facing real, immediate backlash from his very own record label, RCA/Sony!!!
Related: R. Kelly's Attorney Caught In An OBVIOUS Lie…
Per TMZ, the record label has frozen the singer out — literally preventing any new music from being released until (or if) the dust ever settles surrounding this controversy.
That means, per a source speaking to the outlet, that the label will not (a) produce any of Kelly's new music, (b) put any money behind any of his projects, and (c) release any additional music, all up until the criminal investigations in Georgia and the rest of the fallout resolves itself.
Yeah… that could be some time from now… oh well!
Kelly is reportedly pissed about the decision, but it's hard to blame RCA/Sony for it; they're put in a tough position and nobody wants to see the singer profit off new music after Surviving R. Kelly — especially considering how he's unfortunately already profiting off the old stuff.
Related: French Montana Said WHAT In Trying To Defend R. Kelly?!?!
Here's the other issue: in the same report, TMZ claims that other artists have been turning down R. Kelly for collabs recently, too. Nobody wants to work with him in the wake of all the allegations bubbling back to the surface.
Even if he does get his record deal back at some point down the road, his name may be so tarnished that it won't matter much.
For now, at least, he'll stick to uploading songs to SoundCloud… good luck with THAT!
[Image via WENN.]
Jan 14, 2019 8:38am PDT