Chance The Rapper And R&B Singer Tank React To 'Surviving R. Kelly' — Are There More Predators In The Industry?!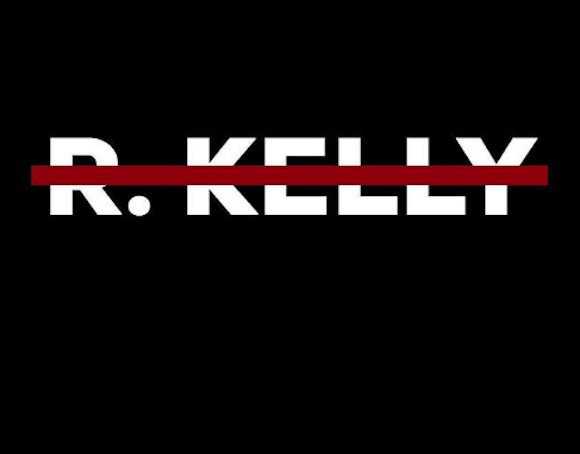 R&B singer Tank is PISSED following the last couple nights of Surviving R. Kelly, which aired on Lifetime this weekend, and he's doing something about it!
In a full-on blitz against the long-since disgraced R&B singer, Tank ruthlessly attacked Kelly with his words in a new Instagram post — but it's what he said at the end that may be the most interesting.
Related: Kelly Addresses Sex Cult Allegations In 19-Minute Song
First, here's the post itself, in full (below), in which Tank rails against "facilitators" who helped Kelly prey on young women, while also acknowledging that Tank's own daughters had really helped change his mind:
Wow! Very emotionally charged up — and very understandably so!
But it's that last part that people are suddenly focusing on, when Tank writes (below):
"Let me also say this! There are more men guilty of these crimes! Lets make sure none of them slip through the cracks every [sic] again!"
Whoa, whoa, what?! There are more men in the industry guilty like R. Kelly?!
Horrifying!!!
Related: Docuseries Premiere Evacuated Over Gun Violence Threats
And in another realm while reacting to the show itself, Chance the Rapper is trying to walk back comments that he says were taken out of context from the docuseries about how he claimed he didn't believe R. Kelly's accusers because they were black women.
When seen as a full statement as part of the docuseries, those initially controversial comments make a little more sense (below):
"We're programmed to really be hypersensitive to black male oppression, but black women are exponentially [a] higher oppressed and violated group of people just in comparison to the whole world. Maybe I didn't care because I didn't value the accusers' stories because they were black women. Usually, n***** that get in trouble for s*** like this on their magnitude of celebrity, it's light-skinned women or white women. That's when it's a big story. I've never really seen any pictures of R. Kelly's accusers."
Interesting.
And yes, Chance regrets that song he did with R. Kelly, too, adding (below):
"I made a mistake and I'm happy that those women are getting voices now and I can grow to understand better what my positioning should be or should've been when that opportunity came."
Amen!!!
Later on Sunday afternoon, Jada Pinkett Smith joined the fray — and asked a very good question in a video she posted to her IG network: how come R. Kelly's record sales are spiking during/after this show? WTF is going on (below)???
Well said — amen, Jada!!
But overall… unreal… what a wild weekend spent exposing R. Kelly on Lifetime ….
What do y'all think about it, Perezcious readers?! Let us know your reaction to Surviving R. Kelly in the comments (below).
[Image via Instagram.]
Jan 6, 2019 1:19pm PDT