Nurse Arrested After DNA Match With Incapacitated Woman's Baby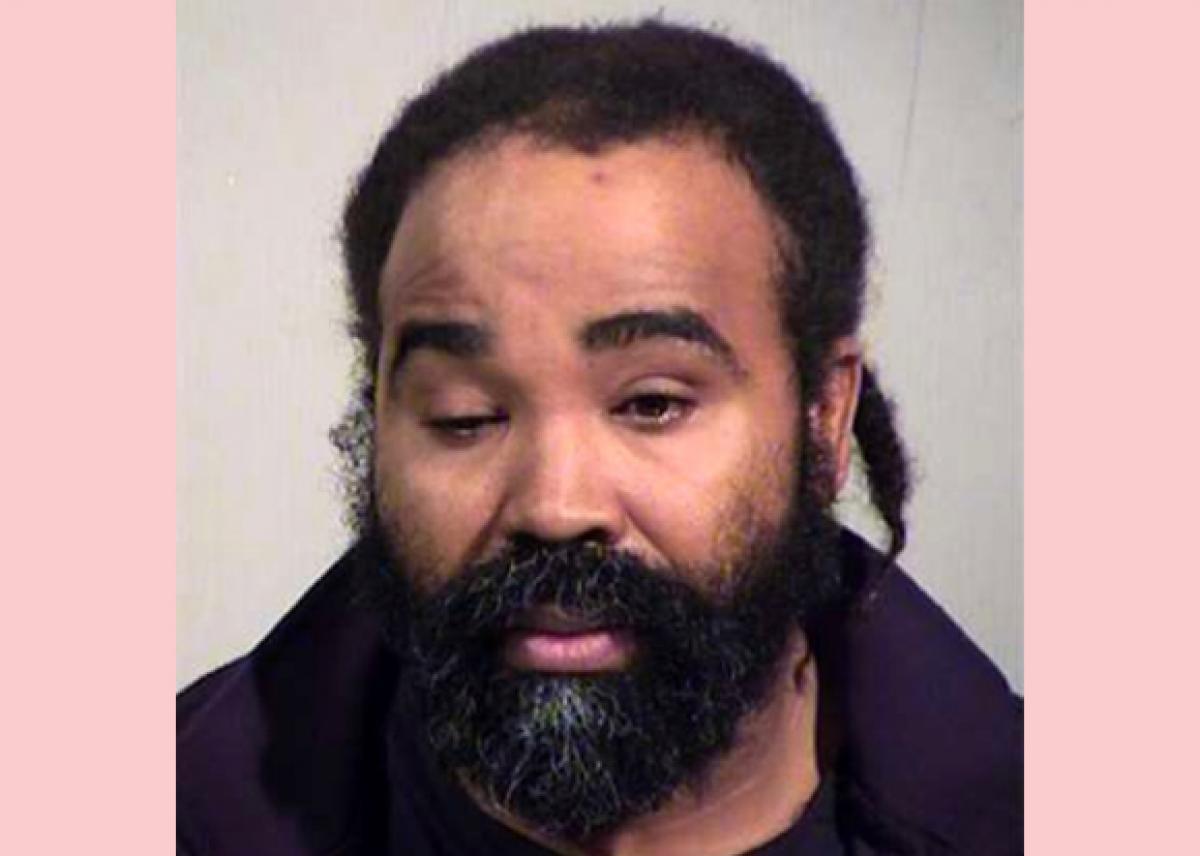 UPDATE 1/25/19 6:11 EST: In case you were wondering what possible defense Sutherland had for this crime? Well, he's maintaining his innocence despite the evidence.
His lawyer was quoted as saying during a hearing Wednesday:
"There's no direct evidence that Mr. Sutherland has committed these acts. I know at this point there's DNA. But he will have a right to his own DNA expert."
Man, if your defense attorney ever says the words "I know at this point there's DNA, but…" we don't like your chances.
__________
On December 29, a woman at the Hacienda HealthCare facility in Phoenix, Arizona, gave birth to a healthy child.
Unfortunately, that woman had been incapacitated for years. No one even knew she was pregnant until she began moaning — and shocked staff realized she was in labor.
Now, nearly four weeks later, authorities think they finally have the man responsible.
Related: Kylie Jenner Denies Second Pregnancy
The 29-year-old woman was initially reported as being in a vegetative state, but her family has since corrected she has "significant intellectual disabilities as a result of seizures very early in her childhood" and "responds to sound and is able to make facial gestures."
In any case it's clear she could not possibly have given her consent — so police immediately opened an investigation into her sexual assault.
Of course the manhunt didn't take long — only so many workers had spent any time around her. And of course there was that big piece of evidence.
Authorities got a warrant to test the DNA of all her caregivers past and present against that of the child — and made the arrest a week later.
On Wednesday morning, Phoenix Police Chief Jeri Williams announced 36-year-old Nathan Sutherland (pictured above) was arrested on suspicion of sexual assault and vulnerable adult abuse.
When police approached the licensed practical nurse, they say he invoked his fifth amendment rights against self-incrimination.
Related: Giuliani AGAIN Says Trump Was Working On Moscow Tower Throughout Election
According to reports, there was a complaint made in 2013 about a male employee who made inappropriate sexual remarks about a number of patients. It is unclear if that employee was Sutherland, who has worked there since 2011.
Further investigations are ongoing to determine whether this was an isolated incident or if more patients have been assaulted.
In the weeks following the birth, the CEO of Hacienda HealthCare has stepped down, the doctor responsible for the woman resigned, and the facility has enacted strict new rules not allowing male employees to be alone with patients.
At least things will be safer from now on.
[Image via Maricopa County Sheriffs Office.]
Jan 23, 2019 11:31am PDT