'Bachelor' Alum Amanda Stanton Says A Hacker Has Her Nude Pics — And She's Being Blackmailed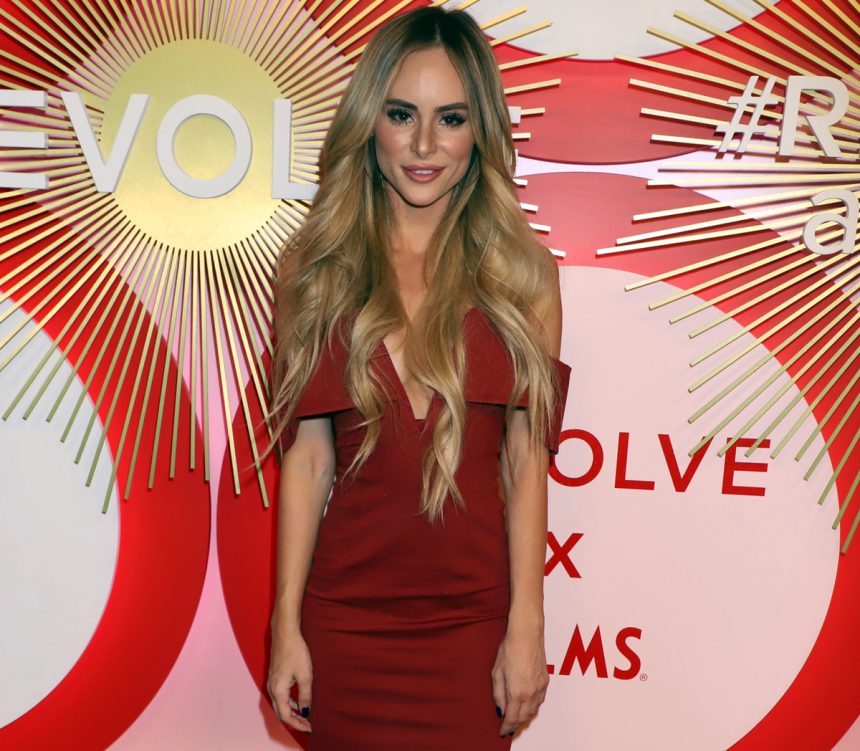 Poor Amanda Stanton!
The Bachelor alum and former Bachelor in Paradise star revealed on Tuesday that she's been the subject of a nude photo hack — with the hacker not only apparently sending out her nude photos, but also allegedly blackmailing her for money to make it stop! Ugh!!!
Related: Facebook Is Asking You To Send Them Nude Photos???
The reality TV star posted a video to her Instagram Story yesterday, emotionally breaking down to tears as she described how an individual claiming to have hacked her doctor's database came across nude medical photos of her taken during a breast augmentation procedure.
The hacker, Stanton alleged, has since been threatening on a daily basis to send the photos around to people she "follows on social media" unless she paid him "a lot of money" to go away.
She explained the whole thing to her fans on camera in the IG story (below):
"He sent them to my friend's boyfriend, he sent them to people who I work with, he sent them to producers at ABC. And it was just kind of out of my control and there was nothing I could do about it, so I figured that I might as well just address it. I just want to say, thank you, and I'm sorry that I haven't responded to everybody [who has messaged her]. It's just been hard explaining the story so many times and I just don't want to give somebody like that power over me and I hope that maybe, just by addressing it, that he'll stop."
So scary — she must feel so violated!
Amanda continued on, breaking down into tears as she explained her current mental state because of the apparent hack (below):
"Of course it's something that I didn't want out there, but it's not the end of the world if people see my boobs. But I think I'm just so frustrated and I feel very violated. I've also been harassed every single day. I don't know what other information this person has. It's just been kind of exhausting."
Ugh. We can only imagine, girl!
The single mom didn't reveal whether the police are involved, but if the allegations about the hacker literally blackmailing her are true, this would be a remarkably serious criminal case.
Related: Weirdest Couple Ever: Kendra Wilkinson + Evil Chad From 'The Bachelorette'
Regardless, this is obviously an extremely trying and emotional time for Amanda, and it gives more context into a photo and caption she posted on Instagram just hours before making this video.
In that original IG post, the Bachelor Nation member cryptically discussed her anxiety after a "rough week," writing (below):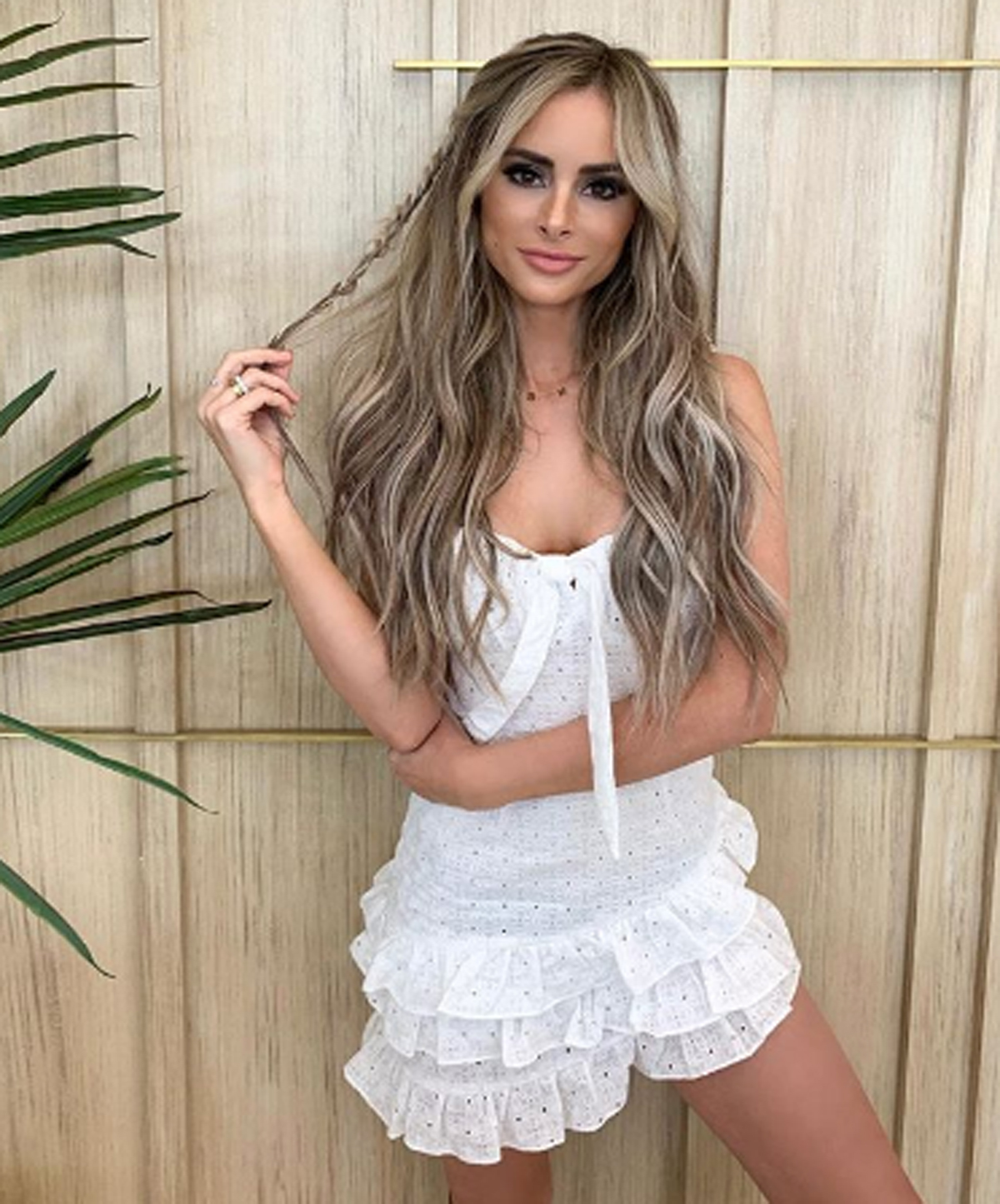 So unsettling… we seriously feel for you, girl. Nobody should have to go through anything like this.
Here's hoping the hacker gets found — and justice served — before more damage can be done.
[Image via WENN]
Apr 3, 2019 11:29am PDT