Blac Chyna Calls Out Soulja Boy For Attempting To Sex Shame Her After Their Split!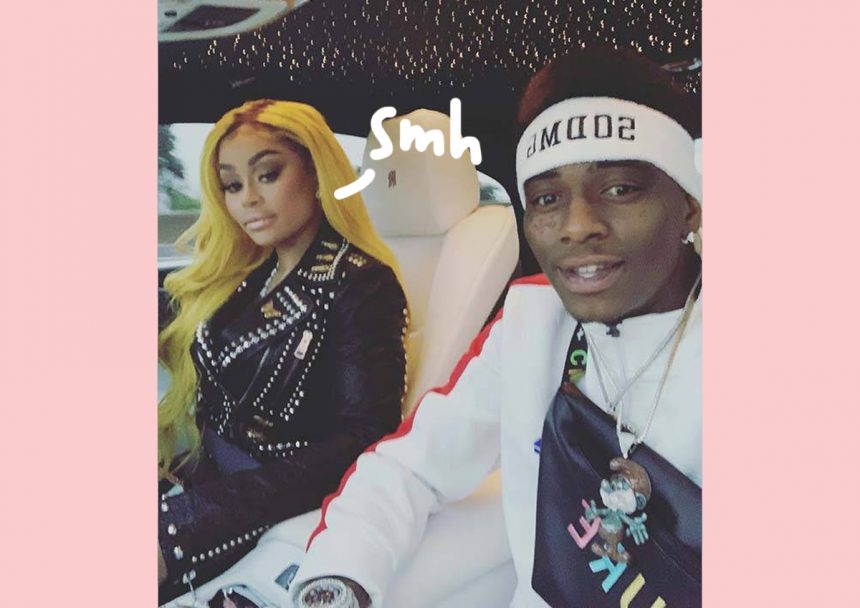 Blac Chyna wants a Soulja MAN — not a Soulja Boy looking for an easy lay!
The Insta-vixen is calling the rapper out for trying to sex shame her after their Valentine's Day fling fell to pieces.
Sources close to the Rob & Chyna alum tell TMZ that she's happy their romance is over, because she thinks the 28-year-old performer is a no good, "immature, thirsty clout chaser." Dayum! 
Related: Chyna & Soulja Initially Staged Relationship To Get At Tyga?!
Chyna's team says Soulja's response to their split speaks volumes to his character. In a since deleted tweet, the Kiss Me Thru the Phone rapper said he "just wanted to see what the p***y felt like."
Dream Kardashian's momma apparently felt his reaction was beyond low, and shows his true colors. Needless to say, Chyna does NOT need that energy in her life right now!
[Image via Instagram]
Feb 22, 2019 9:06am PDT