So Many Celebs Have Taken The #10YearChallenge — LOOK!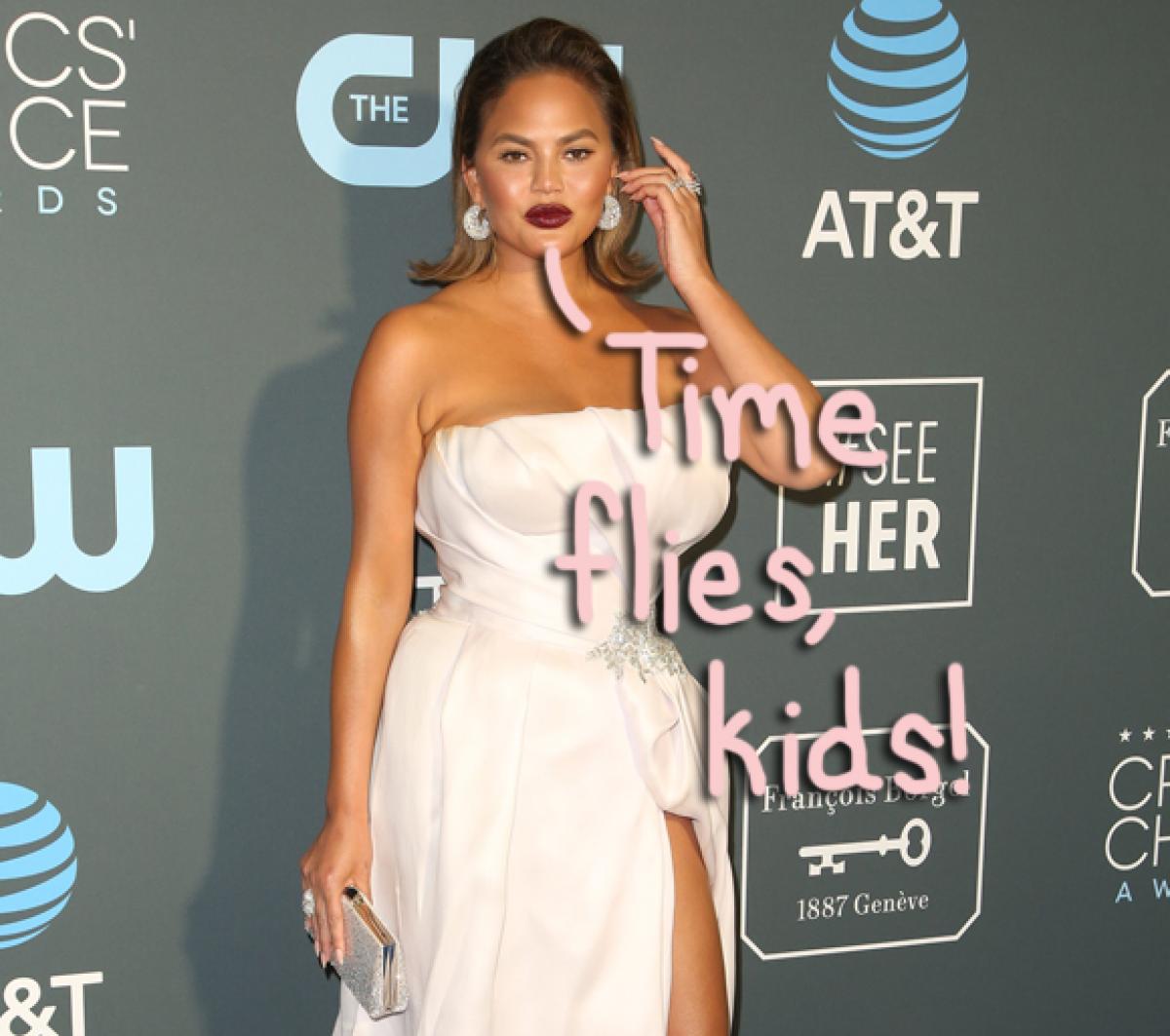 The #10YearChallenge is upon us!
With the social media phenomenon of posting side-by-side pics of yourself ten years apart sweeping across Twitter, Facebook, and Instagram right now, celebrities aren't immune to playing along — and they're re-living their own funny pics, too!
Related: Nicki Threatens Meek Mill In The Middle Of A Concert!
As you can see (below), literally dozens of celebs have decided to jump head-first into the challenge, too!! Scroll through and ch-ch-check 'em all out here!!
Nicki Minaj
Ryan Seacrest
When time and hair product are on your side #10YearChallenge pic.twitter.com/7gMgA63bvD

— Ryan Seacrest (@RyanSeacrest) January 14, 2019
Kate Hudson
JWoww
Brie Larson
Am I doing this right? #TenYearChallenge pic.twitter.com/FbLae39ctu

— Brie Larson (@brielarson) January 15, 2019
John Legend & Chrissy Teigen
googled myself in 2009. HOW IS JOHN GONNA LOOK EXACTLY THE SAME pic.twitter.com/9dRyeh3rS8

— christine teigen (@chrissyteigen) January 14, 2019
Kelly Ripa
Jessica Biel
Elizabeth Banks
Exclusive Report: Blondes do have more fun. #10YearChallenge pic.twitter.com/uGfZg5SvLs

— Elizabeth Banks (@ElizabethBanks) January 14, 2019
Mark Ruffalo
✌️ #10YearsChallenge #20yearsmarriage pic.twitter.com/3Mug6Elom5

— Mark Ruffalo (@MarkRuffalo) January 15, 2019
Kevin Hart
Caitlyn Jenner
Gabrielle Union
Madonna
Ellen DeGeneres
Lori Loughlin
Candace Cameron Bure
Janet Jackson
The Situation
Jada Pinkett Smith
10 years later…from the operating table to the Red Table pic.twitter.com/XxYJszwL5X

— Jada Pinkett Smith (@jadapsmith) January 15, 2019
Porsha Williams
Snooki
Kendra Wilkinson
Well, there you have it!!
Reactions, Perezcious readers?! Sound OFF about this in the comments (below)!!!
[Image via WENN.]
Jan 15, 2019 10:52am PDT