Dove Cameron ARTFULLY Responds To Critics Of Sexy New Bikini Video!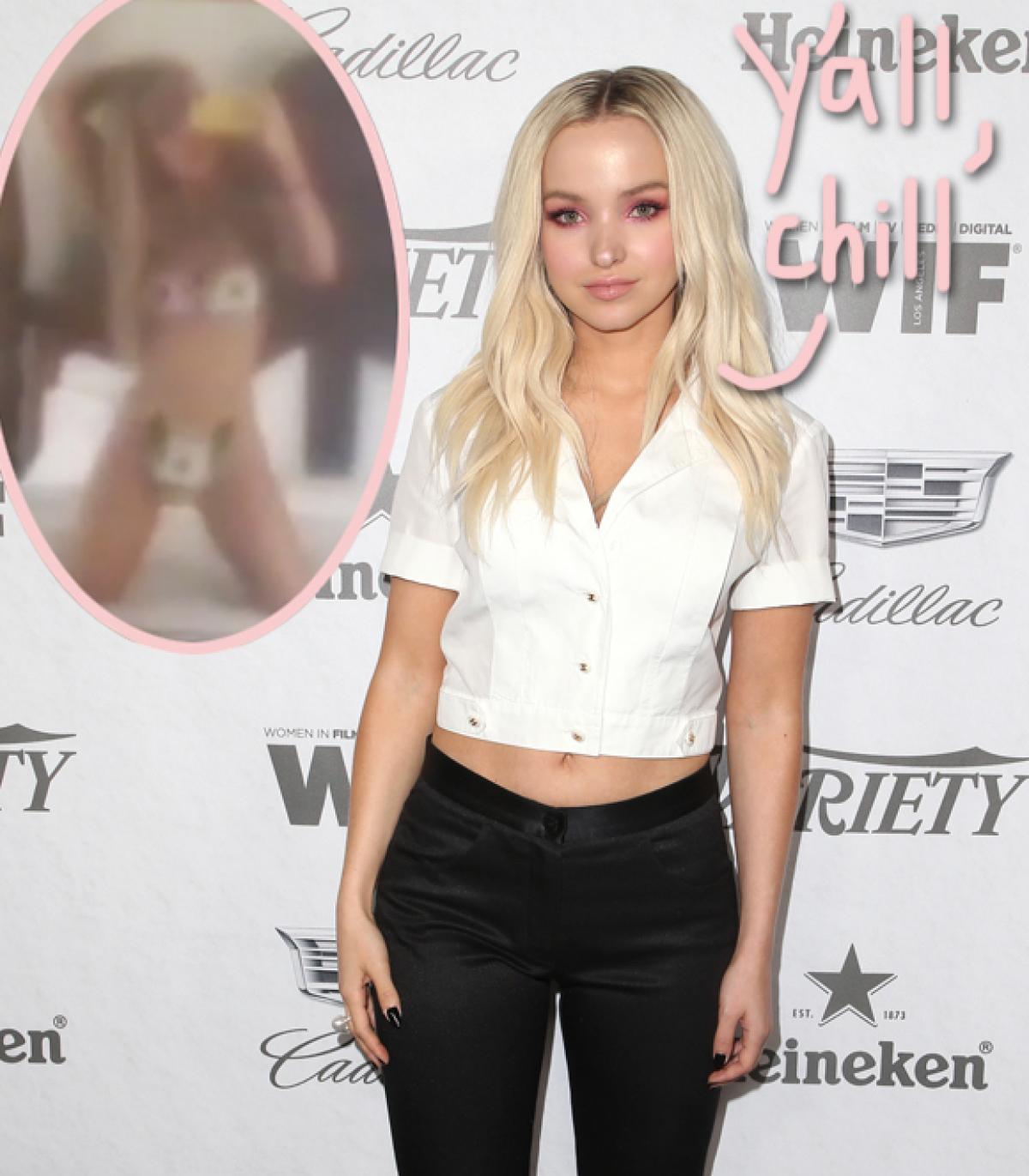 Where'd this 23-year-old get so much wisdom??
Dove Cameron had an epic response to criticism over a revealing video over the weekend.
On Saturday she posted an incredibly sexy vid she recorded checking our her bikini body in a mirror. And the comments got INTENSE.
Related: Brielle Berman Claps Back At Fans
Some fans of the Disney star said she was being a bad role model for young girls, others even called her a slut!
After seeing the surprising backlash, she edited her caption to read:
"guys if i'm in a bathing suit, and i'm 23 and you're tripping, you need to re-evaluate what trips you up. and also get more comfortable w the human body"
Ha!
Here's the original vid:
After thinking on the controversy, the Liv and Maddie star went on to post:
PREACH!
What do YOU think of Dove's thoughtful response??
Jan 30, 2019 5:32pm PDT