Monday's guilty verdict must have really done something to Harvey Weinstein.
As we reported, the disgraced film producer and entertainment mogul was found guilty of rape and engaging in a criminal sex act in a Manhattan criminal court yesterday. And in the moments after his guilty verdict was read, his health apparently took some kind of sudden turn, forcing him to be hospitalized for what is being described now as a "precautionary measure."
Related: OMG! Harvey's Jurors Had To Look At Naked Photos Of Him… GROSS!
According to media reports, the convicted rapist was being taken to Rikers Island immediately after his guilty verdict when he began to suffer from high blood pressure and heart palpitations. A medic in the ambulance deemed the symptoms severe enough to divert to the hospital, and so Harvey spent Monday evening not in jail, but in Bellevue Hospital Center with doctors monitoring his heart and blood pressure.
The 67-year-old does suffer from ailments including diabetes and chronic back problems, so there's some precedent here for him to have some kind of medical emergency, especially on a stressful day like that. But even so, a source who spoke to Page Six claimed the disgraced producer was "faking it a little bit" after the conviction came down that afternoon. OMG!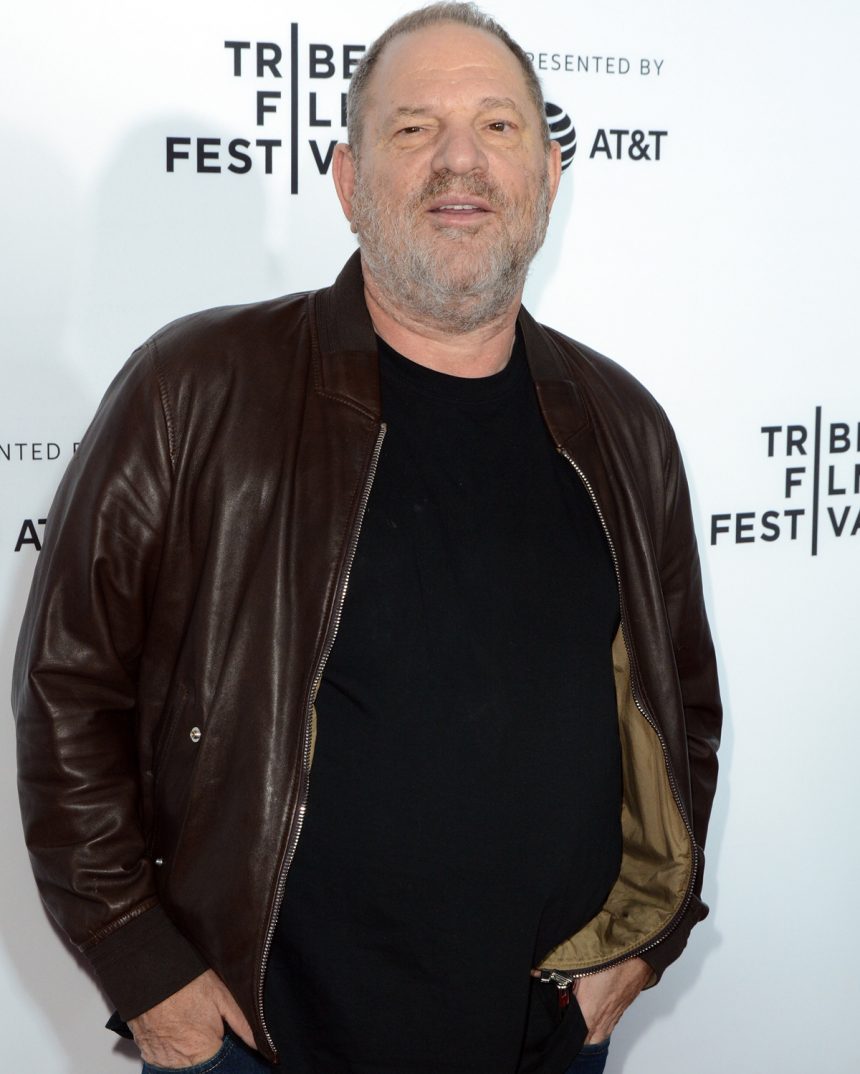 Weinstein's attorney, Donna Rotunno, later went on Fox News and confirmed the film exec was being checked out for heart issues, but added "he's OK" when asked about his current status. From what we understand, Harvey is being held in the hospital's prison ward, and is being kept under close watch by corrections officers. Once he's deemed healthy enough to be discharged, the embattled exec is expected to remain in a Manhattan jail until his sentencing date, which as of now is March 11. Good!
Bill Cosby Weighs In…
Haven't had enough with one bad guy this morning? What about TWO?!
Bill Cosby decided to release his own scathing public statement following Weinstein's conviction, even having someone post it to Instagram on his behalf.
Cosby's spokesman, Andrew Wyatt, released the comedian and convicted sexual assaulter's statement publicly on Monday afternoon, in which Cosby called out the "shocking" result of Weinstein's trial (below):
"This is not shocking because these jurors were not sequestered, which gave them access to media coverage and the sentiments of public opinion. There's no way you would have anyone believe that Mr. Weinstein was going to receive a fair and impartial trial. Also, this judge showed that he wanted a conviction by sending the jurors back to deliberate, after they were hung on many of the counts."
The Bill Cosby Show alum and disgraced one-time comic legend continued on from there, bemoaning the status of "wealthy and famous men" while calling it "a very sad day" for justice in America. Hmmm…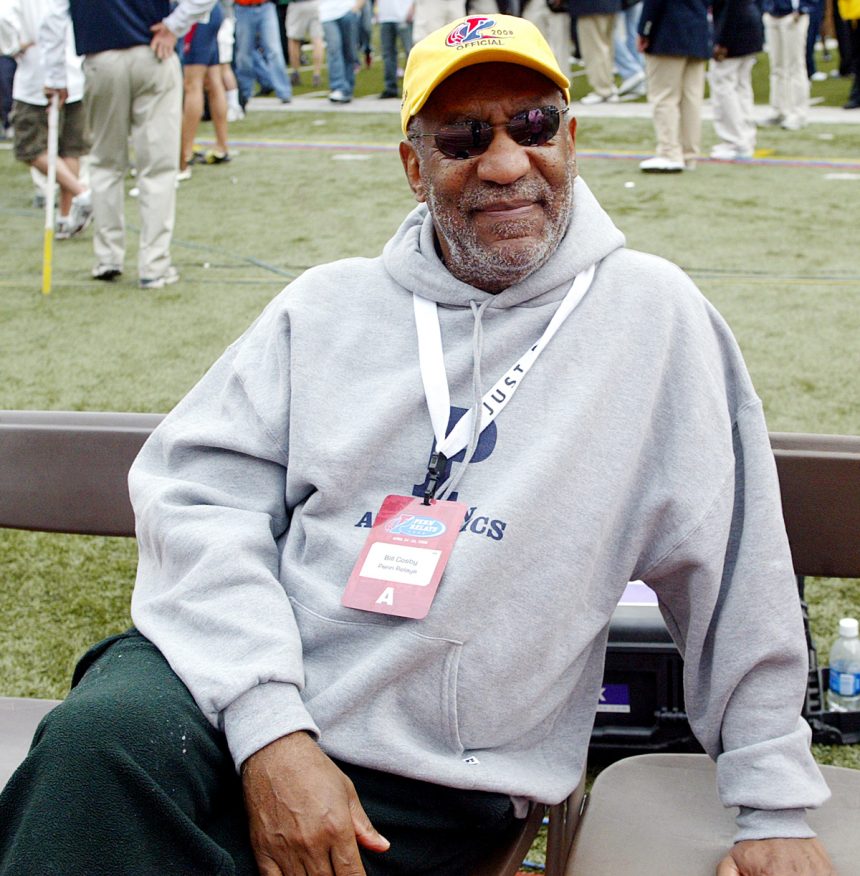 Here's the rest of Cosby's statement (below):
"Here's the question that should haunt all Americans, especially wealthy and famous men…Where do we go in this country to find fairness and impartiality in the judicial system; and where do we go in this country to find Due Process? Lastly, if the #metoo movement isn't just about Becky [White women], I would challenge #metoo and ask them to go back 400+ years and tarnish the names of those oppressors that raped slaves. This is a very sad day in the American Judicial System."
Wow…
And in full, pulled from his IG, with a pic of Wyatt for good measure:
https://www.instagram.com/p/B89geHGnjfT/
As expected, the comments on that post are not very nice… nor should they be! What a ridiculous statement to release in this context…
Related: Harvey Won't Have To Pay A Penny Of His Civil Settlement Lawsuit…
What do U think about all this courtroom drama, Perezcious readers?! Weinstein faces up to 29 years in prison after being convicted — how much time do U think he'll end up getting? Does the punishment fit the crime(s) here?? And what the f**k is going on with Cosby?!?!
Sound OFF with your take on everything here in the comments (below)…
[Image via WENN/Instar]
Related Posts
CLICK HERE TO COMMENT
Feb 25, 2020 07:10am PDT