'I Will Never Have Remorse': Bill Cosby Makes Bizarre Statement Comparing Himself To Martin Luther King Jr!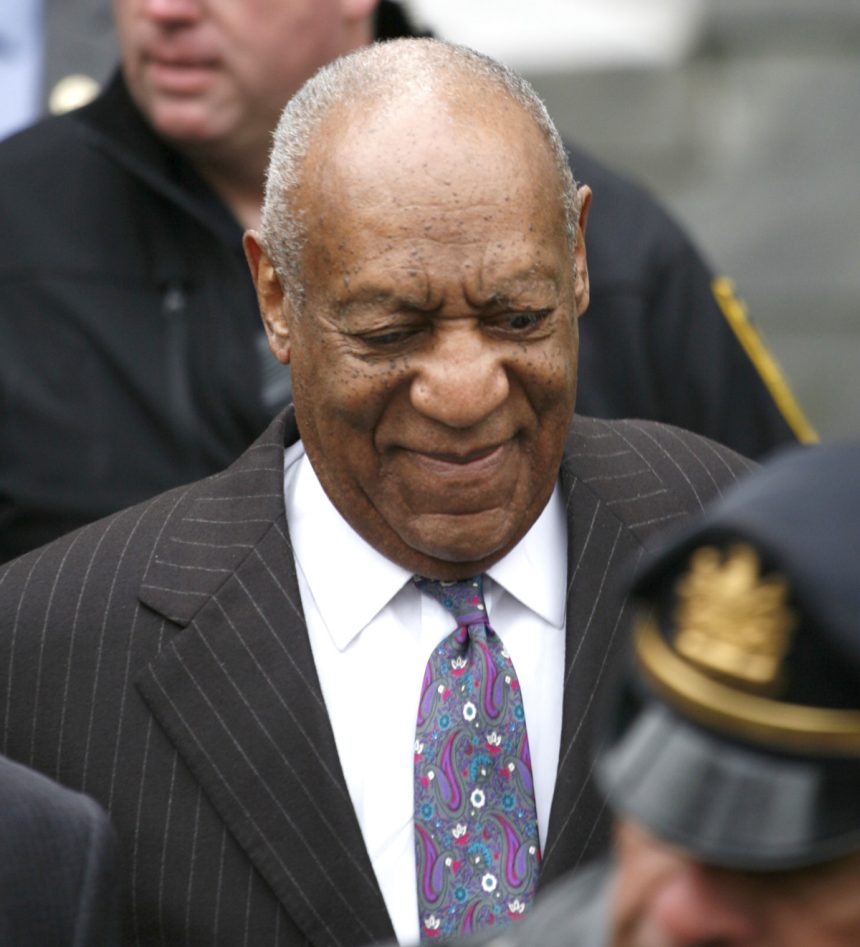 Bill Cosby was convicted last April of drugging and sexually assaulting a woman — after being accused by dozens more.
But you'd never know it based on his first statement from prison!
The disgraced TV legend not only called prison an "amazing experience" according to spokesperson Andrew Wyatt, he also dictated a message to the public.
Related: How Women Responded To Guilty Verdict
In the bizarre statement, Cosby says he'll "never have remorse," blames his verdict on a "corrupt Judge," and calls himself a "political prisoner" akin to "Martin Luther King, Jr., Mahatma Gandhi, Nelson Mandela" and others. Wow.
Is he implying all of his accusers are lying? Part of a conspiracy? Because the judge and "low-life District Attorney" as he puts it did NOT convict him on their own.
As to the MLK comparison, man, we just don't have words. See the statement in full (below):
"Here's why I have 'no' remorse and I will never have remorse.

I was given a deal; I settled out of court for $3.8 million dollars; I waived my 5th amendment rights; I was declared Not Guilty in 2005 by the Commonwealth — never charged.

However, a low-life District Attorney and a corrupt Judge needed me Guilty now. Not for justice, but for their political aspirations. They say, Mr. Cosby you must attend these classes. Why? One word. Entrapment!

My political beliefs, my actions of trying to humanize all races, genders and religions landed me in this place surrounded by barb wire fencing, a room made of steel and iron.

So, I now have a temporary residence that resembles the quarters of some of the greatest political prisoners — Martin Luther King, Jr., Mahatma Gandhi, Nelson Mandela, Randal Robinson and Dr. Benjamin Chavis.

I stand upright as a Political Prisoner and I Smile. The Truth is Strong!"
[Image via W.Wade/WENN.]
Feb 13, 2019 12:41pm PDT