Jana Kramer Delivers Open Apology To Her Husband After Joking About His Cheating Scandal On Her Podcast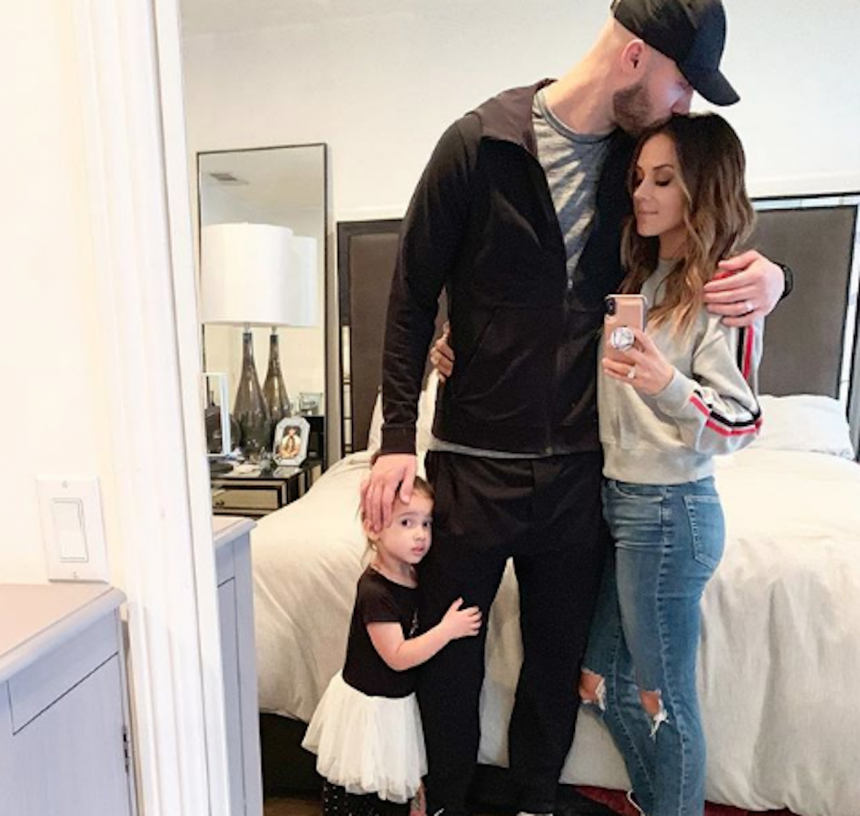 Jana Kramer is being the bigger woman and apologizing!
On Monday, the 35-year-old singer sent an open apology to her 31-year-old husband Mike Caussin, after she publicly joked about his 2016 cheating scandal that rocked their relationship.
Related: Jana Takes Down Body Shamers!
Speaking in a new episode of her Whine Down podcast, Kramer slipped up while discussing TLC's hit TV show Seeking Sister Wife, saying (below):
"What guy doesn't want that… to have different partners and to have sex? I mean, that's why my husband cheated on me."
Yikes… not great! (But also, she got cheated on, soo…. fair game?)
And while she apologized immediately on the show with a "sorry babe" on air, Kramer evidently felt her joke was serious enough that she needed to address it in a full, public apology on her Instagram account, too.
Here's her walk-back (below):
Wow!
Definitely taking the high road and doing the right thing. Nice job, Jana! We just hope *your* hurt is considered here, too!
Thoughts, Perezcious readers?? Sound OFF in the comments (below)!
[Image via Instagram.]
Feb 5, 2019 10:29am PDT