Jennifer Lopez Flashes Abs After Saying She Was 'Really Hungry' On 'No Sugar, No Carbs' Diet!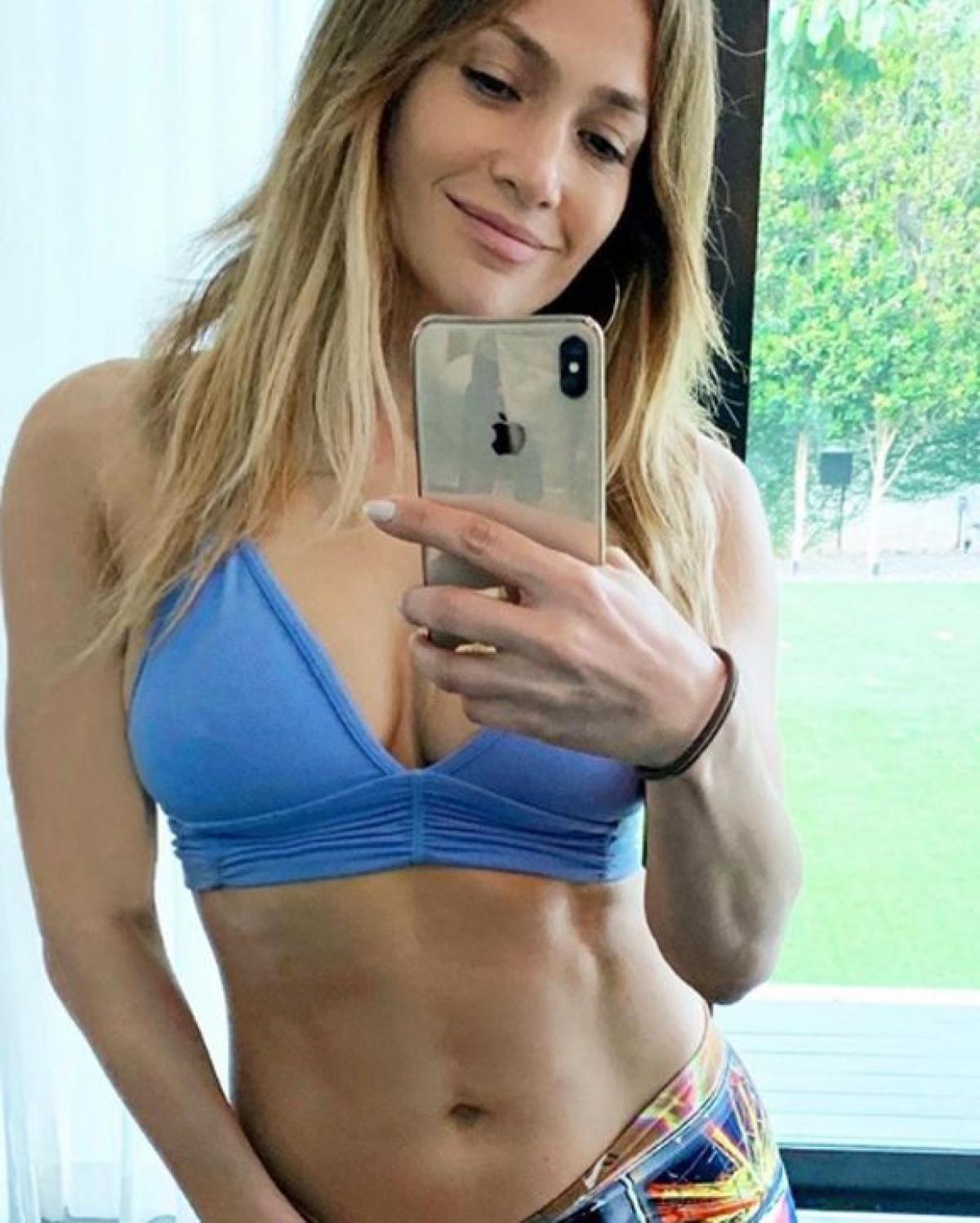 After saying she was "really, really hungry," Jennifer Lopez is now feeling "a lil better" on her and boyfriend Alex Rodriguez's 10-day "no sugar, no carbs" diet challenge!
On Thursday, during day four of her intense nutrition plan, J.Lo shared the (above) sexy selfie where she flashes her abs wearing Niyama Sol workout clothes.
Related: Jennifer Lopez Stuns In Ridiculously Huge Gown!
The singer added the caption:
"Day 4 & feeling….. a lil better 🙂 Who's with me? #10daychallenge #NoCarbsNoSugar"
The day before on social media, the Second Act actress revealed the challenge was "harder than [she] thought" as eating no carbs or sugar leaves a person "really, really hungry."
The superstar has been spotted in Miami, working out at SOMI Fitness.
You got this girl!
[Image via Jennifer Lopez/Instagram.]
Related Posts
CLICK CLICK CLICK Next Article
Jan 25, 2019 2:32pm PDT