Jussie Smollett Did Not Pay Brothers For Alleged Attack, Says New Source!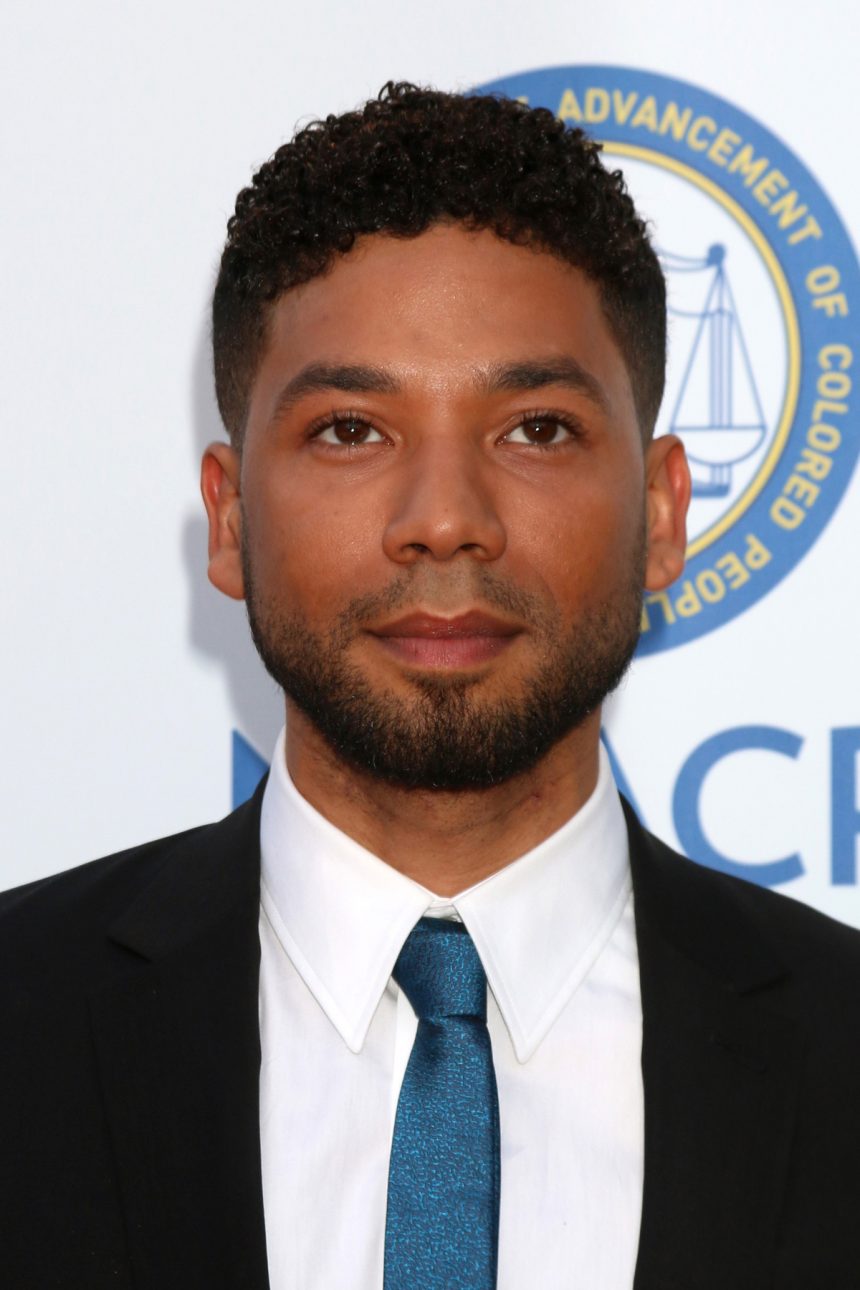 Jussie Smollett paid the Osundairo Brothers for personal training, NOT to stage alleged attack — says new source!
As we reported, Chicago PD claimed the Empire star gave Ola and Abel $3500 to help orchestrate the "hoax," which may or may not have been motivated by the actor's Fox salary.
However, according to TMZ sources on Saturday, the 36-year-old paid the two to train him for five weeks for an upcoming music video.
Related: Everything We Know About Jussie Smollett's Drama!
Allegedly, the thespian wanted abs like Ola, so the brothers agreed to work out with him, as well as give him a 5-week nutrition plan.
While Jussie allegedly agreed to pay them for the aforementioned services, no specific amount was ever discussed.
When Smollett wrote the alleged check for $3500 days before the "attack," the memo line allegedly read, "5 weeks training nutrition plan."
Apparently, TMZ sources said Ola and Abel told the Grand Jury they were paid for the gym sessions — NOT for the "attack."
However, the insider said the brothers thought the amount was "a little high."
The publication also reported that Ola and Abel said they had nothing to do with a racist, homophobic letter allegedly addressed to Smolett.
[Image via Nicky Nelson/WENN.]
Feb 23, 2019 1:57pm PDT