Jussie Smollett SUED By City Of Chicago!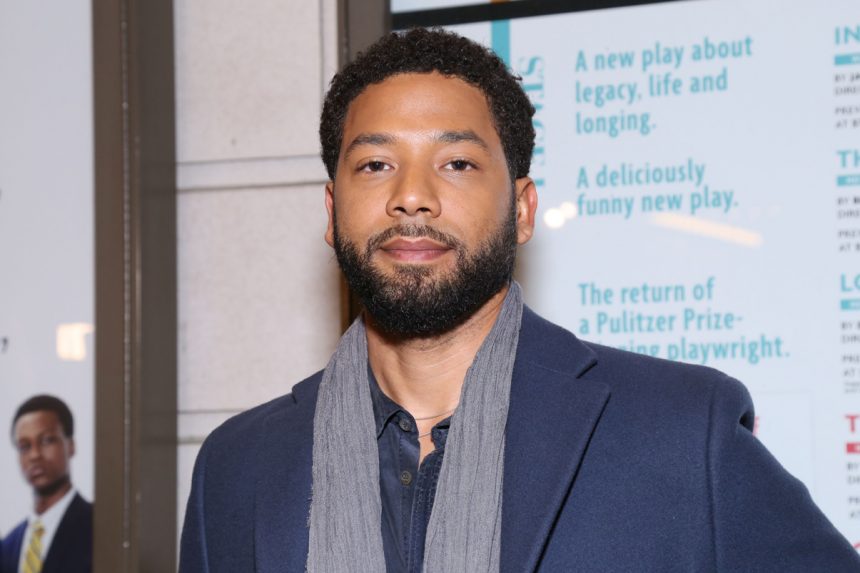 Well, it's official. Chicago is not done with Jussie Smollett.
The Empire actor may be in the clear of prosecution for filing a false police report, but now he may face civil trial.
The City of Chicago has officially filed a lawsuit against Jussie, for all the money he cost the city investigating the hate crime he allegedly made up — and maybe more!
Related: Chris Rock Blasts Jussie On Stage
We told you last week the city was considering suing after sending the actor a bill for $130,106.15. Per a city ordinance, Chicago can recoup their losses in this type of case; those who file false claims can be fined "up to three times the amount of damages the city sustains." It's unclear how much the city will demand in its suit.
Jussie was accused of fabricating a claim he was beaten by racist homophobes who put a noose around his neck and told him:
"This is MAGA country."
No, the city hasn't convicted Jussie of that crime — for some unknown reason Cook County State Attorney Kim Foxx chose to drop the charges with no admission of guilt attached.
The police weren't the only folks upset; even Mayor Rahm Emanuel called the decision "a whitewash of justice."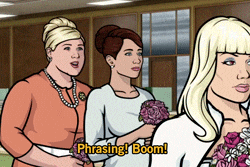 With all that pressure, it really makes you wonder what Foxx was thinking.
But the City will now be able to argue its case in civil court, and the public may yet see more evidence that supports the claim Jussie committed a crime.
The actor maintains he has been telling the truth about everything the entire time, despite two men coming forward claiming he paid them to help stage the attack.
In fact, the lawsuit was only filed after Jussie refused to pay the $130k — and even countered with a suggestion he might file his own suit: claiming defamation by the city for the continued suggestion he made the whole thing up.
Inneresting side note: Jussie's lawyer in the matter, celeb attorney Mark Geragos, is in some hot water himself. He was recently named a co-conspirator in the federal case against Michael Avenatti, which just Thursday took a leap forward with an indictment on 36 counts. A guilty verdict could get the vocal Donald Trump opponent a shocking 355 years in prison. It's unclear if Geragos will remain an unindicted co-conspirator. Much like Trump himself in the Michael Cohen case.
Damn, is there anyone who ISN'T under investigation these days??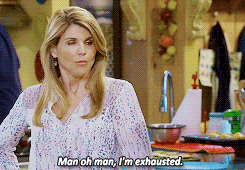 [Image via Joseph Marzullo/WENN.]
Apr 11, 2019 4:27pm PDT