So much for just being friends!
Tom Sandoval was spotted bringing his rumored new girlfriend Tii back to his place! Yes, the house he still shares with Ariana Madix!
On Wednesday, the pair were spotted during a late-night hangout session at LA's El Rey Theatre, where the reality star's band Tom Sandoval & The Most Extras was performing. Per Page Six sources, all proceeds from the show will be donated to the Hawaii Community Foundation to help those affected by the Maui wildfires! Very thoughtful! It also seems like a gesture to his "friend" since Tii is from Hawaii!
Related: Ariana Dropping Tell-All Cocktail Book About Her Relationship With Tom!
In pics obtained by the outlet, the aspiring songstress could be seen in a black minidress for the night. Via her Instagram Story, she danced and sang the night away while zooming in on a shirtless Tom who was performing with his arm around a fan.
But it was the "afterparty" that we're concerned with.
After the show, the paps caught Sandy and Tii catching up at a bar in West Hollywood before the Bravo personality held open the door of his Rolls-Royce for the brunette. Tii once again snapped a selfie-style vid from inside the car before they made it home. Again, to his place. They only got "2 hours of sleep" max until they headed to the airport early Thursday morning with Billie Lee to travel to San Francisco. So awkward for Ariana to have to share the house with him and his new lady friend!
Ch-ch-check out the sightings (below)!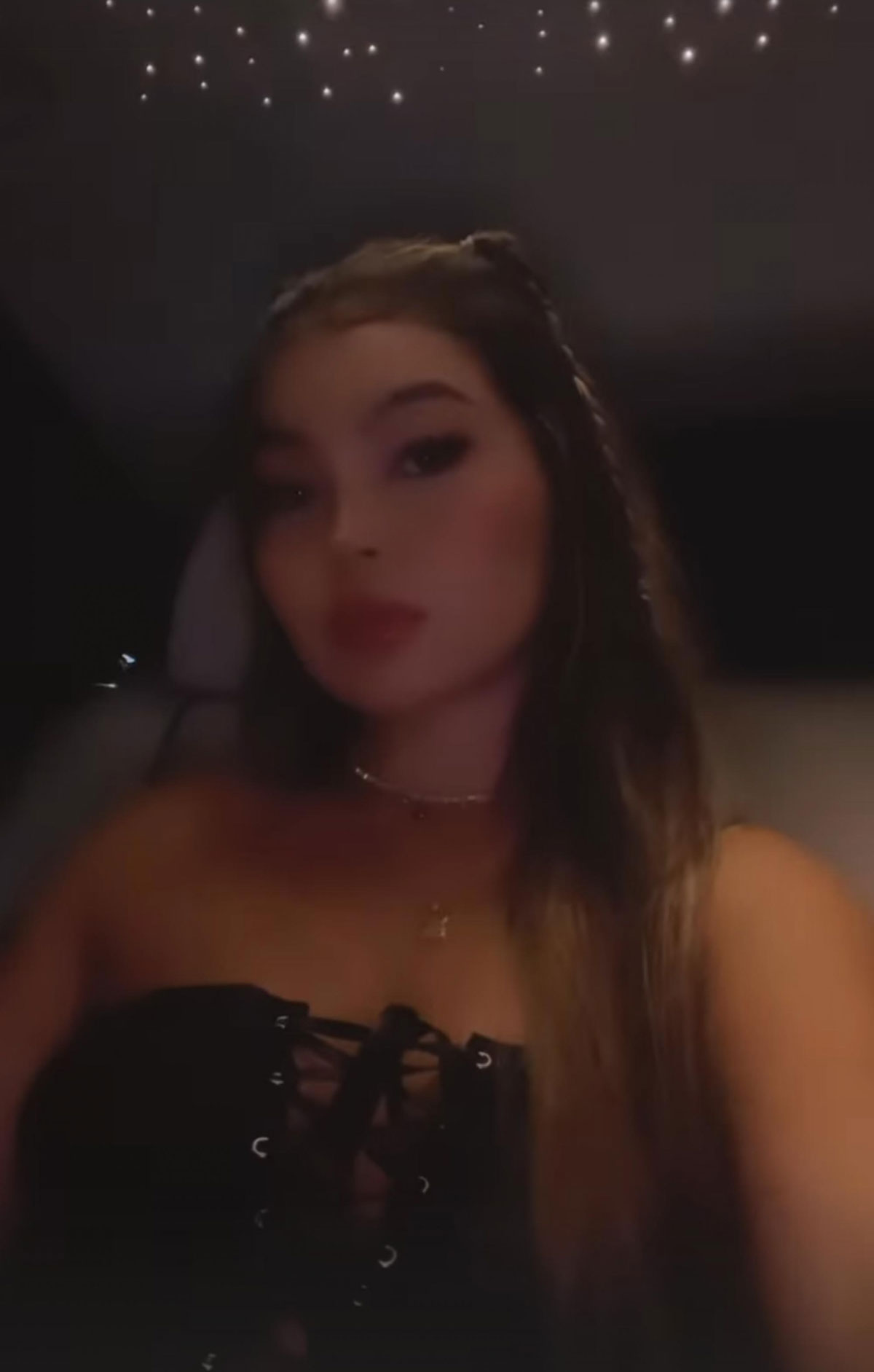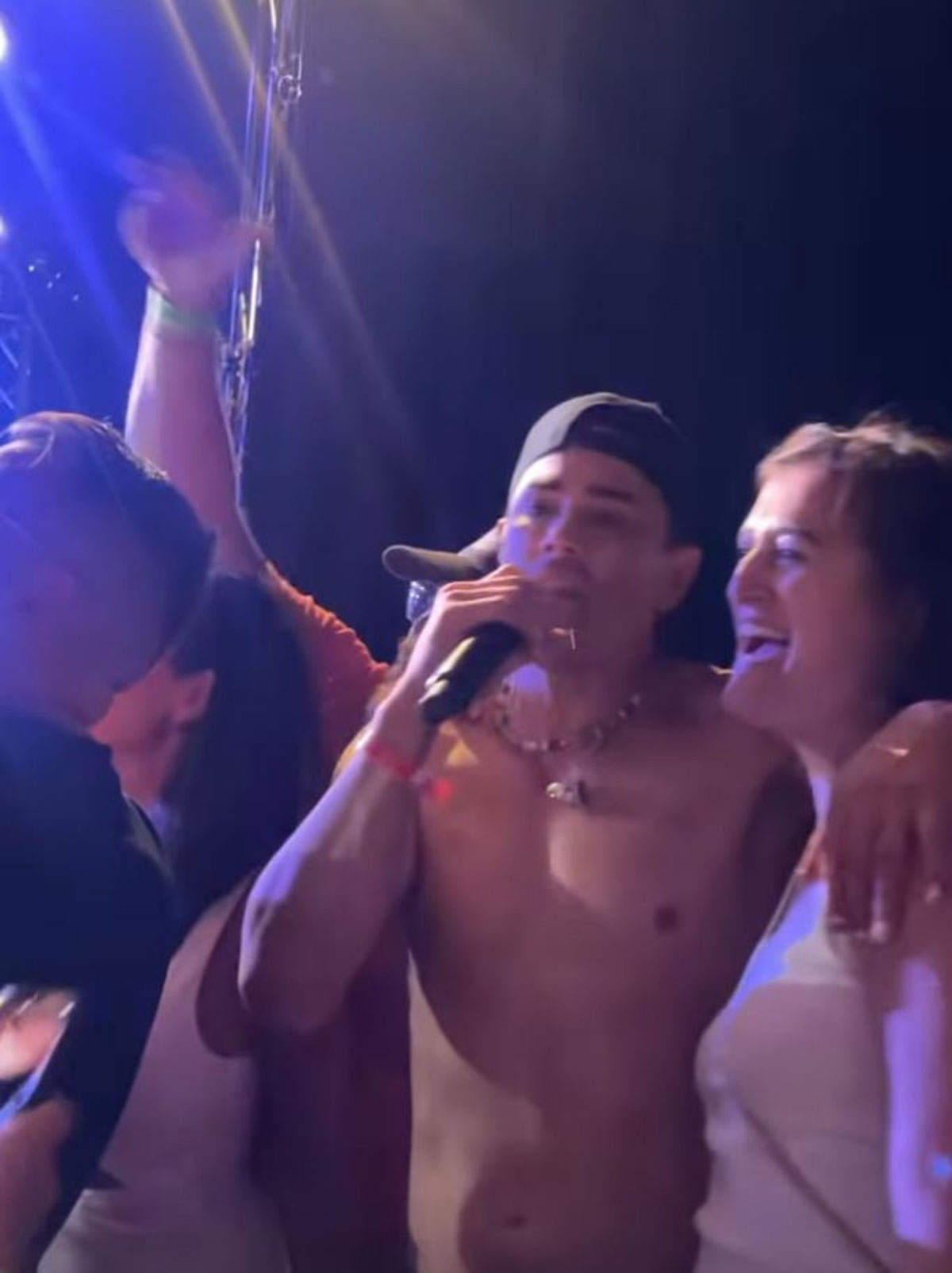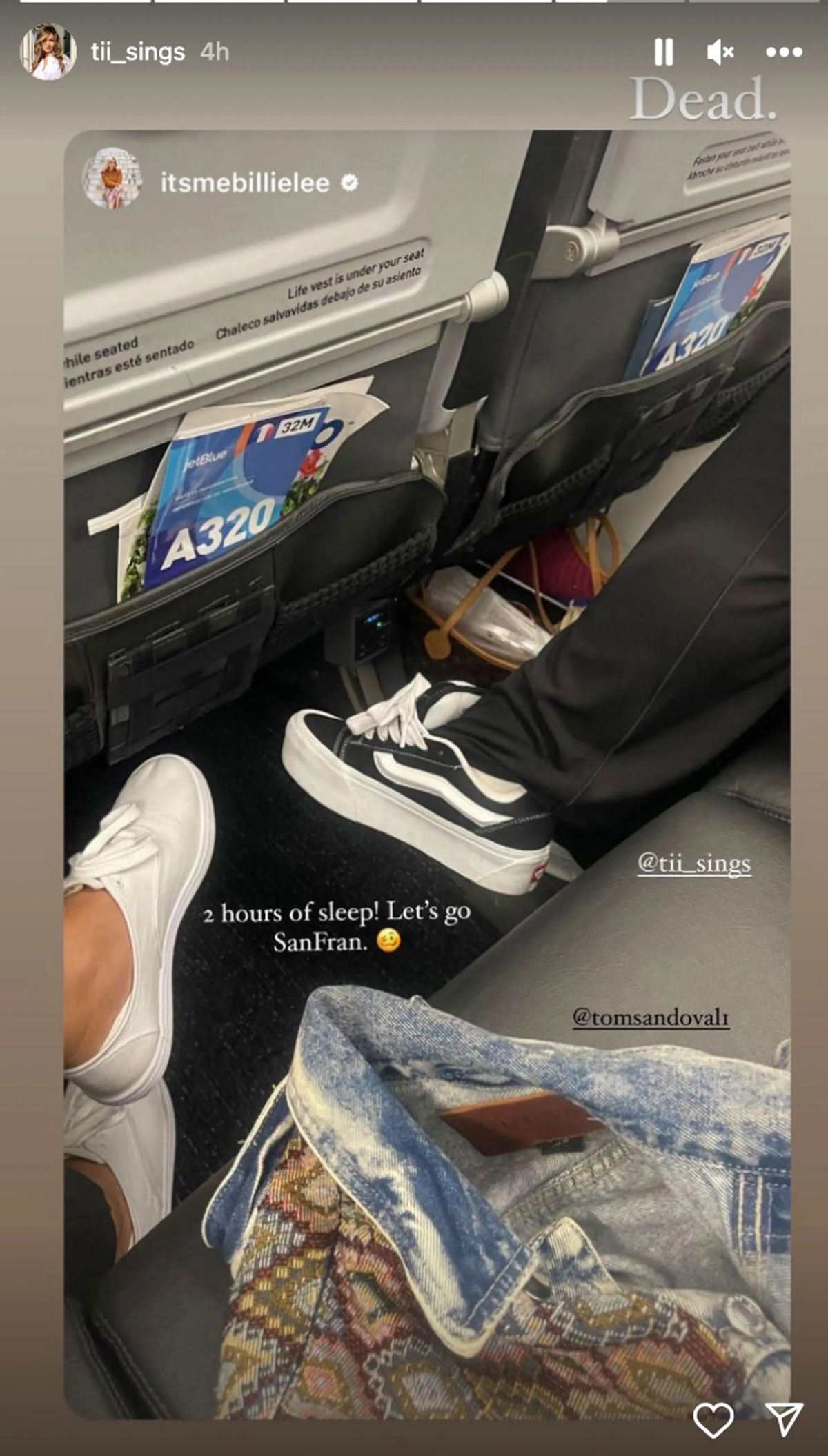 Need more proof things might be heating up between these two? See even more pictures HERE!
Romance rumors have swirled between Tom and Tii since last month, but the bar owner has maintained that she's "just a friend." But it sure seems like something more might be going on! What do U think?? Sound OFF in the comments (below)!
[Image via Tom Sandoval/Tii/Instagram & Peacock/YouTube]
Related Posts
CLICK HERE TO COMMENT
Sep 01, 2023 12:49pm PDT