Jennifer Lopez's Boyfriends Past And Present Are Drooling Over Her Latest Sexy Snap!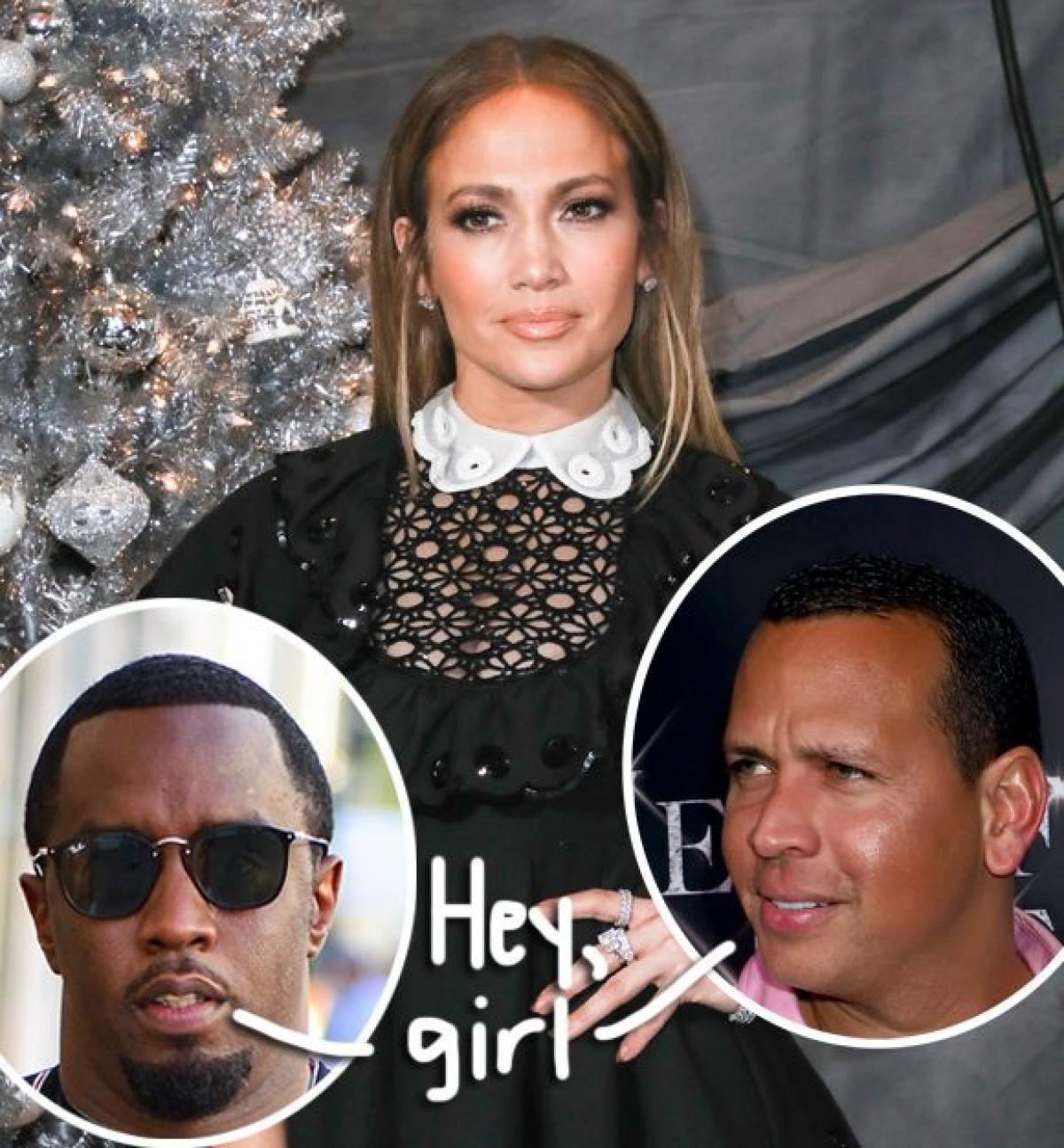 Jennifer Lopez still looks exactly the same as she did in 1999, and the man who knew her intimately back then can't help but notice.
The 49-year-old songstress shared a sexy new snap to Instagram on Tuesday to show off the results of her Day 10 Challenge of no sugar and carbs — the latest effort in J.Lo's ongoing campaign to raise awareness about her abs.
Boy, was attention raised. The Second Act star's ex Diddy was quick to publicly declare his admiration for her, writing "OMG" along with two heart-eyed emojis in the comments.
Related: Vanessa Hudgens Reveals The Career Advice Lopez Gave Her!
J.Lo's current man Alex Rodriguez also chimed in — possibly to remind the rapper that he already had his shot — commenting, "Lucky me."
Now all we need is Ben Affleck and Marc Anthony to comment and it's a party. See how Jen's sexy pic triggered her boyfriends past and present (below)!
[Image via DJDM/WENN.]
Jan 30, 2019 9:54am PDT