Uh-oh!
Hannah Montana alum Mitchel Musso was arrested over the weekend in Texas!
According to cops via TMZ, authorities responded to a call for service at a hotel in Rockwall, Texas on Saturday night. There, people were claiming the actor had been acting belligerent as he stole and began eating a bag of chips from the food market. When employees asked him to pay, he allegedly became verbally abusive and walked off, the Rockwall PD told the outlet.
Related: Kevin Costner's Ex Insists $129K A Month In Child Support ISN'T ENOUGH?!
When police arrived on the scene, the Pair of Kings alum was outside the hotel and determined to be allegedly under the influence. A quick look at his mug shot (below) shows he was really out of it, too. The PD also realized he had a ton of outstanding traffic warrants to his name so they arrested him on the spot.
You can see his mugshot (below)…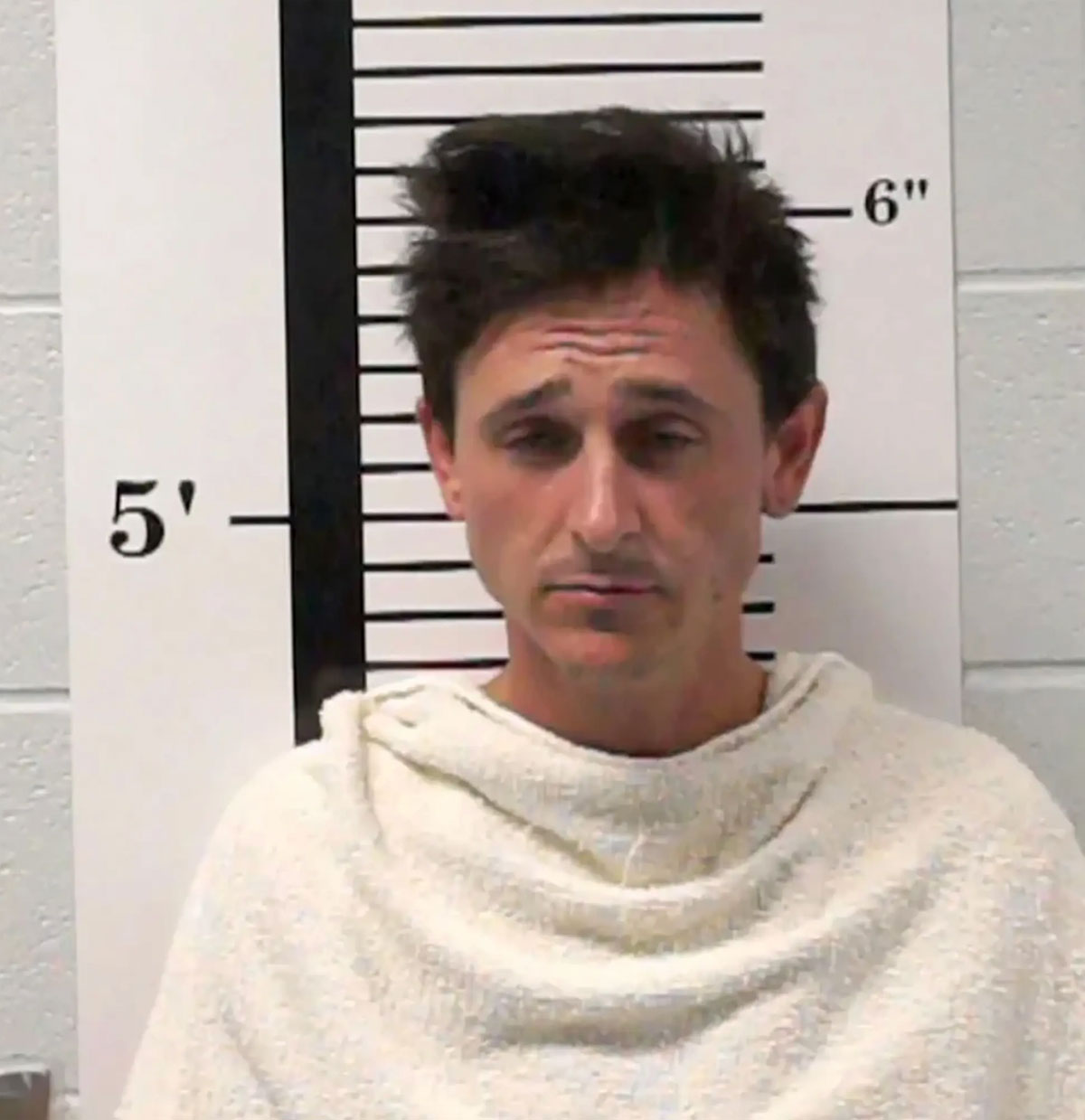 Now, the 32-year-old actor-slash-singer is facing charges related to public intoxication, theft (under $100), expired registration, failure to display a driver's license, and violating a promise to appear notice.
He was released on a $1,000 bond on Sunday afternoon. It's unclear what the next steps are, but he's definitely making headlines now in all the wrong ways.
Of course, he's certainly far from the first former Disney child star to have issues with the law. We just hope he's sobered up and doing better now!
[Image via Adriana M. Barraza/WENN & Rockwall County Sheriff's Office]
Related Posts
CLICK HERE TO COMMENT
Aug 28, 2023 08:54am PDT