Multiple Injured After Audience Panic During 'Hamilton' Performance In San Francisco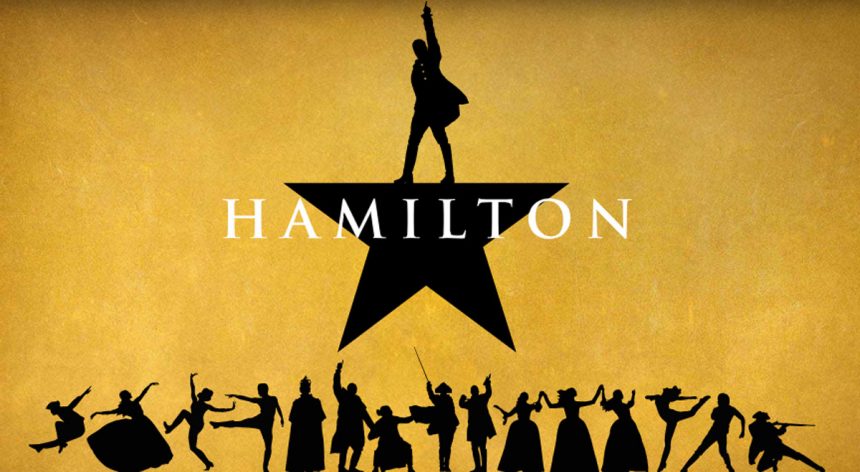 What a scary ordeal.
During Friday night's performance of Lin-Manuel Miranda's Hamilton at the Orpheum Theatre in San Fransisco, mass panic erupted after an audience member had a medical emergency and it was mistaken for an active shooter.
Related: Suspects In Jussie Smollett Investigation Released Without Charges 
According to the San Francisco Fire Department, a woman suffered a heart attack at 9:51 p.m PST. In order to save her life, a defibrillator was pulled off a wall at the theater which triggered a fire alarm. She was taken to the hospital in critical condition.
The chaos from the alarm caused "an unorganized rapid exit of the theater," which lead to multiple injuries including a broken leg and other moderate damage from the stampede.
Here's the official word from first responders:
***BREAKING*** 1/3 At 2151 HRs An adult had a medical emergency at the Orpheum Theater An AED was pulled which also triggered an alarm during the Hamilton Play. This resulted is confusion, and an un-organized rapid exit of the theater. During this process, 3 additional adults –

— SAN FRANCISCO FIRE DEPARTMENT (@SFFDPIO) February 16, 2019
***BREAKING 2/3*** were injured, one with a broken leg, and 2 with moderate injuries. @SFPD AND @SFFDPIO responded and confirmed that the incident was not an intentional act, and started the mitigation process. The @SF_emergency was also contacted and was standing by if needed.

— SAN FRANCISCO FIRE DEPARTMENT (@SFFDPIO) February 16, 2019
***BREAKING*** 3/3 currently , the theater is repopulating. All 4 adults have been taken to area hospitals. The original patient who required an AED had a return of pulses with CPR and paramedic and remains in critical condition.

— SAN FRANCISCO FIRE DEPARTMENT (@SFFDPIO) February 16, 2019
And here are visuals during the situation and some video from the aftermath of the chaos:
Our #Hamilton show ended in a mass panic. Members of the audience started screaming and running, shouts of "gun" could be heard. The entire theater cleared out. Theater staff tells us it was actually one person who suffered a medical emergency. Someone misconstrued the situation pic.twitter.com/5RoeJhwdOm

— Joe Khalil (@JoeKhalilTV) February 16, 2019
Police outside responded quickly. Thankfully there was no gun, no shooter. It was however a scary few minutes. Many many people here are visibly shaken. Crowds were running for the exits and ducking for cover @FOX40 pic.twitter.com/3MSrxNOOmG

— Joe Khalil (@JoeKhalilTV) February 16, 2019
Considering another deadly mass shooting took place earlier Friday in Aurora, these audience members knew nothing but to panic. We're just glad everyone ended up ok, and hope the woman who suffered the heart attack makes a complete recovery.
[Image via Hamilton Musical]
Feb 16, 2019 1:15pm PDT