Britney Spears Returns To Movies — Get The Deets On Her Upcoming Horror Cameo!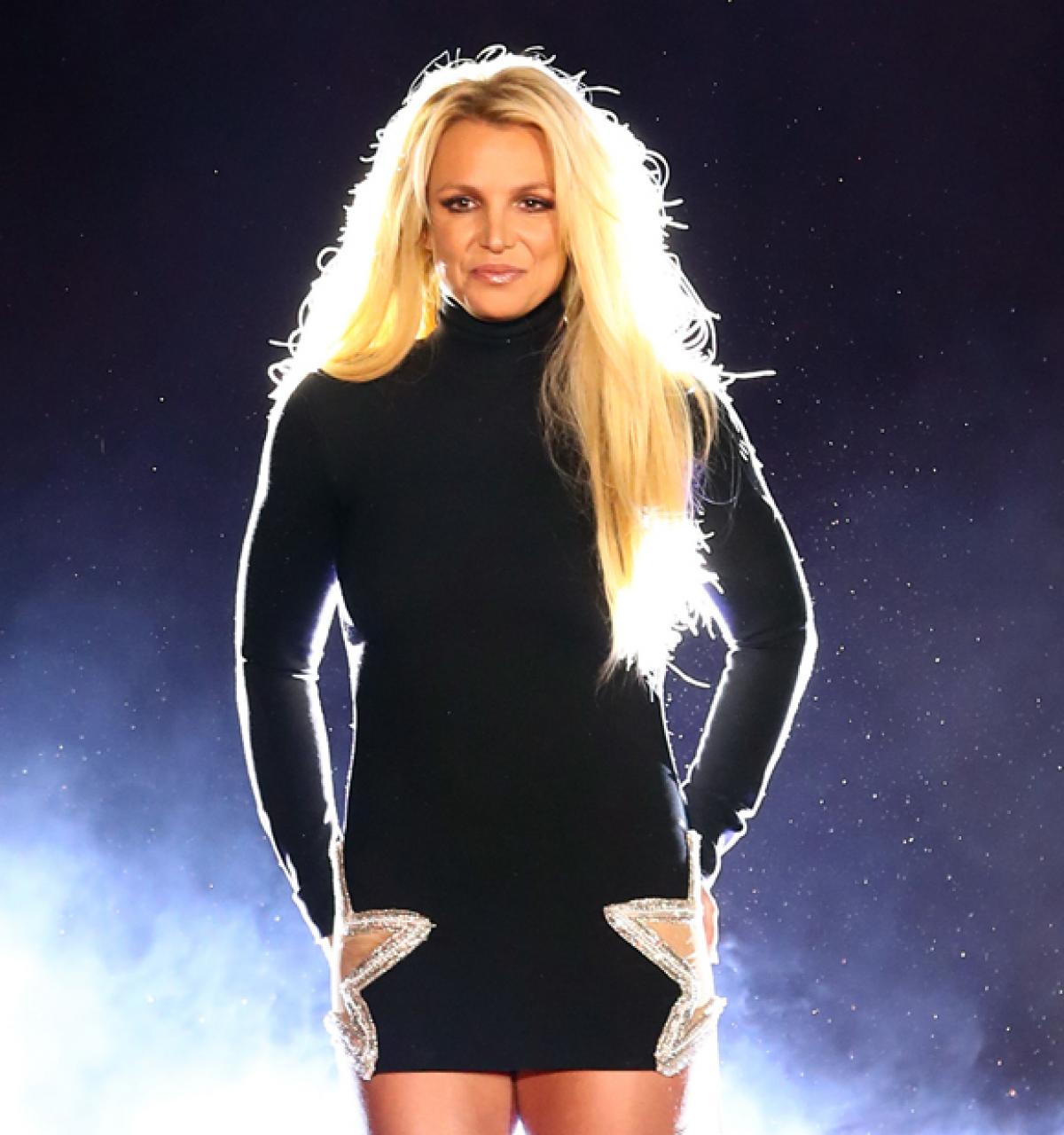 Crossroads 2: Not Yet An Old Woman?
When we heard Britney Spears was finally returning to the big screen our minds went wild with possibility!
However, Brit is not making a sequel to her 2000 coming-of-age classic — she's in an upcoming horror film!
Photos: See The She's All That Cast 20 Years Later
Corporate Animals, starring Demi Moore and Ed Helms, features a surprise appearance by the Toxic singer in a role she was born to play — herself! But she is still acting, as she's not quite herself.
The cameo was revealed during an L.A. Times panel at the Sundance Film Festival. Director Patrick Brice explained:
"One of our characters — Calum Worthy's character, Aidan — is obsessed with Britney Spears, and there's a runner of him as he's going crazy thinking that he is hearing Britney speaking to him from the walls."
And he really is! Kind of. LOLz!
We can't wait to hear what kind of spooky things she says!
[Image via Judy Eddy/WENN.]
Jan 30, 2019 12:22pm PDT