Hayden Panettiere Shuts Down Talk About Not Spending Time With Daughter Kaya!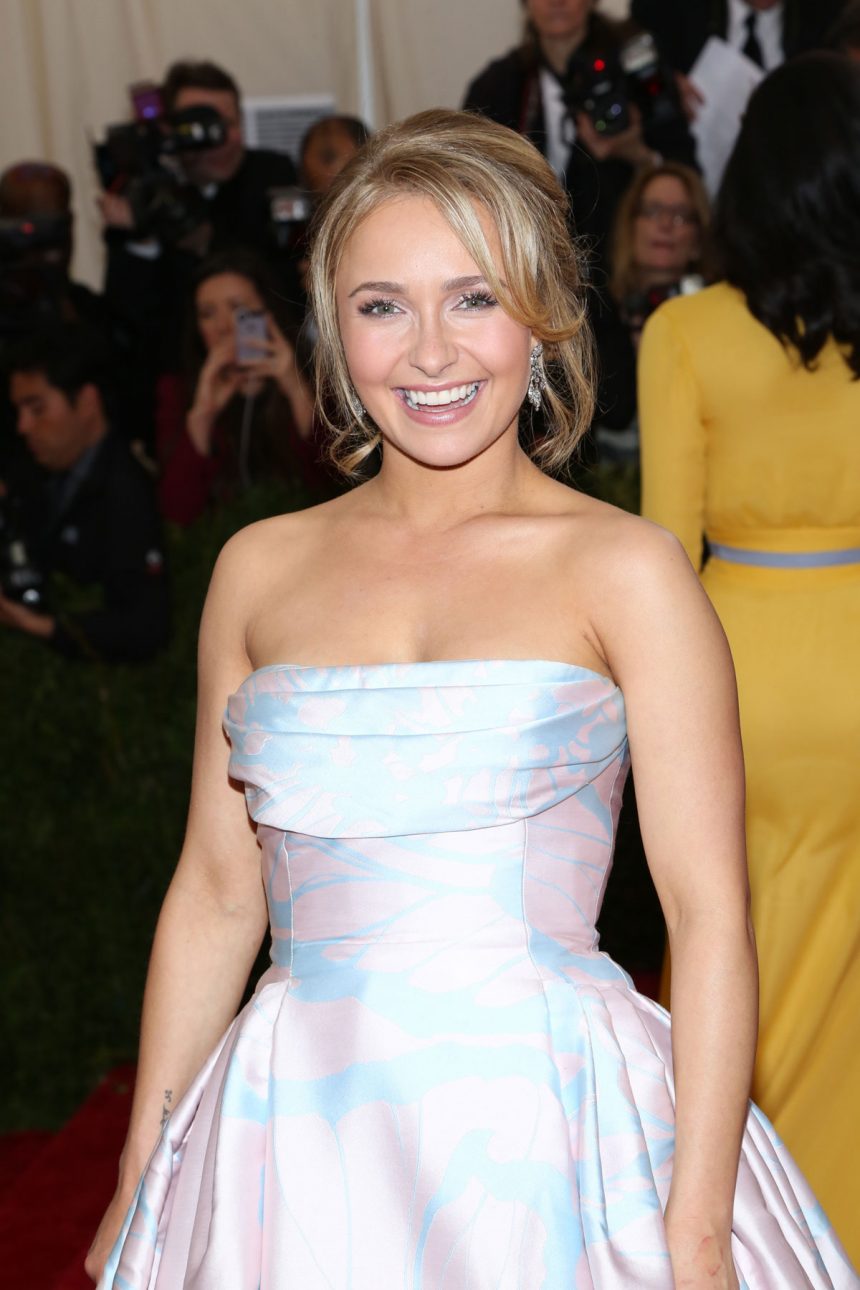 While the latest report to come out about Hayden Panettiere has to do with her romance with boyfriend Brian Hickerson, there was also talk about the actress' daughter Kaya.
As we previously reported, the 29-year-old "hasn't had much time" with the four-year-old supposedly, but she seemingly put that talk to rest on Twitter!
Related: Hayden Is Pretty Set On Marrying Brian!
On Thursday, Hayden posted a rare picture of what appears to be hers and ex-fiance Wladimir Klitschko's little one. See (below):
Sweet moments with sleeping babes ❤️ pic.twitter.com/ui4cx02IOP

— Hayden Panettiere (@haydenpanettier) February 7, 2019
Hayden's beau talked to Access earlier this week about the rumors, telling them:
"Hayden is actually on a family vacation right now with her daughter and the Champ, so don't believe everything you read. She's a great mom."
Meanwhile, an insider spoke to People, echoing that the speculation isn't true:
"To say she never sees her daughter isn't true. Hayden has gone through changes since she had Kaya, and while some were not perfect, others have helped her grow. She is trying to feel good about herself, her life, and how she wants to go forward."
Well, we hope she has an amazing vacay with her little one!
Show the haters, Hayden!
[Image via Andres Otero/WENN.]
Feb 8, 2019 10:03am PDT