Jennifer Lopez Gets Gushy With A Special Message To Alex Rodriguez For Their Two-Year Anniversary!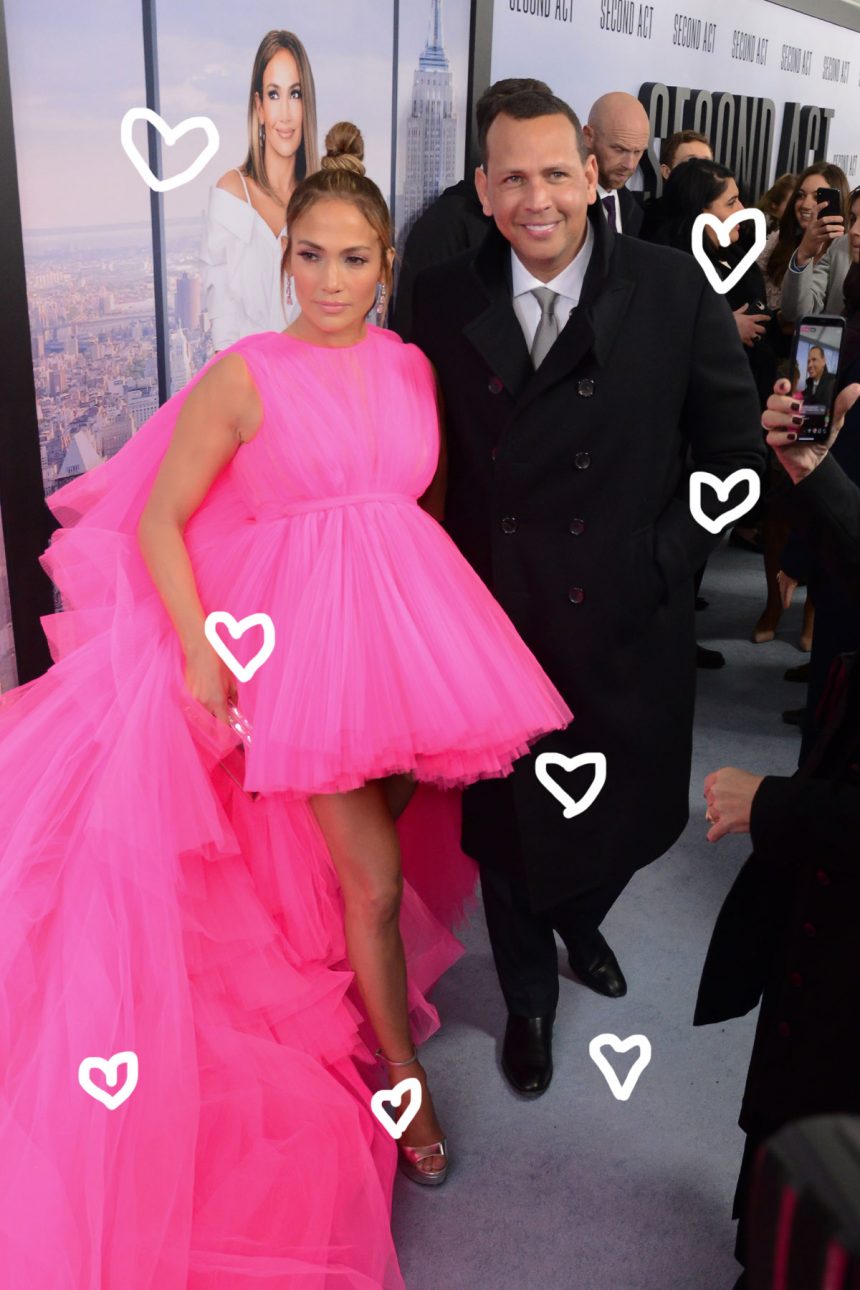 They truly seem to balance each other out!
On Sunday while everyone was watching the Super Bowl, Jennifer Lopez took a moment to get particularly sweet on her partner of two years, Alex Rodriguez!
Related: Jenny & Alex Chow Down After 10 Days With No Carbs!
Taking to Instagram to celebrate the dating milestone, J.Lo shared a carousel of images and wrote:
"Two years of laughter
Two years of fun
Two years of adventures
Of excitement of growing and learning
Of true friendship
And so much love!! You make my world a more beautiful safe and stable place… in the midst of our ever-changing, ever-moving life… you make me feel like a teenager starting out all over again… Every time I think I have you pegged, you surprise me in the most wonderful ways reminding me how blessed I am to have found you now in this moment at this time… our time… Te Amo Macho… #atapontheshoulder #2years"
Awww!
Ch-ch-check out her full post (below)!
They're so dreamy.
The two haven't really hinted at marriage — but would you like to see them get hitched? SOUND OFF in the comments (below) with your thoughts!
[Image via Ivan Nikolov/WENN]
Feb 4, 2019 8:32am PDT