Kylie Jenner Slams Plastic Surgery Gossip & Addresses Engagement Rumors In New 'Paper' Interview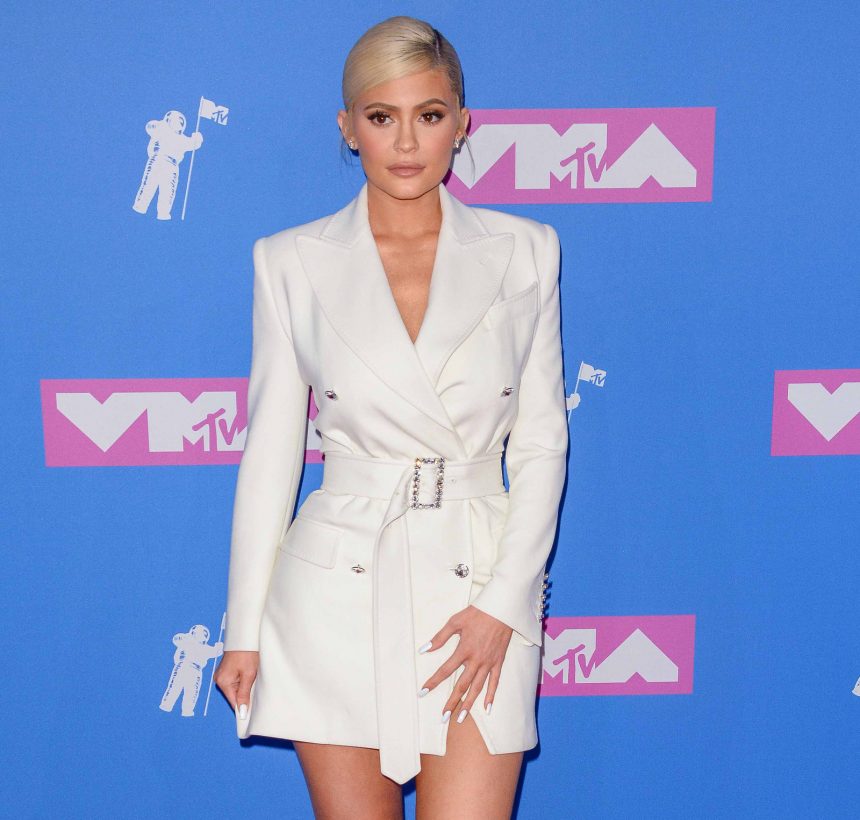 Kylie Jenner is opening up like never before!
The KUWTK star went all-in with a very revealing tell-all interview for Paper magazine published on Tuesday, discussing plastic surgery speculation, being a mother, coming up in the business game, and a LOT more about her high-profile life.
Related: Kylie & Travis Go All Out For Stormi's Birthday!
The whole interview — and accompanying gallery of new Kylie pics — is well worth the read (do it HERE), but first, ch-ch-check out some highlights from the sit-down (below)!!!
Kylie on how she uses fillers… but not plastic surgery:
"People think I fully went under the knife and completely reconstructed my face. Which is completely false. [People] don't understand what good hair and makeup and, like, fillers, can really do. It's fillers. I'm not denying that."
On whether she and Travis Scott are already engaged — or will get engaged soon:
"I'll let everybody know."
Playing it coy, eh?! Girl knows how to create and maintain a buzz!!
On being a young mom:
"It's genuinely what I wanted… to be a young mom. I thought, ​'This is what I want to do, and if people accept it or don't accept it then I'm okay with every outcome​.'"
On the inspirations behind her Kylie Cosmetics Lip Kit business:
"Makeup is something that makes me feel empowered, makes me feel good, and I think it's such a positive thing. There's no harm in playing around with it and feeling good about yourself … I just knew for myself as a customer, like, why am I buying a lip liner and a different lipstick? I wanted it the same color, I wanted it to be easy. And I really spent every last dime that I had starting it, not even knowing if it would be successful."
On being "cut off" from family money at 15 years old, and told she needed to pay her own way:
"The self-made thing is true… My parents told me I needed to make my own money, it's time to learn how to save and spend your own money, stuff like that. I did have a platform, but none of my money is inherited."
Wow! Inneresting…
Related: Kylie's Everyday Breakfast Routine!
She also posed for pics (highlights and cover below):
Nice!
What do U think, Perezcious readers?!
Share your reactions with us in the comments (below)!!!
[Image via WENN.]
Feb 19, 2019 9:07am PDT