'American Idol' Contestant Antonella Barba Now Facing Federal Drug Conspiracy Charges!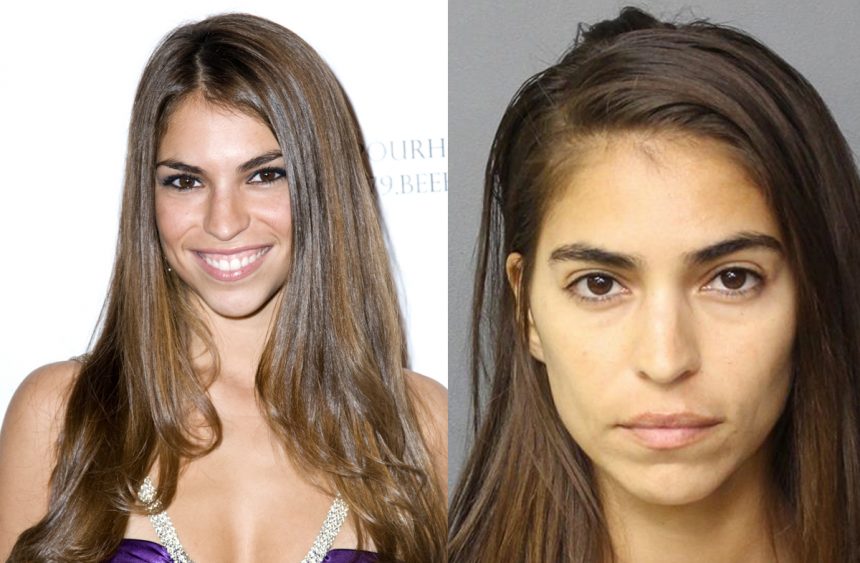 Things are only getting worse for Antonella Barba.
The controversial American Idol contestant was arrested back in October on heroin-related charges, but details at the time were sketchy.
Now an unsealed federal indictment shows the local drug dealing charges were dropped — and instead the singer is facing federal charges of distribution and conspiracy to distribute fentanyl! Whoa!
Related: YouTuber Pleads Guilty To Child Porn Charges
Barba was carrying 830.8 grams (that's nearly TWO LBS!) of fentanyl and 400 more of a "mixture" containing the deadly synthetic drug.
According to the government's case, Barba was not distributing drugs on her own but part of a criminal conspiracy active in Hampton Roads, Virginia from 2017-2018. Three other defendants were named in the indictment, one Justin Michael Isaac — who allegedly directed Barba to drop off the drugs — and two whose names were blacked out. (Hopefully not more Top 16s.)
The 32-year-old had been out on bond since her arrest but was taken back into custody on Monday to face the new charges.
If found guilty, Barba could go to federal prison for up to 40 years (!!!). Apparently she only has a public defender, so things are not looking good…
[Image via Ivan Nikolov/WENN/Norfolk Sheriff's Office.]
Feb 13, 2019 1:04pm PDT