'Pretty Little Liars' Star Shay Mitchell Reveals She Suffered A Miscarriage In 2018
Sending lots of love and light to Shay Mitchell!
The Pretty Little Liars star revealed today that she suffered a miscarriage in 2018, sharing the news with her Instagram followers while recapping her year with mostly personal highlights and uplifting moments… until she got real and honest.
Related: Shay Claps Back Over 'Fake' Vacation Photos
The actress was looking back at the year that was in her IG Stories when she turned the page from sweet to sad, and revealed the news at the end, sharing a sonogram picture and a long message with her followers.
You can see screenshots of both (below):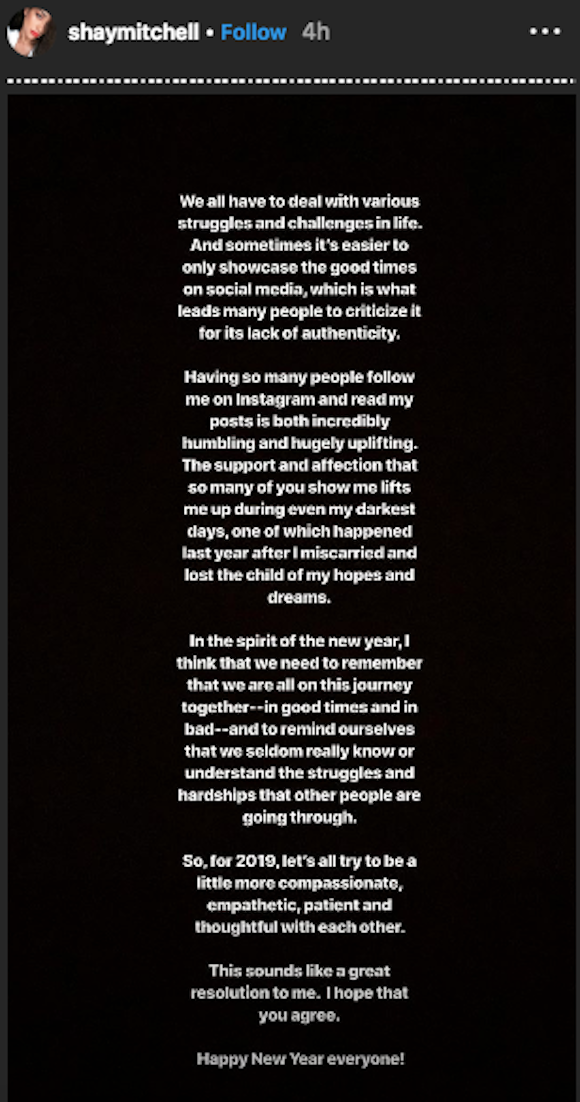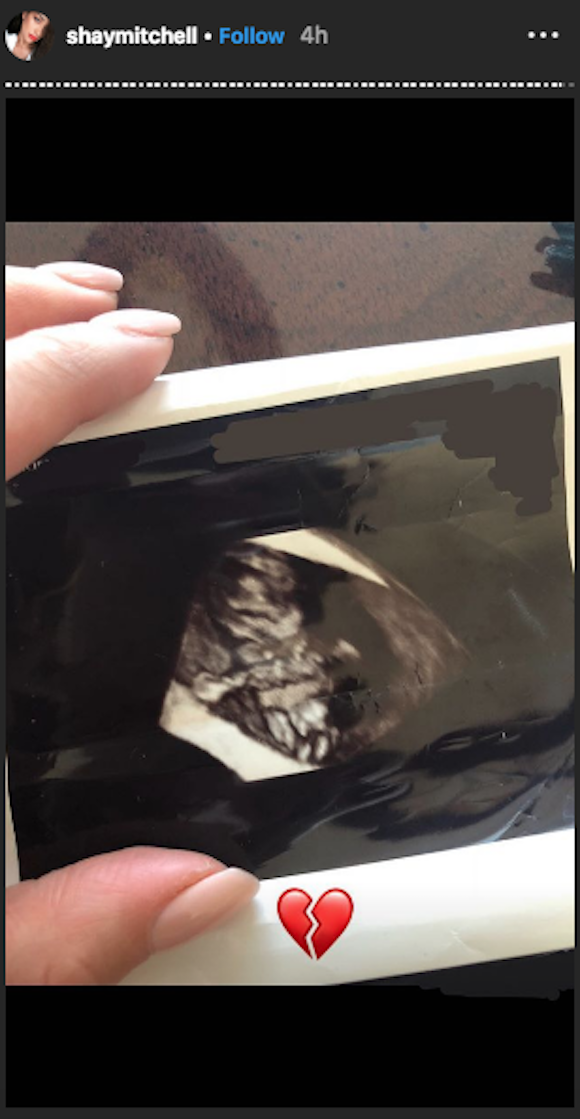 So sad! And so brutally honest!
We are really feeling for her. Ugh!!!
Here's to a better, brighter 2019 for Shay and her family, friends, and loved ones!
[Image via WENN.]
Jan 1, 2019 1:00pm PDT