Scott Disick & Sofia Richie Are 'Extremely Serious' Right Now — So Wait, Does That Mean…?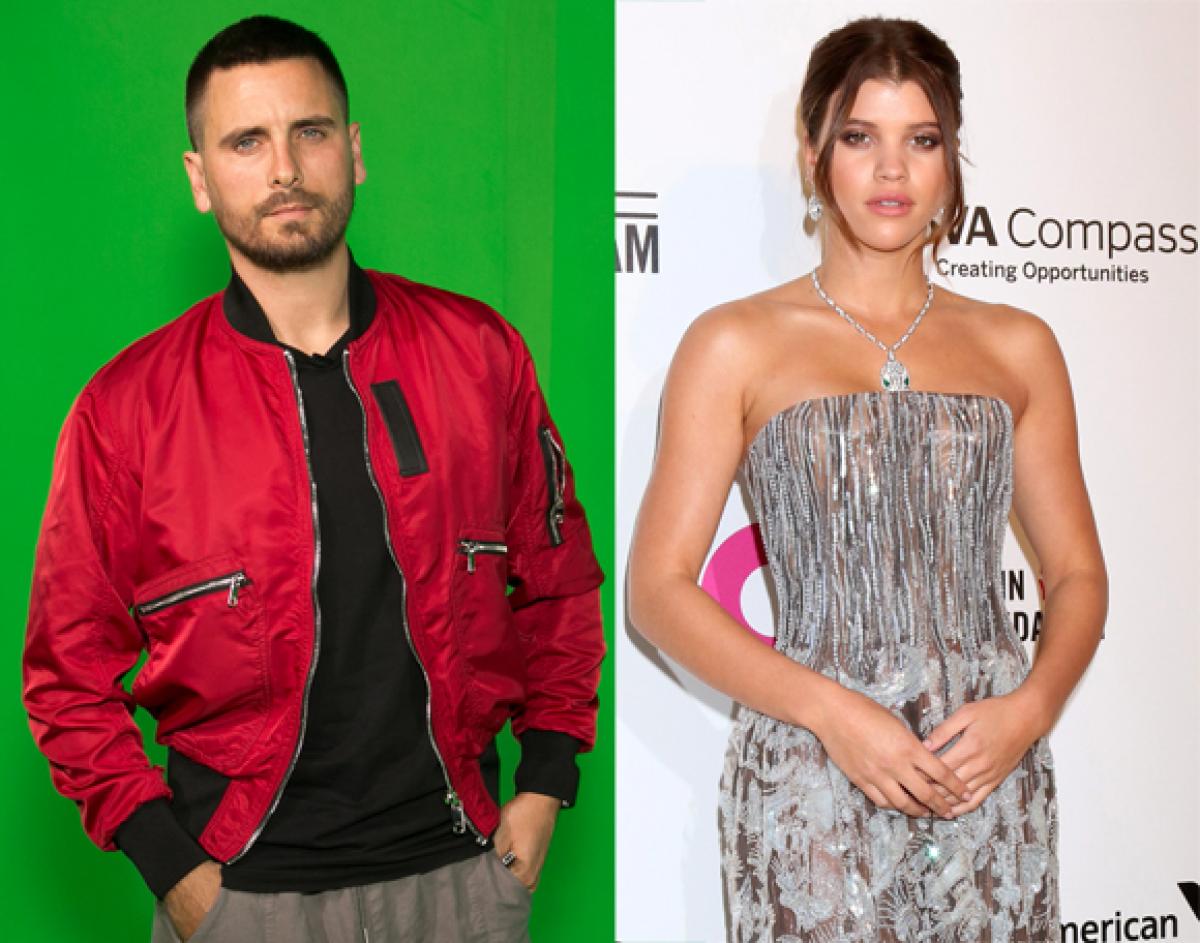 What a wild two years it's been!
Scott Disick and Sofia Richie have been together since 2017, if you can believe it, but suddenly all that time as a couple begs the question: where is all this going?!
Related: Scott & Sofia Take The Most Awkward Vacation Ever…
Funny you should ask, because we have the answer!!
Us Weekly spoke to a source about their future, and as it turns out, the pair is "extremely serious," and has been for a while.
But wait! There's more! The source expanded on it that just because they're a serious couple, that does NOT mean they're going to get hitched:
"It's more likely that she gets pregnant before they get engaged."
Wow!
Is that the fam's attempt to float an upcoming pregnancy announcement?! Or is the point just, hey, Scott and Sofia are gonna go about it the same way Scott and Kourtney Kardashian did — no nuptials??
Related: Scott & Sofia Hit Up Sin City For Sweet Date Night!
Probably more of that second one.
Regardless, one thing is for certain — whether you're ready for it or not, these two are for real!!
[Image via WENN.]
Jan 24, 2019 10:12am PDT