Britney Spears' advisers reportedly thought she "would be dead" if she did not seek help.
Amid allegations that the …Baby One More Time singer is being held against her will at a treatment center, The Blast reported on Thursday that the musician was in a really bad state prior to entering the facility.
Related: Britney Returns To Movies — Get The Deets On Her Upcoming Horror Cameo!
Per sources, around the time the 37-year-old was negotiating her now-defunct second Las Vegas residency, Spears' life was "out of control," and was in no position to perform, or to handle the workload necessary for the live extravaganza.
Allegedly, she exhibited behaviors reminiscent of her 2008 breakdown.
(After the pop star refused to relinquish custody of her sons — Preston, now 13, and Jayden, now 12 — to ex Kevin Federline's representatives in January of that year, police arrived at her house and said she appeared to be under the influence of an unidentified substance. After she was hospitalized, she was committed to the psychiatric ward of Ronald Reagan UCLA Medical Center, and put on a 5150 involuntary psychiatric hold.)
Back to the present.
Allegedly, it was clear to those in her inner circle that Spears was not taking her medication as prescribed, i.e. taking the wrong amounts. As a result, her mental health had allegedly "deteriorated" to the point where many feared "she would be dead" if she did not enter a treatment center. Because of this, father Jamie Spears made the decision to get his daughter into a wellness center, which everyone on her team thought was the right call.
Per the report, after Jamie "[took] action," Britney allegedly met with "several doctors" and had been placed on "several different medications." However, they are still trying to fine-tune how to deal with her condition.
The article goes on to claim that to mask how bad her health was, Britney's team concocted the narrative that she sought help because she was so distressed by her father's ruptured colon. Though Spears was, for the most part, thriving under her 11-year conservatorship, it was reportedly due to a specific group of lawyers, doctors, and professionals. When things began changing in recent months, the people in charge of her daily schedule reportedly did not take into account her deteriorating health.
(In March of this year, it was revealed that Jamie became the sole conservator of her affairs, as attorney Andrew Wallet filed documents to resign.)
Reportedly, Spears began having more freedom, which was described as "a recipe for disaster."  Britney is reportedly most successful when someone, who is medically trained and familiar with psychiatric issues, is around her seven-days per week.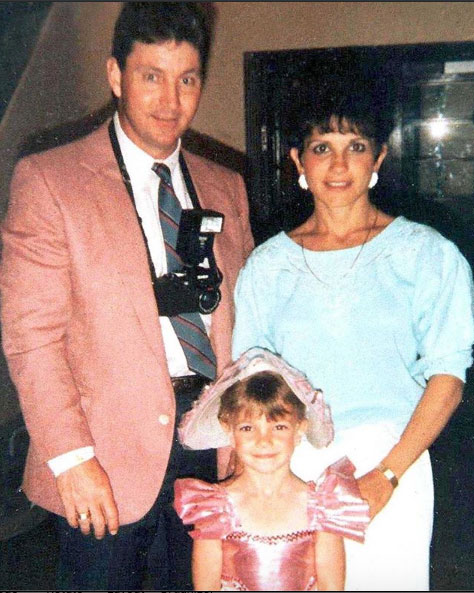 The Blast's report shares some overlap with the EXPLOSIVE Britney's Gram podcast, where a paralegal source allegedly told hosts Tess Barker and Barbara Gray that Jamie had his daughter committed after finding out Britney allegedly stopped taking her old and new medication. Additionally, Jamie also allegedly canceled her Las Vegas residency, and used his health issues as a scapegoat.
The podcast also said that Britney's team had issues with her operating a motor vehicle. The Blast source confirmed the concern, because "anytime she would drive she would get in trouble." Though a security guard is reportedly assigned to drive her around, on January 6, she was spotted driving with boyfriend, Sam Asghari, without her security team present.
While it's unclear when Spears will be released from treatment, insiders said she is "NOT being held against her will." Simply put, Britney was not fully on board with checking herself in when it was initially discussed.
Right now, facility professionals are said to be "observing" her, and will be able to prescribe a "cocktail of medications" that will help her situation. Ultimately, it's said her family and team want her to function as a normal person once she leaves treatment.
We're not sure what to believe anymore! We just hope she's okay!!
[Image via FayesVision/WENN.]
Related Posts
CLICK HERE TO COMMENT
Apr 18, 2019 18:13pm PDT