Dwayne 'The Rock' Johnson Rips Into 'Generation Snowflake' For Being Too Easily Offended! Do U Agree?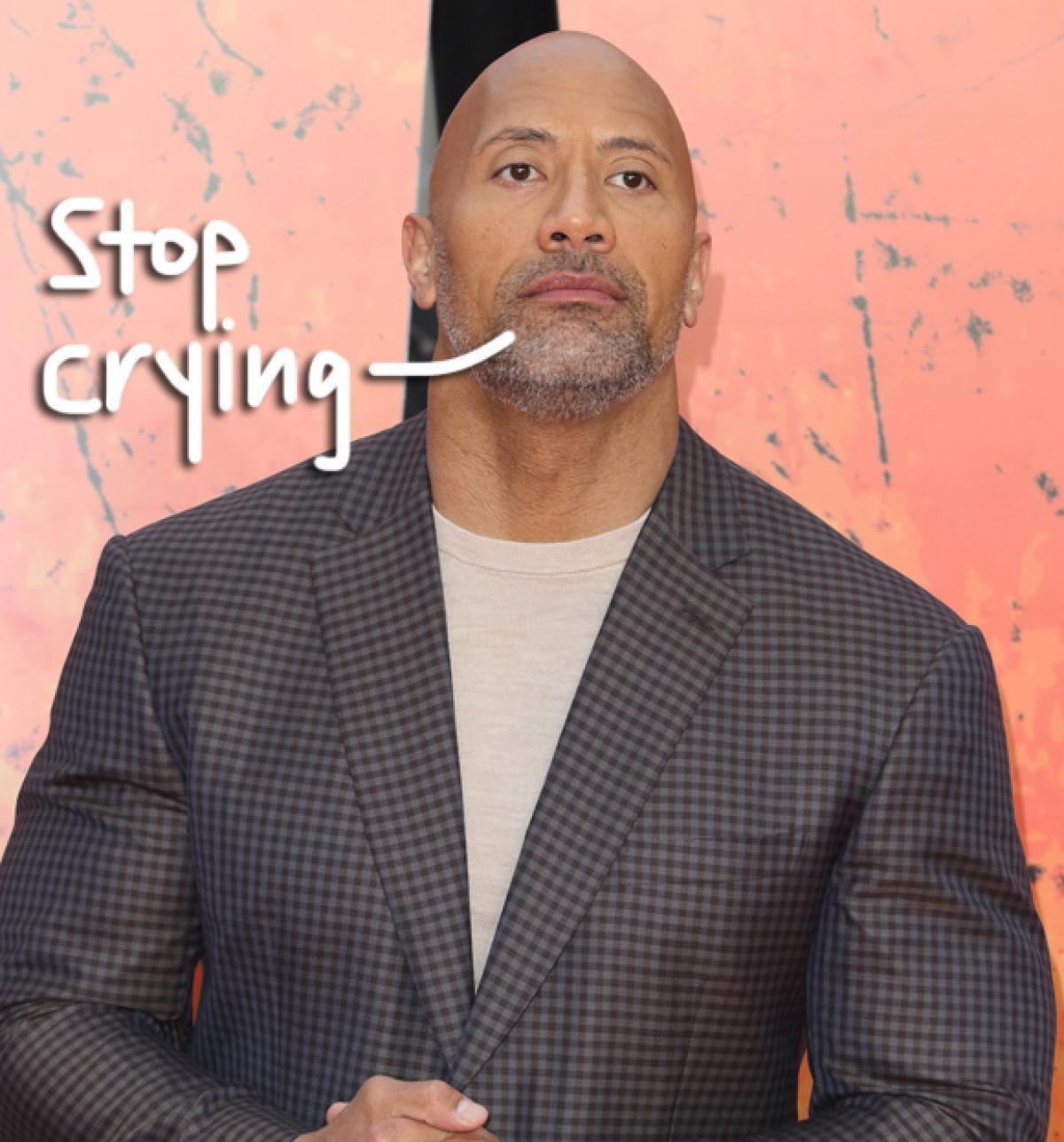 Dwayne "The Rock" Johnson thinks all you hyper-sensitive millennials out there need to man up. 
The Skyscraper star went OFF on today's outrage culture in an interview with U.K.'s Daily Star, claiming the people of what he called "generation snowflake" are actually doing society more harm than good.
Related: Attorney Says Lady GaGa Is 'Exploiting' R. Kelly's Controversy To Win An Oscar!
He started:
"I don't have to agree with what somebody thinks, who they vote for, what they voted for, what they think, but I will back their right to say or believe it. That's democracy. So many good people fought for freedom and equality — but this generation are looking for a reason to be offended. If you are not agreeing with them then they are offended — and that is not what so many great men and women fought for."
While the 46-year-old WWE icon believes the world has become a more tolerant and progressive place over the last few decades, he claimed the perpetually offended are actually "putting us backwards," continuing:
"We thankfully now live in a world that has progressed over the last 30 or 40 years. People can be who they want, be with who they want, and live how they want. That can only be a good thing — but generation snowflake or, whatever you want to call them, are actually putting us backwards."
Given these comments come on the heels of his Central Intelligence and Jumanji: Welcome to the Jungle costar Kevin Hart's homophobic joke controversy, one might assume those critics would fall into The Rock's "snowflake" category.
Video: The Rock Talks About His Mental Health Struggles As A Teen
But the registered independent didn't provide any examples of what kind of bitchery he was referring to, so it's hard to tell where he feels advocating for change ends and reductive whining begins.
What do U think, Perezious readers? Are these millennials brave advocates or petulant crybabies?
[Image via WENN.]
Jan 11, 2019 3:55pm PDT