Emma Roberts ENDS Engagement With Evan Peters — And She Already Has A Hunky New Man!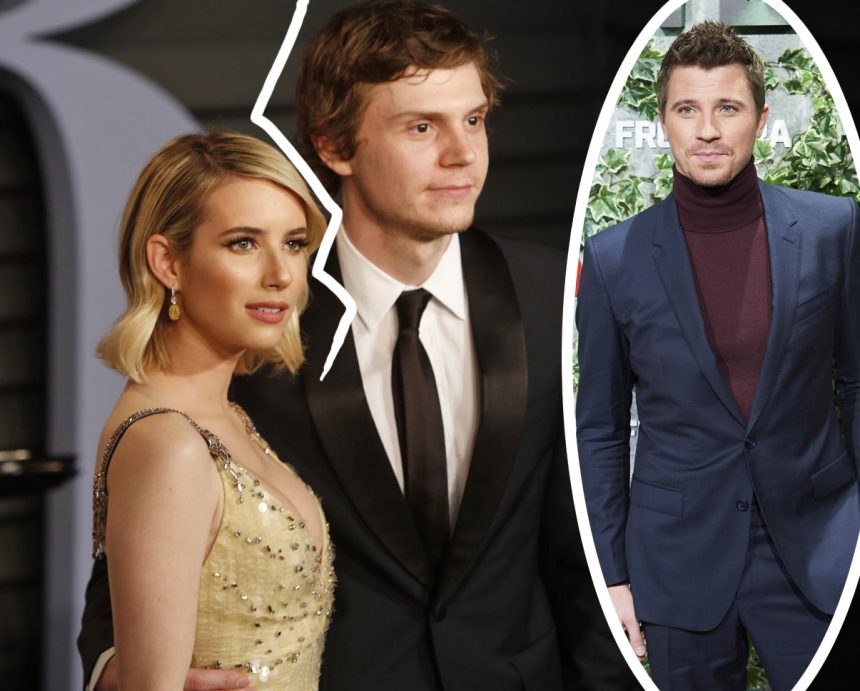 Wow, this seems out of nowhere! The next season of American Horror Story is gonna be awkward…
After nearly seven years (!!!) together, Emma Roberts and Evan Peters have broken up for good!
Related: Khloe Kardashian Totally Ignored Tristan's Birthday
A source confirmed to Us Weekly the couple quietly went their separate ways weeks ago — and they paint a peaceful picture of it, too! The insider said:
"Emma and Evan were heading for a split and now are just friends. Evan has moved out. It wasn't a bad breakup."
Right. Does anyone ever believe that?
The couple started dating way, WAY back in 2012 while filming the indie flick Adult World and have been engaged since 2013.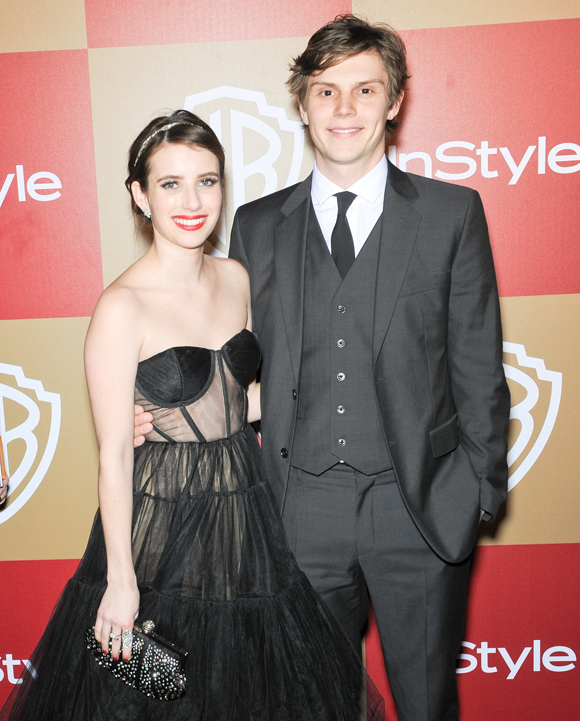 Well, off and on.
Before their engagement, Emma was arrested for domestic violence after allegedly beating Evan bloody. Their relationship somehow survived the incident, and they called it a "misunderstanding" later on. (Like, she mistook him for a punching bag? He slipped on a banana peel into her fist? WTF does that even mean?)
Shockingly they did make it through that scandal.
And the next one, too.
In 2017, word has it Emma had an affair with costar Hayden Christensen — supposedly the reason he got kicked to the curb by baby momma Rachel Bilson.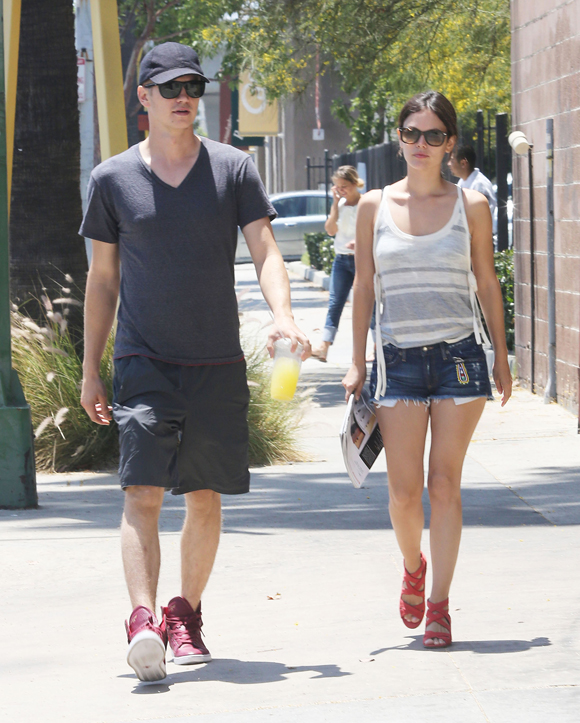 We'd heard Emma and Evan had taken breaks during their relationship, but we're still unclear if they were still together during that debacle — because they certainly were afterward.
But now it's definitely finito as Emma has already moved on with another man!
The only reason anyone looked into her status with Evan was the fact she was spotted Monday night looking very cozy with hunky Triple Frontier star Garrett Hedlund in Silverlake.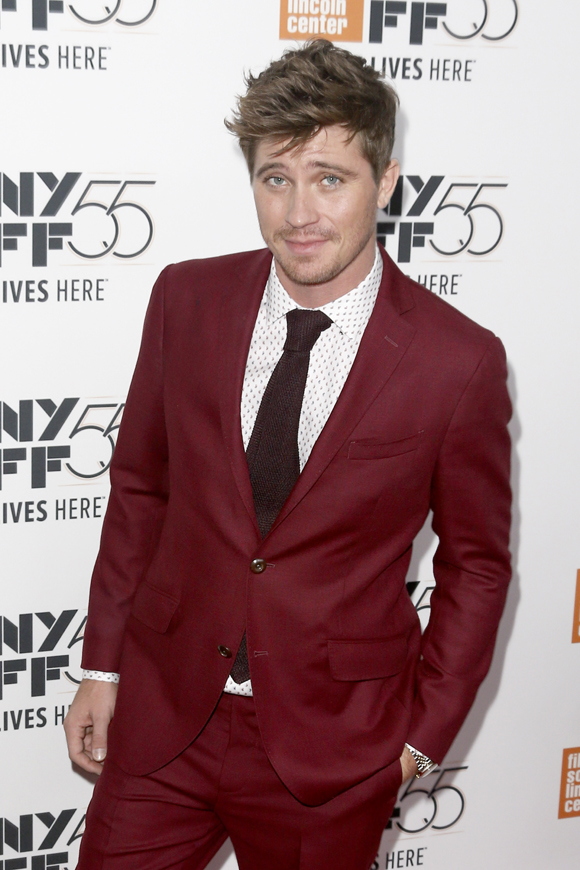 An eyewitness said the actor "had his arm around [her] for a bit and then they were holding hands." Another said the two shared a sweet kiss as they left a cafe.
Out in the open and everything. Def full-on couple activity.
Another source spilled on what's happening between Emma and her new guy:
"Garrett and Emma have been friends, but this is new, casual, and just a couple of weeks old."
Casual as in a temporary rebound situation? Or casual as in, "My this is more comfortable than I've felt in forever"?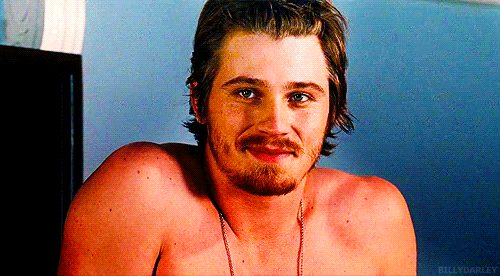 The difference is crucial.
For Garrett, it's well past the rebound window. His last big relationship we know of — he dated costar Kirsten Dunst for four years — ended way back in 2016.
Will this new pair be one to last?
[Image via Sean Thorton/WENN.]
Mar 20, 2019 11:52am PDT