Kim Kardashian West and Kanye West are apparently still feeling some of the effects of quarantine and self-isolation as it pertains to their relationship!
Insiders are reporting the famous pair continues to be "at each other's throats" during the coronavirus pandemic, even going so far as to take up residence on opposite sides of the house to create some space away from each other while stuck at home. From the sound of it, then, it sure seems like us normal people aren't the only ones struggling here and there with extended stay-at-home orders, ya know?!
Related: Kim Hits Out At Taylor Swift AGAIN… Seriously?!
One source spoke to The Sun about the ongoing contentiousness within the family's Calabasas mansion, reporting it to be a "hostile environment for their relationship" and adding (below):
"Kim and Kanye are arguing and at each other's throats during this pandemic. Kim is getting stir crazy, as she's used to being on the go. It's also a lot of time alone with the kids for her. She is frustrated with Kanye and thinks he's not pulling his weight in family responsibilities. They've been staying at opposite ends of the house to keep things civil."
Yikes!!!
Of course, on the one hand, it must be nice to live in a home big enough to allow for multiple wings where you can separate and have a cooling-off period, right?! Most of us don't have the luxury of that much space while we're stuck in isolation with our families! Just saying!
And to be fair, it's probably inevitable that pretty much any fam is going to get on each other's nerves here and there during weeks of home confinement like this. Even Kimye isn't immune to it, and that's OK!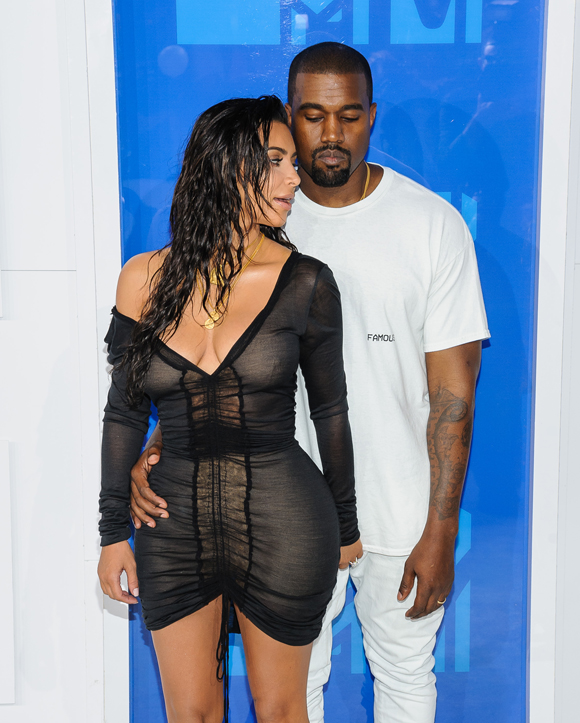 But as we noted (above), this isn't exactly the first time we've heard reports about the KKW Beauty mogul and her musically-inclined husband fighting amid this time together. Heck, the 42-year-old rapper even went so far as to take the kids to Wyoming recently in a bid to create some space for his reality TV star wife!
Related: North West Hilariously Crashes Kim's Social Distancing PSA!
But with multiple insider reports now coming out about apparent trouble at home, is there more than a passing concern here about what the future might hold?? What do U think about all this alleged domestic drama, Perezcious readers?!
Sound OFF about it with your take on the insider reports down in the comments (below)…
[Image via WENN/Instar]
Related Posts
CLICK HERE TO COMMENT
May 08, 2020 08:42am PDT