Kylie Jenner Posts Somber Selfies After Jordyn Woods Moves Out Amid Cheating Scandal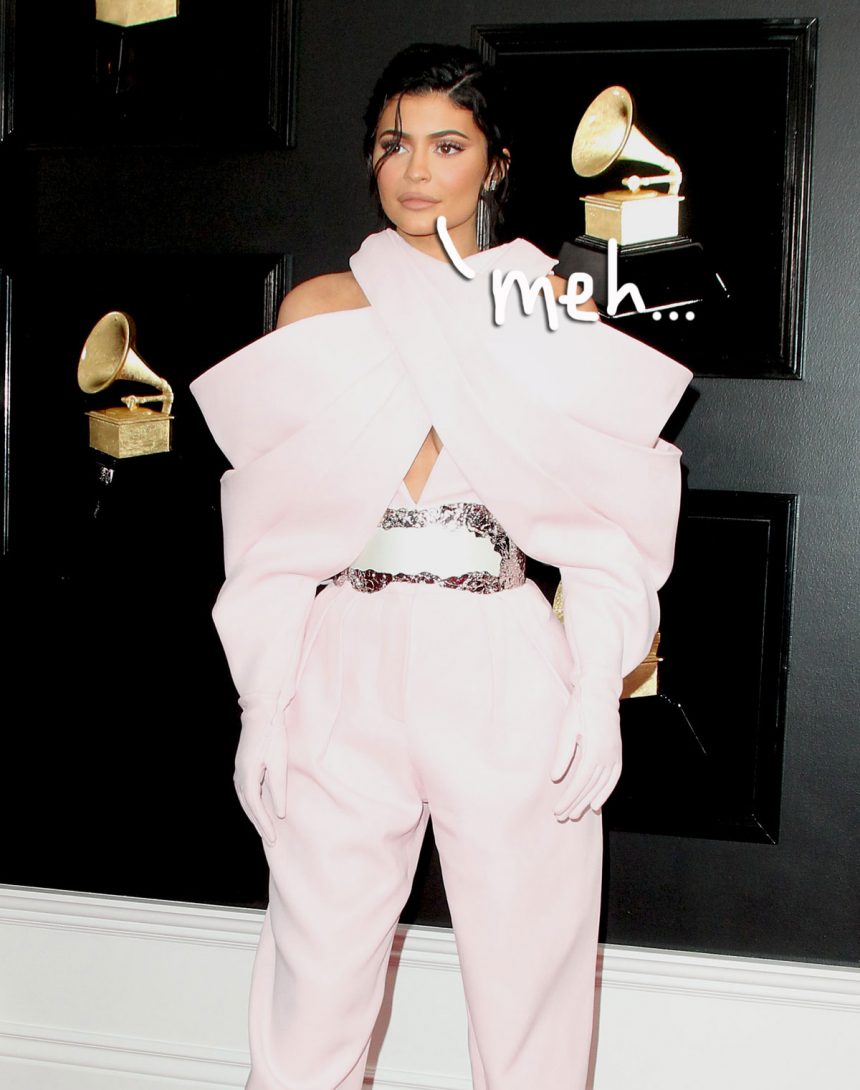 You okay, Kylie Jenner?
The Life of Kylie star has been laying relatively low on social media since the shocking news broke that Tristan Thompson reportedly cheated on her sister Khloe Kardashian with Jordyn Woods.
As we wrote, the Kylie Cosmetics creator is apparently still reeling in the aftermath of it all, and seriously debating what do to about her longtime friend's betrayal. But Ky popped up on our feeds Wednesday night, and we have to say the 21-year-old looked a little worse for wear!
VOTE: Should Kylie Jenner End Her Friendship With Jordyn Woods?
Miz Jenner posted two late-night selfie videos from her kitchen on her Instagram Stories. See her rocking a leopard print, cropped pajama set while showing off her abs in the first shot (below):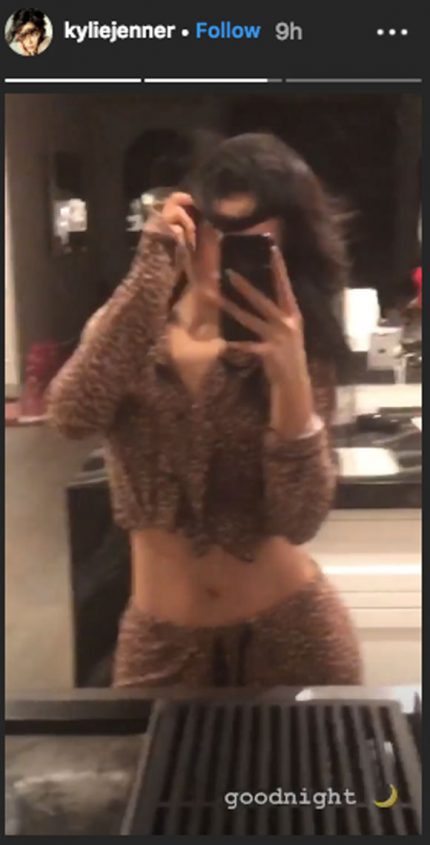 But this whole ordeal has no doubt been hard for Stormi Webster's momma, who never expected her (former?) BFF to blindside her family this way. It's pretty clear from the somber look on her face in the next shot (below) that she's had better days: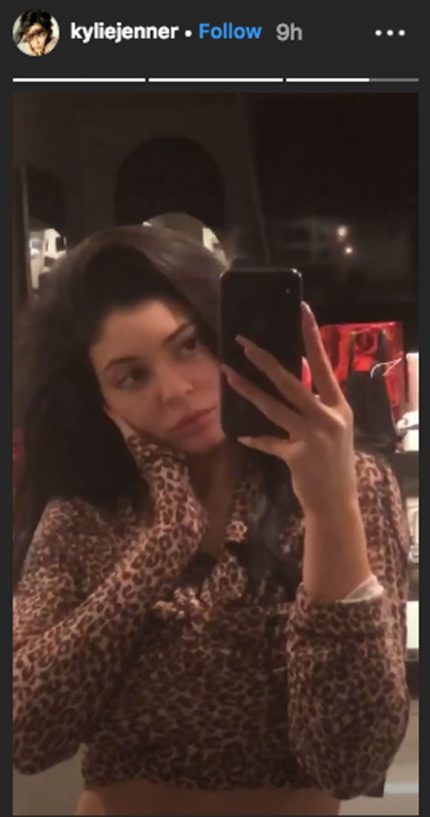 Keep your head up, Ky!
[Image via Kylie Jenner/Instagram/Adriana M. Barraza/WENN]
Feb 21, 2019 12:34pm PDT