'Vanderpump Rules' Star Lala Kent Says She Is 'Meant To Be A Mom'!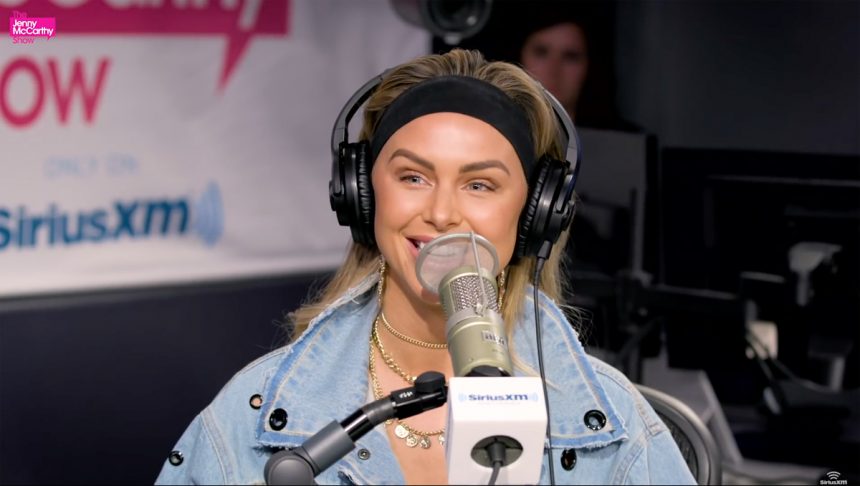 Lala Kent has baby fever!
On Monday, while talking to Jenny McCarthy on her SiriusXM show, the Vanderpump Rules star talked about her relationship with fiancé Randall Emmett.
Though the SUR hostess has "no idea" when the two will get married, they DO want children!
Related: Lala Kent Confirms She Had A 'Girl-On-Girl Experience' With A Castmate!
Lisa Vanderpump's employee exclaimed:
"All I want in my whole life is to be a mama… I'm meant to be a mom, for sure."
In fact, the couple want to start having kids IMMEDIATELY after they get hitched.
"We originally said two years after we get married, but Rand told me that we can start, like, right after we get married."
The movie producer shares two daughters — London and Rylee — with ex-wife, Ambyr Childers.
As we wrote, in September 2018, Kent and Emmett got engaged during her birthday celebration in Cabo San Lucas.
WATCH a clip of the interview (below):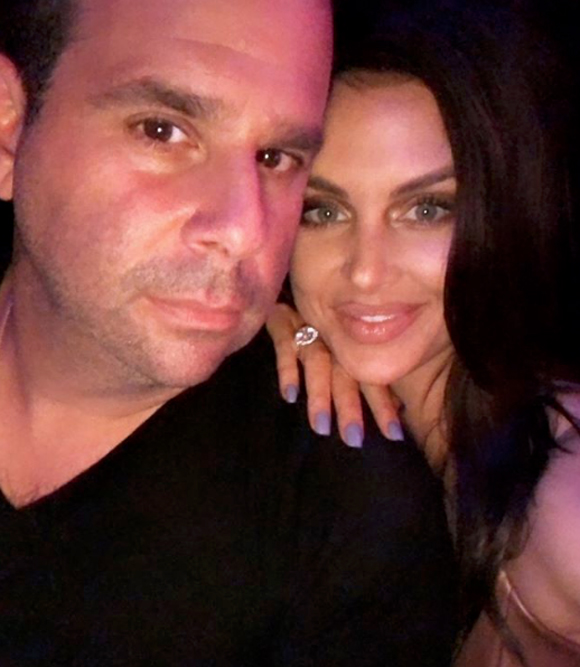 As we reported in March, the Bravolebrity revealed on Instagram Story that she is an alcoholic.
Kent — who used Bill Wilson's Alcoholics Anonymous 12-Step program to get clean — admitted:
"Five months ago, I came to the realization that I am an alcoholic, and I am now a friend of Bill W., which you will never know how much this program means to me [and] has given me new life… I always say if you don't have to be sober, I wouldn't recommend it, but me — as someone who does need to be sober — being in my right frame of mind every single day is truly incredible… When I'm having the roughest day that I could possibly have, I — for once in a very, very long time — see the light at the end of the tunnel. I know that tomorrow I'm gonna be okay."
She then got emotional when talking about dad Kent Burningham, who passed away last April.
"I'm thinking a lot about my dad today — not different from any other day — and I just feel very, very blessed that I think back on my time that I had with him and there's no regrets."
Though she said that "half of me is gone" following her father's passing, she is "so grateful that I have this program and that I can mourn him," adding:
"The program has allowed me to sit down and remember my dad in a clear frame of mind, and remember what he brought to my life, what he meant to me, what he taught me."
In December 2018, Lala told People that she and Emmett were both 50 days sober, revealing:
"We're just taking a different turn with our life… During the day, I was like, 'How am I so down to drink right now?' And after my dad passed away, we had lots of drinking.'"
[Image via SiriusXM/YouTube.]
Apr 15, 2019 7:34pm PDT