Olivia Jade's Beauty Brand Trademark Tossed Due To Poor Punctuation!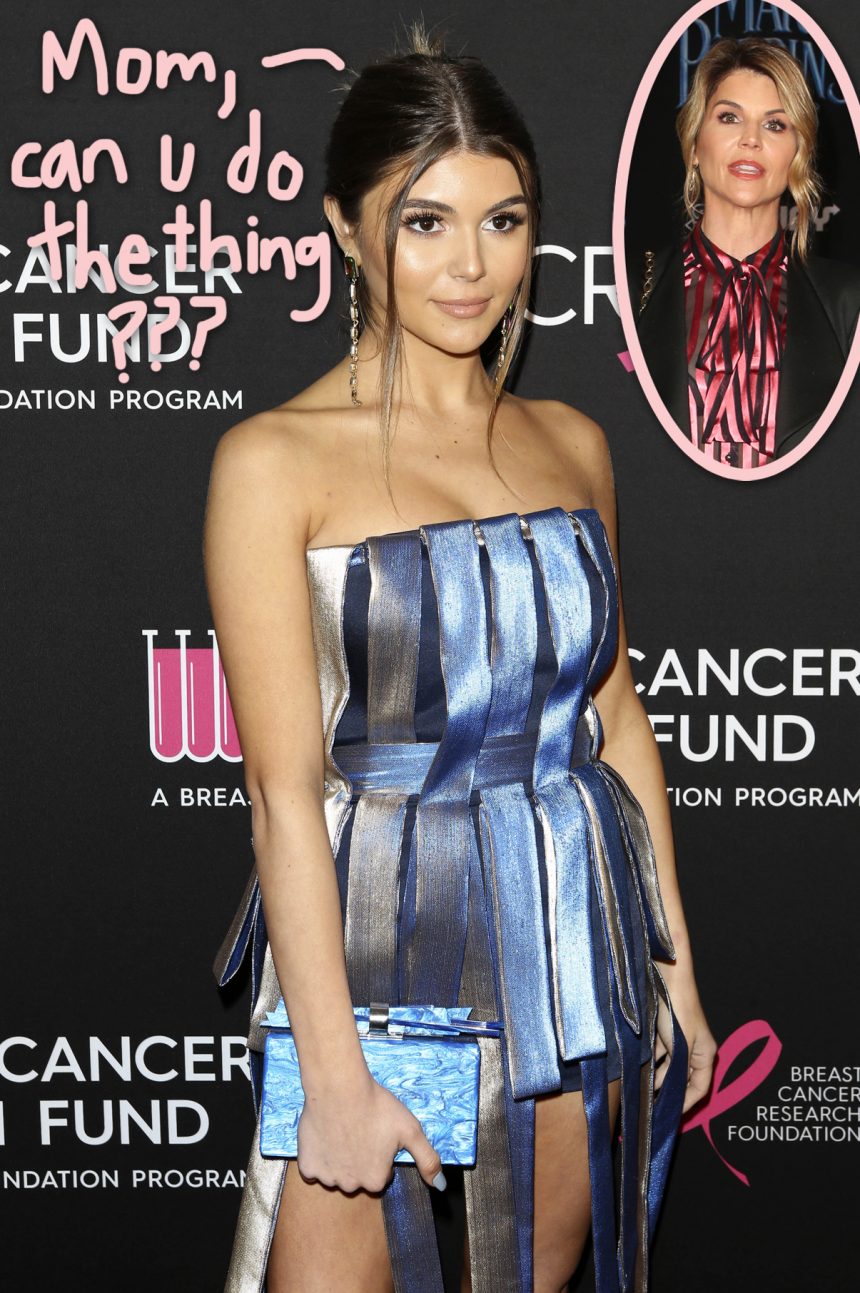 UPDATE 4/9/2019 9:02 A.M. PST: Olivia Jade has finally gotten approval of paperwork for her trademark, per USA Today!
The U.S. Patent and Trademark Office reveals the forms were approved on April 2, meaning the influencer can continue on to the next stage of the process.
Guess we're just that much closer to seeing a beauty line from the teen… After all, we're thinking she has some more time to put into her own brand if she's not returning to USC!
---
And the hits keep coming for Olivia Jade Giannulli. Huh. Maybe she needed that education a little more than she thought…
The teen is a YouTube star and social media influencer with partnerships with beauty companies like Sephora.
Or at least, she was. A couple weeks ago her famous parents, Fuller House star Lori Loughlin and big name in fashion Mossimo Giannulli, were arrested as part of the nationwide college admissions scandal.
While no charges were aimed at any of the students involved, it's tough for many to buy the idea Olivia's parents could have created the façade of their daughter being on the USC crew team without her knowledge or participation.
VOTE: See The Evidence And Decide For Yourself! 
TRESemmé and Sephora have already cut ties, and now it's looking like Olivia's personal beauty brand will remain an unrealized pipe dream as well. Apparently the 19-year-old applied for a trademark on both Olivia Jade Beauty and Olivia Jade — and both are in danger of being thrown out.
Innerestingly, the latest setback isn't a moral judgment.
According to docs obtained by The Blast, the U.S. Patent and Trademark Office sent back her applications for multiple reasons, none of which have anything to do with the scandal.
Related: Olivia Jade's Classmate Spills Tea
First off, Olivia Jade's trademark request said she planned on releasing "make up kits," "moisturizer," and "concealer" — and it seems those terms are too vague for the patent office.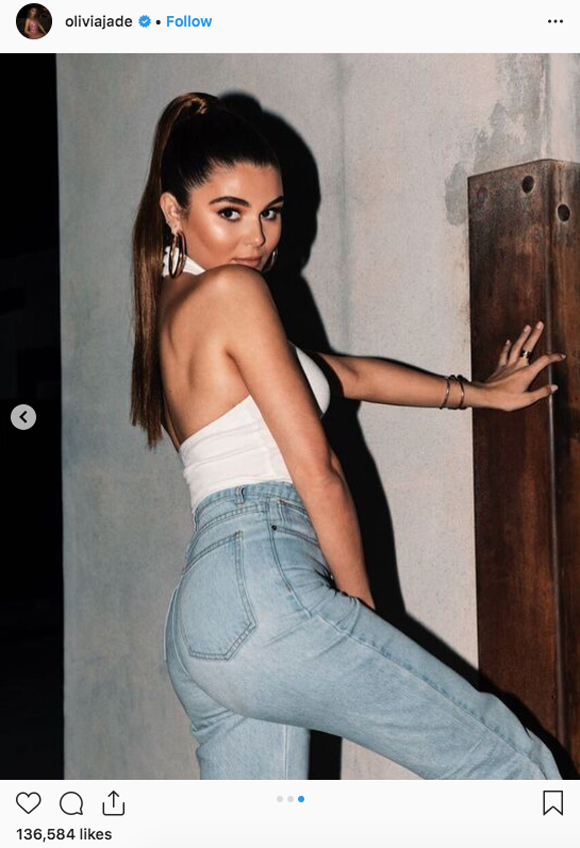 So, what else was wrong?
Here's the funny thing. The former college freshman may not have much respect for school (we've heard she never showed up to class anyway), but the law actually cares about things you learn there — like grammar.
The letter to Olivia explained the punctuation in her applications apparently made her requests unclear. They wrote:
"Proper punctuation in identifications is necessary to delineate explicitly each product or service within a list and to avoid ambiguity.

Commas, semicolons, and apostrophes are the only punctuation that should be used."
Is this one of those Oxford comma mixups?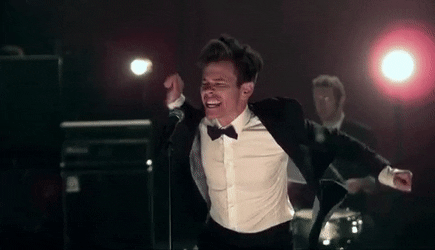 Olivia Jade will reportedly have another chance to reapply, but only if she acts fast.
Apparently this is the second time she's been warned about application errors, and if she doesn't send a corrected version in ASAP she will get rejected completely.
And the USPTO doesn't have a crew team, so that's plan B out the window…
[Image via Dave Bedrosian/Future Image/FayesVision/WENN.]
Mar 27, 2019 1:59pm PDT