Oscars 2019: Red Carpet Pics!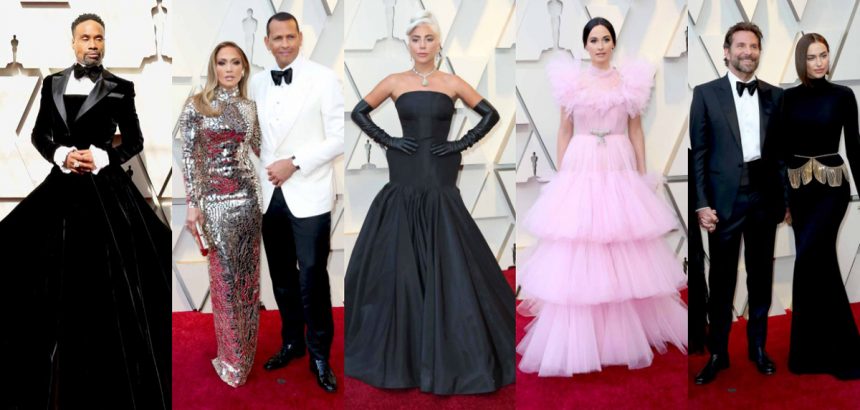 The Oscars red carpet did not disappoint!
Lady GaGa didn't have The Heart of the Ocean on last night, but that 128.54-carat Tiffany & Co diamond was just as breathtaking! We mean… WOW. $30 million WOW.
(Fun Fact: It was last worn by Audrey Hepburn for Breakfast at Tiffany's press.)
And how about Kacey Musgraves, huh? Always one to dare with a unique look.
Let's be real, though. The real star of the red carpet was the Christian Siriano tuxedo gown-wearing Billy Porter, who was there to host the red carpet pre-show for ABC. Work!
If you wanna see all the high fashion looks from your favorite movie stars…
CLICK HERE to view "Oscars 2019: Red Carpet Pics!"
CLICK HERE to view "Oscars 2019: Red Carpet Pics!"
CLICK HERE to view "Oscars 2019: Red Carpet Pics!"
CLICK HERE to view "Oscars 2019: Red Carpet Pics!"
CLICK HERE to view "Oscars 2019: Red Carpet Pics!"
[Image via WENN.]
Related Posts
CLICK CLICK CLICK Next Article
Feb 25, 2019 6:00am PDT