Prince William Cheating Rumor Rocks Palace!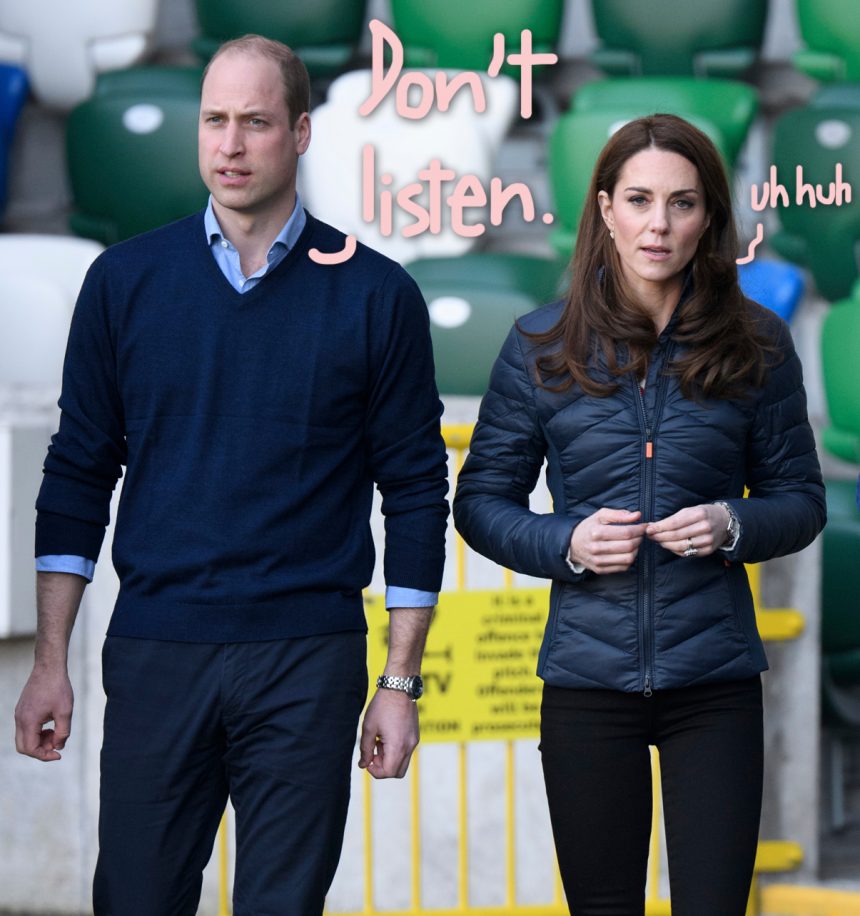 A rumor about Prince William cheating on Kate Middleton has officially gotten out of hand.
Apparently British high society has heard whispers for nearly a year about the Duke of Cambridge having an illicit affair with a neighbor named Rose Hanbury, the Marchioness of Cholmondeley (believe it or not, that's pronounced Chumley and also a real thing).
Related: Kate Teases Will On His 'Nightmare' Habit
Even worse, the alleged dalliance took place during Kate's pregnancy with their third child, Prince Louis.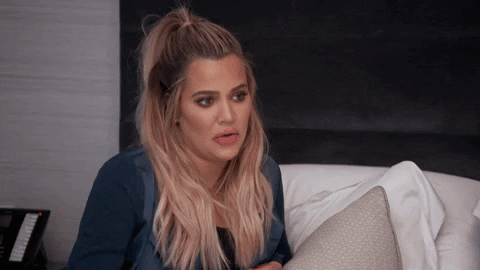 Rose, a former model, is the wife of the Marquess of Cholmondeley, aka Lord Great Chamberlain, aka film director David Rocksavage. As you may have guessed from his titles, David comes from old money; he inherited an estimated $100 mil when he was just 30 years old.
The idea of the affair has been quite the juicy bit of gossip for months.
However, the mainstream media had been very trepidatious about the story, and it's not hard to see why with the weight the Royals are reportedly shoving around — more on that later…
Now, however, In Touch has picked it up, and they're running with quite a few inside details:
They say Kate got wind of the rumors swirling around and far from dismissing the story as poppycock, she actually "immediately confronted" her husband. If that's true, that fact alone would seem to signal things are not as solid between them as we thought.
In Touch's source says Will "just laughed it off saying there was nothing to it," but Kate wasn't convinced — and ordered the future King of England to cut off the Cholmondeleys socially. (Fair enough; with a name like that you know they cheat at Scrabble. Ha!)
BTW, this is Rose and Kate in happier times:
The supposed insider tells the outlet:
"Kate sees their friendship in an entirely different light now."
According to this source, there's no danger of a split or anything, but the rumor "has rocked the palace and their marriage."
You can see why the Royal family would want to keep a lid on this story…
Again, we have no idea if any of it was true at all — Kate's reaction, trouble in paradise — but it's very believable. And in a way it's a bit of self-fulfilling prophecy; this story coming out has indeed caused more palace intrigue.
Apparently there has already been quite the fuss behind the palace walls over this story; remember, the Royal family has reportedly been trying to bury any talk of the affair!
Related: Did Serena Williams Accidentally Reveal The Sex Of The Royal Baby??
After several outlets did report a rift between Kate and Rose (not mentioning the affair), Giles Coren of The Times Of London tweeted:
"Yes, it is an affair. I haven't read the piece but I know about the affair. Everyone knows about the affair, darling."
But he quickly deleted it — supposedly due to pressure from the palace.
A small British publication was even hit with legal warnings by the Royal family's lawyers, Harbottle and Lewis (OMG this is the most British story of all time). One letter says about the story:
"…in addition to being false and highly damaging, the publication of false speculation in respect of our clients' private life also constitutes a breach of his privacy pursuant to Article 8 of the European Convention to Human Rights."
If you're thinking this seems like an extreme reaction to celeb gossip, you aren't alone.
Duncan Larcombe, former royal editor of the Sun, gave The Daily Beast his take on the move:
"The use of a legal letter by William as a future king is very much a move of last resort… While traditionally, the British royal family would not take specific legal action — the old saying was 'never complain and never explain' — William and Harry are willing to do it in their own way."
But why change tradition now?
Larcombe suggests:
"If the stories of Kate freezing Rose out are true then whatever caused the falling out must have been very serious."
We can't help but think of the Streisand Effect here — the Royals may be drawing more attention to this story by fighting it so hard.
We mean, if they hadn't taken such strong action against the talk, we wouldn't have even heard it!!!
What do YOU think, Perezcious readers??
[Image via WENN.]
Related Posts
CLICK CLICK CLICK Next Article
Apr 9, 2019 11:20am PDT