Swedish Film Festival Offers To Seal Moviegoers Inside Coffins!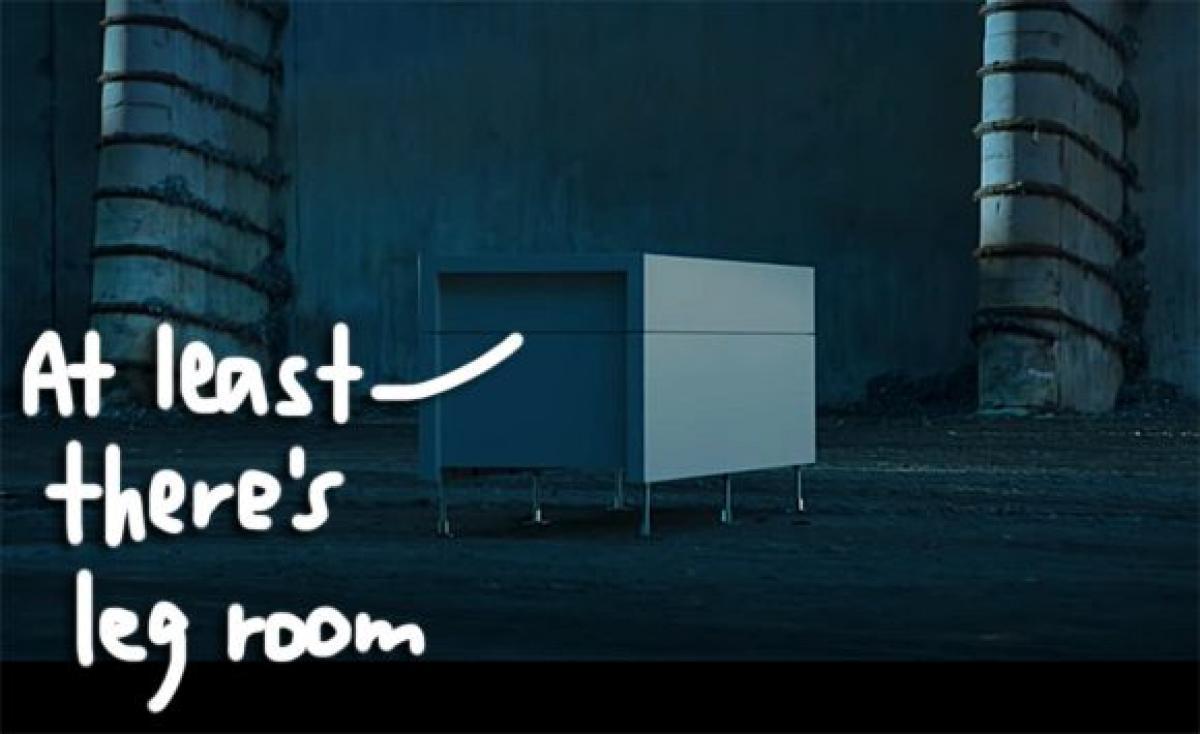 Forget drive-in theaters… lie-in theaters are here to enhance your moviegoing experience! 
The Goteborg Film Festival in Sweden revealed it's offering viewers the chance to view the sci-fi film Aniara while trapped inside a coffin when the film premieres on January 27.
According to the festival's website, eight lucky volunteers will be sealed (!!!) inside a "custom-made sarcophagus" that comes equipped with a screen, speakers, and, thankfully, air vents.
Related: Oscars 2019 — The Biggest Snubs & Surprises!
The "world's most claustrophobic cinema" was created to reflect and heighten the movie's themes of solitude; Aniara takes place on a spaceship carrying settlers to Mars when it's knocked off course.
Speaking to The Hollywood Reporter, festival director Jonas Holmberg explained the film is a "metaphor for Earth, that the future of our planet could be this kind of sarcophagus, floating alone through space as we use up our natural resources."
So, it only makes sense the most literal down-to-earth experience was created to ground this metaphor…
Would U be able to enjoy a movie trapped inside a coffin? Get a taste of the experience in the teaser clip (below).
[Image via Goteborg Film Festival]
Related Posts
CLICK CLICK CLICK Next Article
Jan 24, 2019 5:04am PDT