Dr. Luke's Water Company Is Fighting Back Against Becky G's $105M Lawsuit!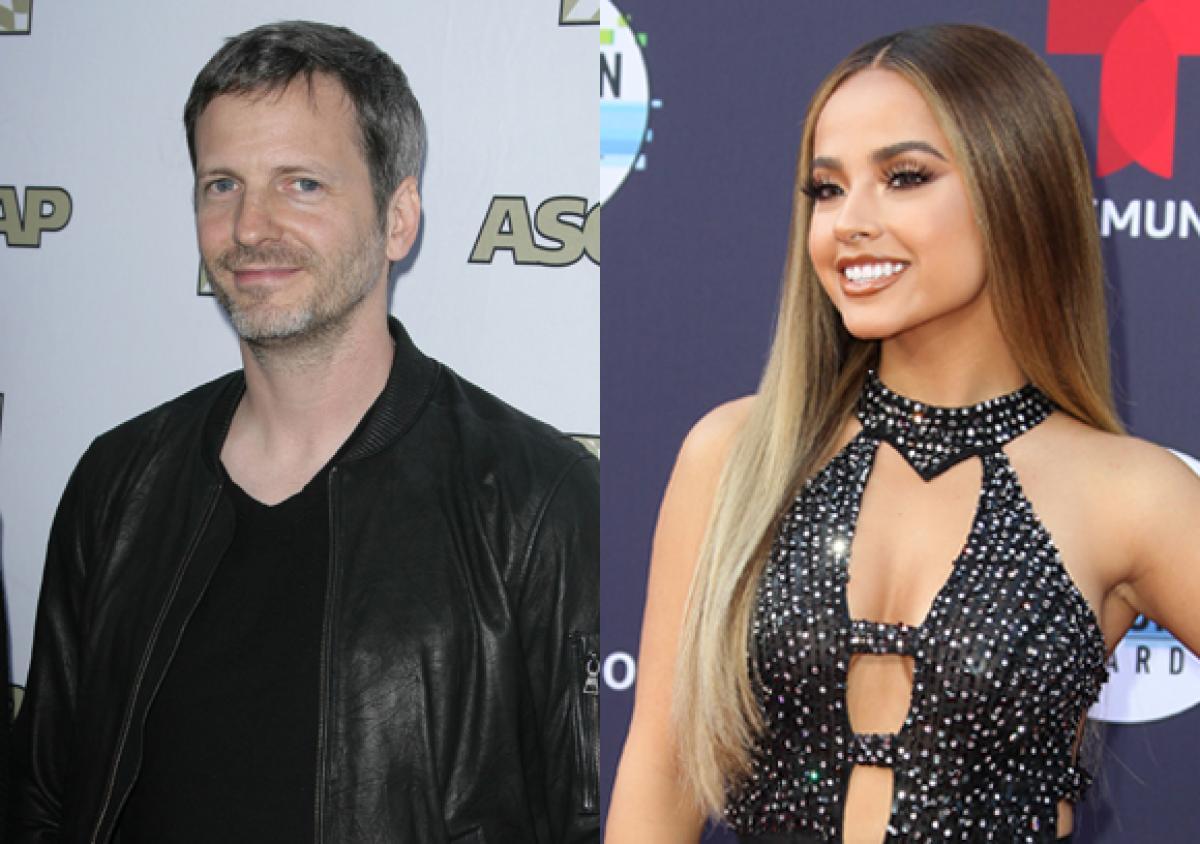 Music producer Dr. Luke is connected to yet ANOTHER lawsuit!
Back in November, Becky G filed a lawsuit against Core Nutrition — which is partly owned by the songwriter — for allegedly screwing her out of millions, including 50,000 shares of stock. She is seeking at least $105 million.
According to court documents obtained by The Blast on Thursday, the bottled water company wants the lawsuit dismissed, and says the singer didn't hold up her end of the deal!
Related: Becky G Reveals She Has A Half-Sister!
In her lawsuit, the Shower musician says she agreed to promote the brand on social media because if she didn't, she feared collaborator Luke would "squash" her career. As a result, she felt like a "walking, talking, and singing billboard" whose aim was to make the "irrelevant water brand into a hip and culturally relevant water company."
Additionally, she believes she should be paid the standard rate for a brand ambassador, which is anywhere from 20% to 50% of the company.
However, Core says that any damages she suffered was because of her "own acts and omissions." They also allege that she didn't fully and fairly perform all necessary conditions under her alleged contracts.
The LLC is reportedly in the process of being bought out by Keurig Dr Pepper for half a billion dollars.
Though she said his name in the complaint, Becky did not list Luke as a defendant.
[Image via Adriana M. Barraza/WENN.]
Jan 3, 2019 3:14pm PST