Eliza Dushku Is Pregnant With Her First Child!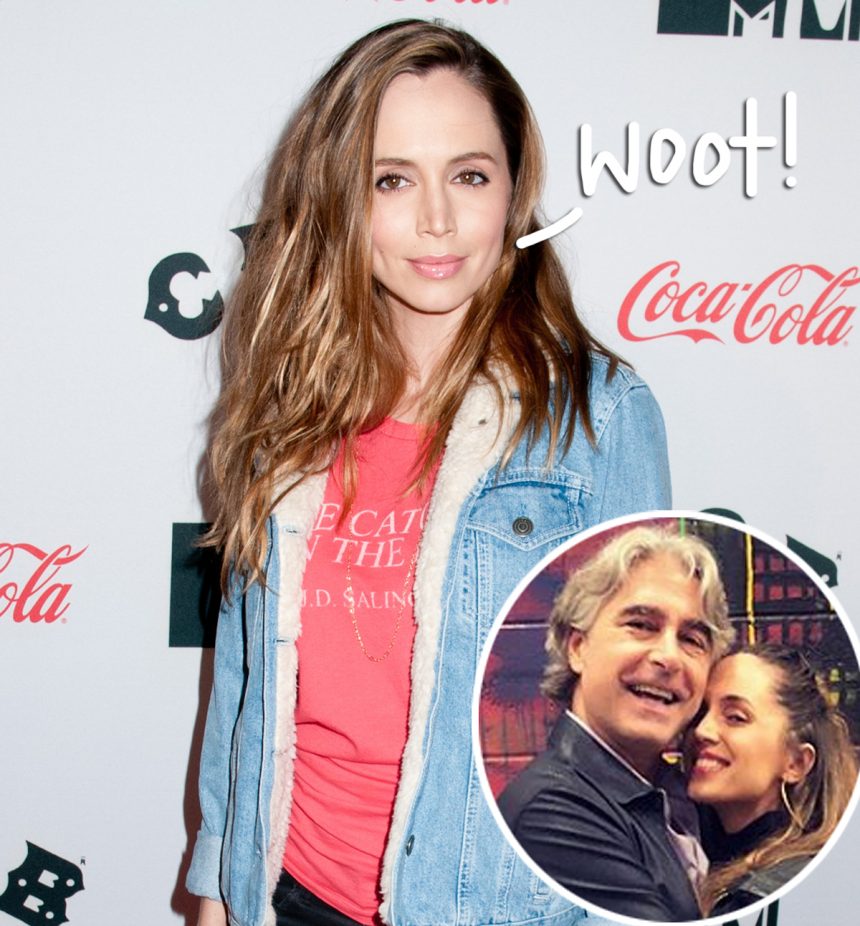 So excited for Eliza Dushku!
The Buffy the Vampire Slayer alum confirmed to Us Weekly she and her husband Peter Palandjian are pregnant with their first child!
Related: Eliza Breaks Her Silence On 'Bull' Harassment Accusations
She gushed to the outlet at a screening of her film Mapplethorpe on Thursday, saying:
"We're just very excited. We just got married in August. It's a special year for us."
It's been an exciting time for the 38-year-old actress, who tied the knot with the 54-year-old real estate tycoon one year after announcing their engagement.
The mom-to-be went on to give the outlet an update on her very busy life outside of Hollywood, dishing:
"I'm about to be a senior in college. I'm studying holistic healing and addiction and trauma. And I'm newly married and I'm just so excited about this next chapter in my life. You know, I've been acting since I was 9 years old and I'm sort of finding these new things that I'm really excited about. It's been a big year but a great year."
So happy for them!
[Image via WENN/Instagram]
Feb 15, 2019 1:52pm PDT