Chris Pratt & Justin Bieber's Church Has A History Of Homophobia & Child Sex Abuse Scandals!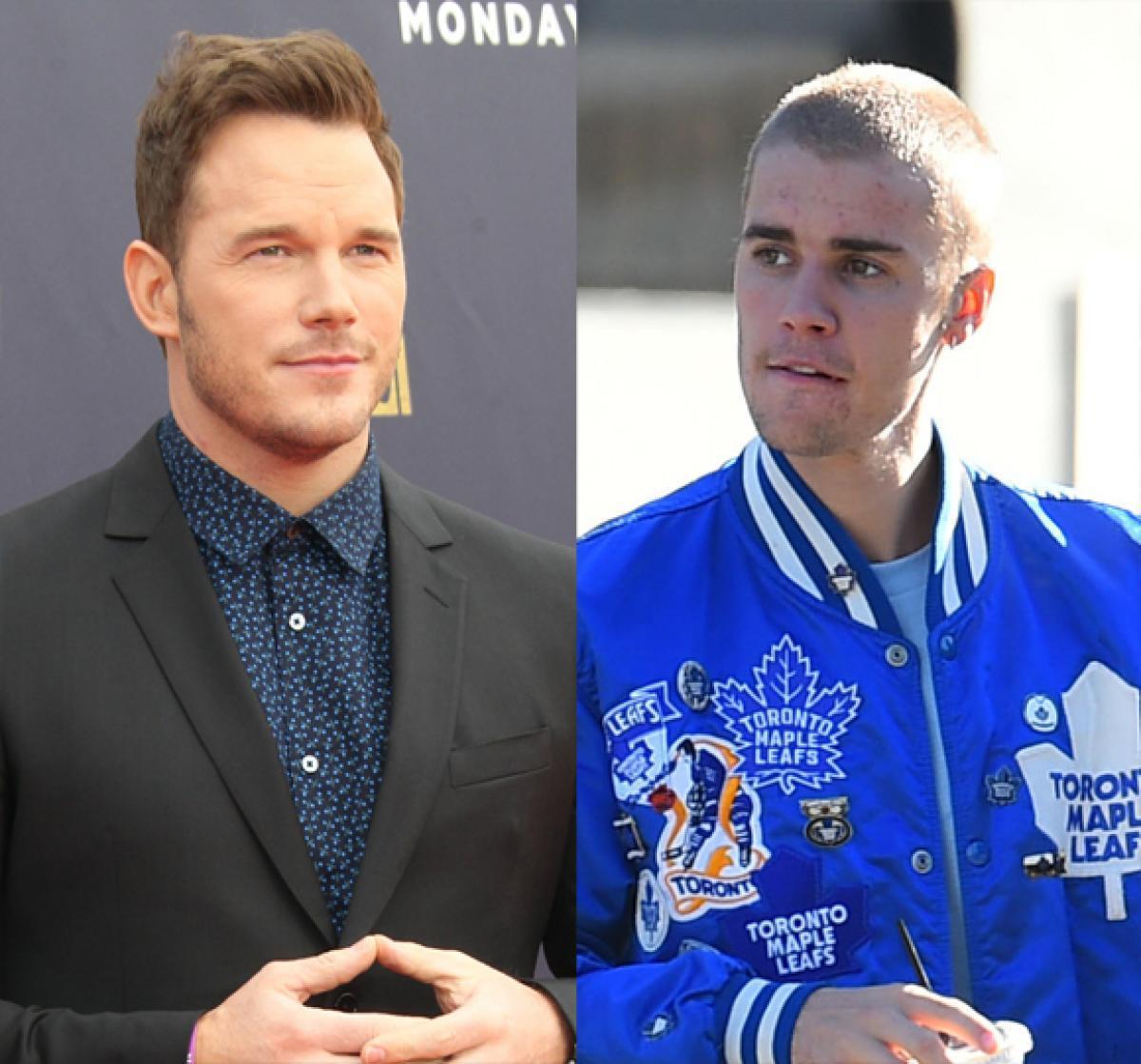 Whether or not strapping movie star Chris Pratt has any flaws remains unclear. The church he's tied himself to, however, has quite a few problems. 
The evangelical Christian actor is just one of the many devout stars to flock to Hillsong Church over the past few years. With members like Justin Bieber, Selena Gomez, and Kendall Jenner, Hillsong touts itself as the hippest house of worship in the world.
What's not so hip is the international mega-church's history of deep-seeded homophobia and child sexual abuse scandals.
Related: Post Malone Says Hillsong Church Is 'A Total Cult'
Hillsong was created in 1999 after Australian founder Brian Houston merged multiple congregations formed by his father Frank Houston, who was dismissed from the church in 2000 after he confessed to sexually abusing a boy in New Zealand 30 years earlier.
In 2007, more allegations emerged that the original founder sexually abused several children over the years, including a trainee pastor he counseled in the early '80s.
Since then, the church has made their views on homosexuality crystal clear.
Carl Lentz — Hillsong's New York City leader who has a weirdly close relationship with Bieber — told GQ in August 2015 that he considers homosexuality a sin (how original) and would never allow an openly gay member to hold a leadership position in the church.
That same month, Lentz's chapter released a public statement against two of its male choir members after learning that they were married, revealing that its view on homosexuality is "consistent with Scripture" and that Hillsong would "assist them on this journey with grace and compassion."
Related: Chris Is Doing A 21-Day Long Religious Fast!
Historically, the church's method of "assisting" LGBTQ members on their journey was to refer many of them into gay conversion therapy, which was revealed in 2008.
While the church has since said it no longer encourages the psychologically harmful practice of trying to turn gay people straight, former members insist that Hillsong still isn't as inclusive as it makes itself seem. Former gay congregant Alex Pittaway explained to Queerty:
"Gay people need to know that when they go to Hillsong, they have to go to the back of the bus. Hillsong is hip and attractive and contemporary, but there's certainly nothing contemporary about what LGBT people will face if they want to be a leader in the church or offer themselves up for service. That's something [Hillsong] will have to be upfront with, and they haven't been so far."
Notwithstanding trendy appearances, it sounds like Hillsong won't be the church that bridges the gap between religion and gays.
At least we can still pray to the Holy Madonna…
[Image via Adriana M. Barraza/WENN]
Jan 16, 2019 10:03am PDT