Lori Loughlin Reportedly Thinks 'Any Mom' Would Have Participated In The Bribery Scam As Hallmark Channel Show Edits Her Out Of New Season!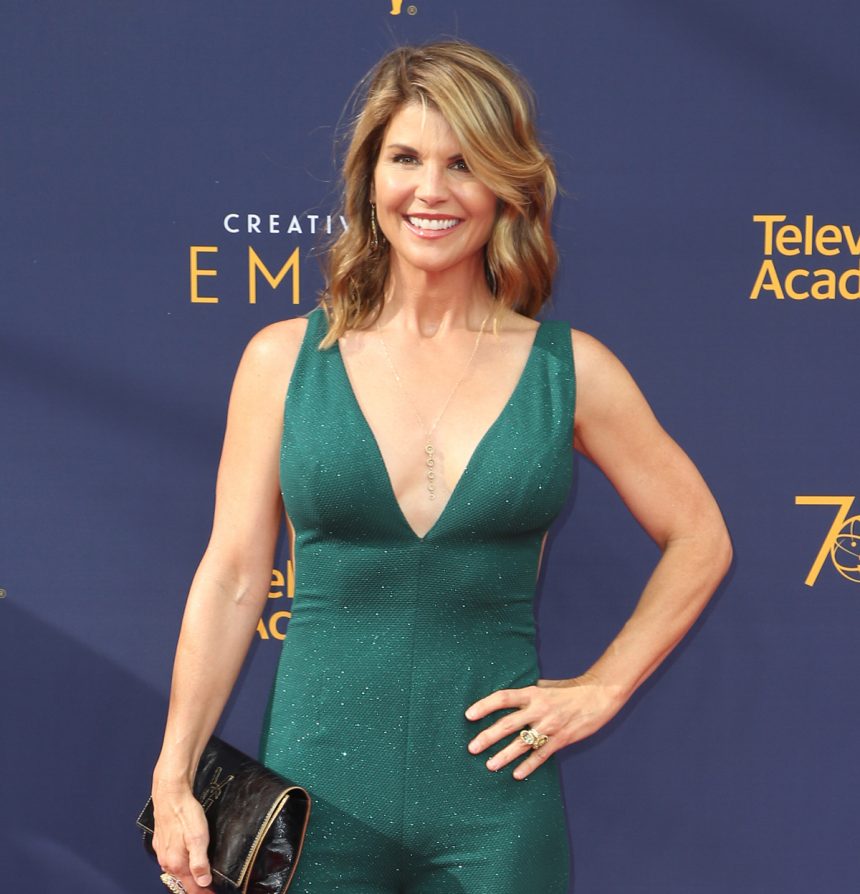 Lori Loughlin is just a mom, standing in front of a judge, asking him to exonerate her.
The Fuller House star may be finally starting to realize the seriousness of the charges she's facing in connection to the massive college admissions bribery scheme, but she initially didn't think it was a big deal.
Why? Because, the way Loughlin apparently saw it, she was just being a good mom!
Related: Lori Loughlin In Talks With Lindsay Lohan's Crisis Manager!?
A source close to the actress explained to People:
"It's just taking some time for it to sink in that what she was allegedly doing could be considered illegal. To her, it wasn't egregious behavior. Was it entitled and perhaps selfish? Perhaps. But she didn't see it as being a legal violation."
Per the insider, Lori felt she was simply fulfilling her motherly duties by getting her daughters into USC by any means necessary — including allegedly paying $500,000 to have Olivia Jade and Isabella Rose designated as recruits for the school crew team, despite the fact that neither of them played the sport.
Was it delusional and perhaps illegal? Definitely.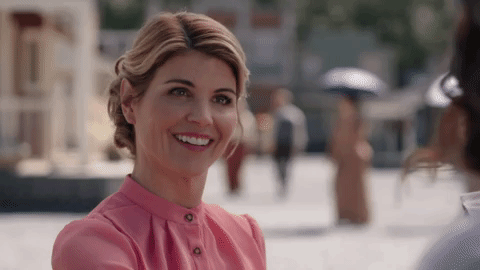 But Loughlin apparently believes any parent in her position would've done the same thing. The insider continued:
"From the beginning, she didn't want to take a deal, because she felt that she hadn't done anything that any mom wouldn't have done, if they had the means to do so. So this wasn't her being obstinate; this was her truly not understanding the seriousness of the allegations."
Mmmkay, gurl. See how that "I'm not a regular mom, I'm a rich mom" defense plays out in court.
As we reported, Loughlin and her husband Mossimo Giannulli rejected a plea deal on Tuesday after the couple were among 16 parents indicted on an additional felony charge of money laundering conspiracy — on top of the mail fraud and honest services mail fraud charges they were slapped with last month.
Related: Why Lori Loughlin Is Relying On Her 'Actress Side' Now
At the time, the actress and her fashion designer hubby were said to have believed prosecutors were "bluffing" when they said the two could face serious jail time over the charges. So, they neglected to join the 13 other parents (including fellow actress Felicity Huffman) who agreed to plead guilty.
In the days following their rejection, the 54-year-old is said to be kicking herself for not taking the deal that could have drastically reduced their sentences, and is reportedly "freaking out" as the prospect of jail time looms over them.
Like any good mom, Loughlin is now "trying to decide what is the best move for her," the source explained, adding:
"She has no desire to prolong this for anyone, but she still believes that she deserves a fair outcome… Obviously, the deal, if any, will be different than if she had taken a deal a week ago [before the latest charge]. She's a smart woman and she realizes that. But she is amenable to discussing how to put this behind everyone now. She's ready for this to go away."
While erasing this scandal isn't an option for the actress, that seems to be the solution for the Hallmark Channel series she's been working on.
According to Entertainment Weekly, the show When Calls The Heart will be removing the Netflix star, who plays town mayor Abigail Station, from its already filmed upcoming season — an effort that will require "highly creative editing" and "reshoots."
The news comes weeks after the network's parent company Crown Media cut all ties with the personality due to her ongoing legal trouble. Loughlin has appeared on the show since its debut in 2014, but, in the wake of the scandal, producers decided to, as Joey Gladstone would say:
"Cut. It. Out."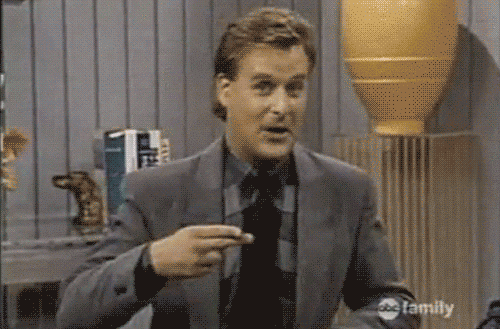 It, again, meaning Loughlin.
Three episodes of the show aired before the scandal broke, causing the show to go on a brief hiatus. In addition to the major edits, there will only be six episodes in season six instead of the planned seven.
[Image via FayesVision/WENN]
Apr 12, 2019 10:18am PDT