Mom Uses Vibrator To Clear Up Baby's Congestion & It's All The Buzz On Social Media!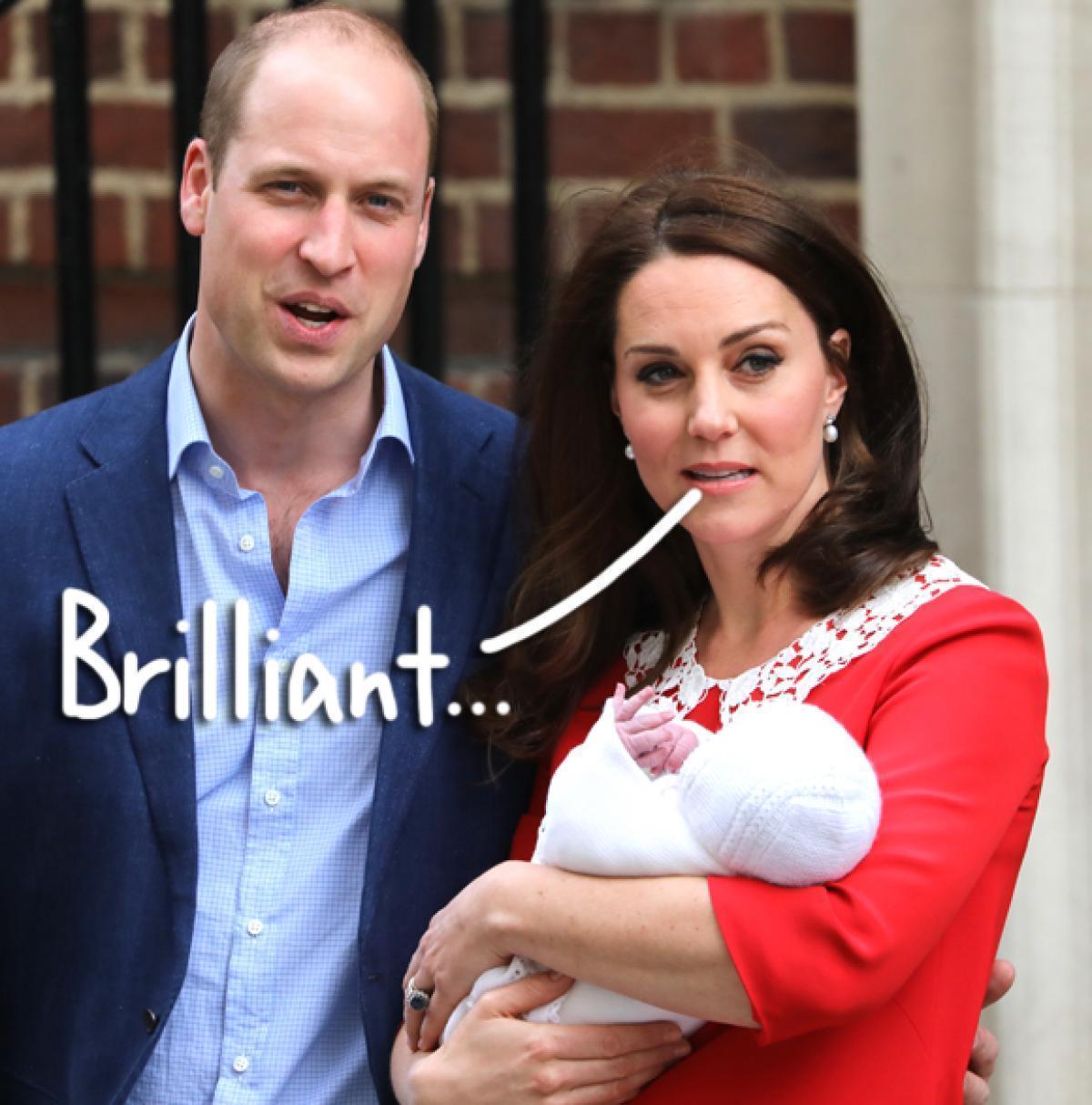 Vibrators: they're not just for your vag, anymore! 
Parents are buzzing over a recent post shared on the Facebook page of Melons and Cuties, a Texas-based birth, breastfeeding, and wellness center, that shared a customer's creative remedy for relieving their baby's chest congestion.
Related: Pregnant Meghan Markle Is 'Upbeat & Happy'!
It's a handy tool many will recognize:
Yup, mommy's vibrator can be multipurpose!
While Melons and Cuties noted that "many hospitals and respiratory therapists use [vibrators] in the treatment of respiratory issues," some parents were hesitant to embrace the idea:
Your baby looking at that discreet package in the mail knowing you got something in there to help with their congestion. pic.twitter.com/4IvFqxGMJC

— Phoni Stark (@Steph_I_Will) January 17, 2019
Other commenters were more open-minded, with many writing that anything to help aid a sick child was fine by them: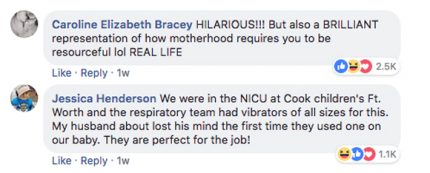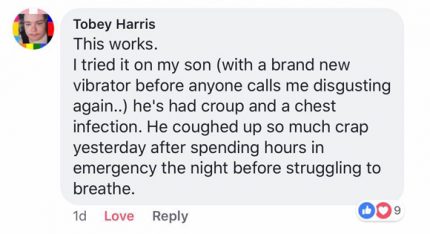 Of course, many of the replies were simply good natured jokes:


Parents also shared additional ways in which vibrators could be resourceful outside their orifices:

Even Sex and the City has tackled this idea. Remember that time Samantha used her (brand new) vibrator to rock baby Brady to sleep in Miranda's broken oscillating baby chair when she was babysitting?
Clearly, inventive vibrator repurposing isn't anything new.
No shame in the mom game! 
[Image via David Sims/WENN]
Related Posts
CLICK CLICK CLICK Next Article
Jan 18, 2019 8:19am PDT