Amanda Bynes Back In Rehab!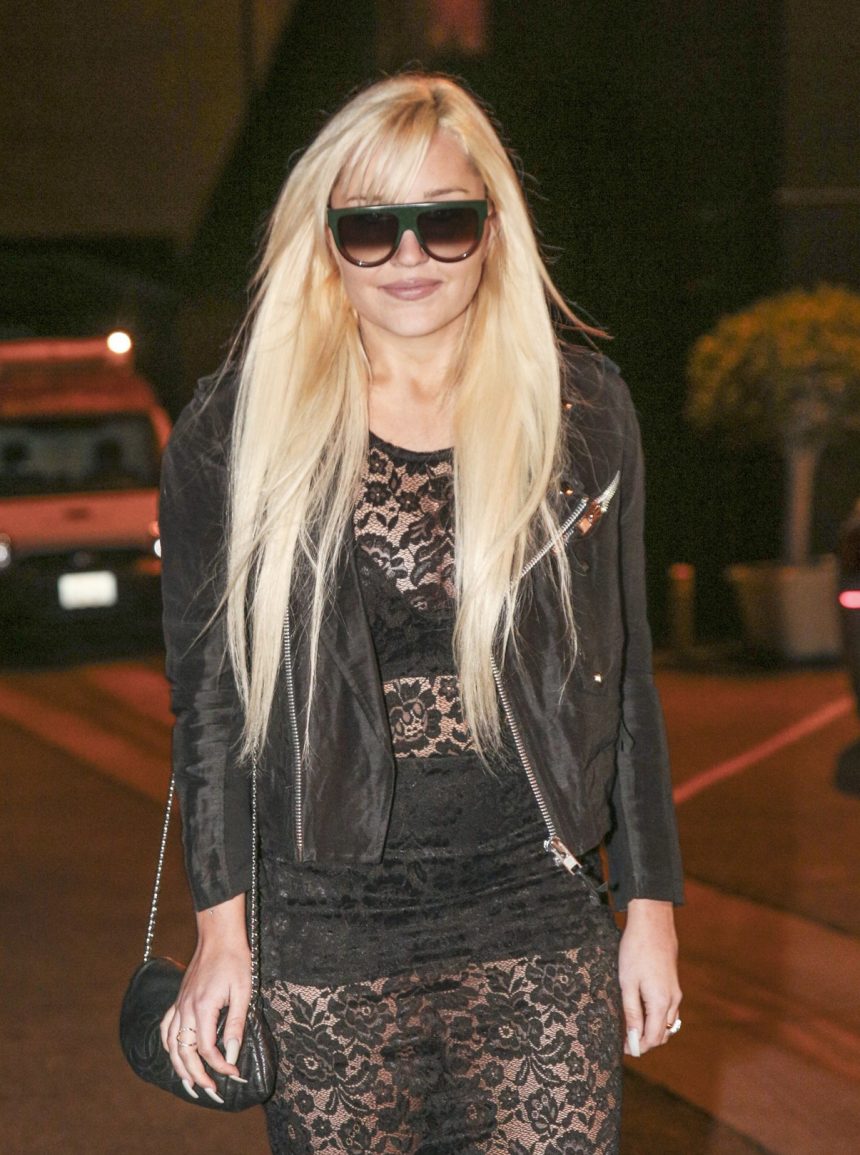 Oh no! We've been so happy to cheer on Amanda Bynes' ongoing recovery, but unfortunately she's had quite a setback.
The What A Girl Wants star is back in rehab, according to a new report from TMZ.
Family sources tell the outlet Amanda relapsed and is now back under the care of counselors.
Related: Nickelodeon Is Rebooting All That
According to the insiders, the troubled star just wasn't ready to be back in the spotlight in Hollywood. And it wasn't just the headlines; even going to auditions was "too much, too soon."
Allegedly, she started using again some time ago — though it's not explicit which drugs she was using — and was re-admitted into rehab back in January!
It's unclear whether Amanda came to the realization herself or was placed back in care by family — she's been under conservatorship of a mental health professional since 2014.
Still rooting for you, gurl!
[Image via WENN.]
Related Posts
CLICK CLICK CLICK Next Article
Mar 1, 2019 12:02pm PDT