Chris Pratt & Spencer Pratt Enjoy A 'Family' Reunion — Wait, Wha??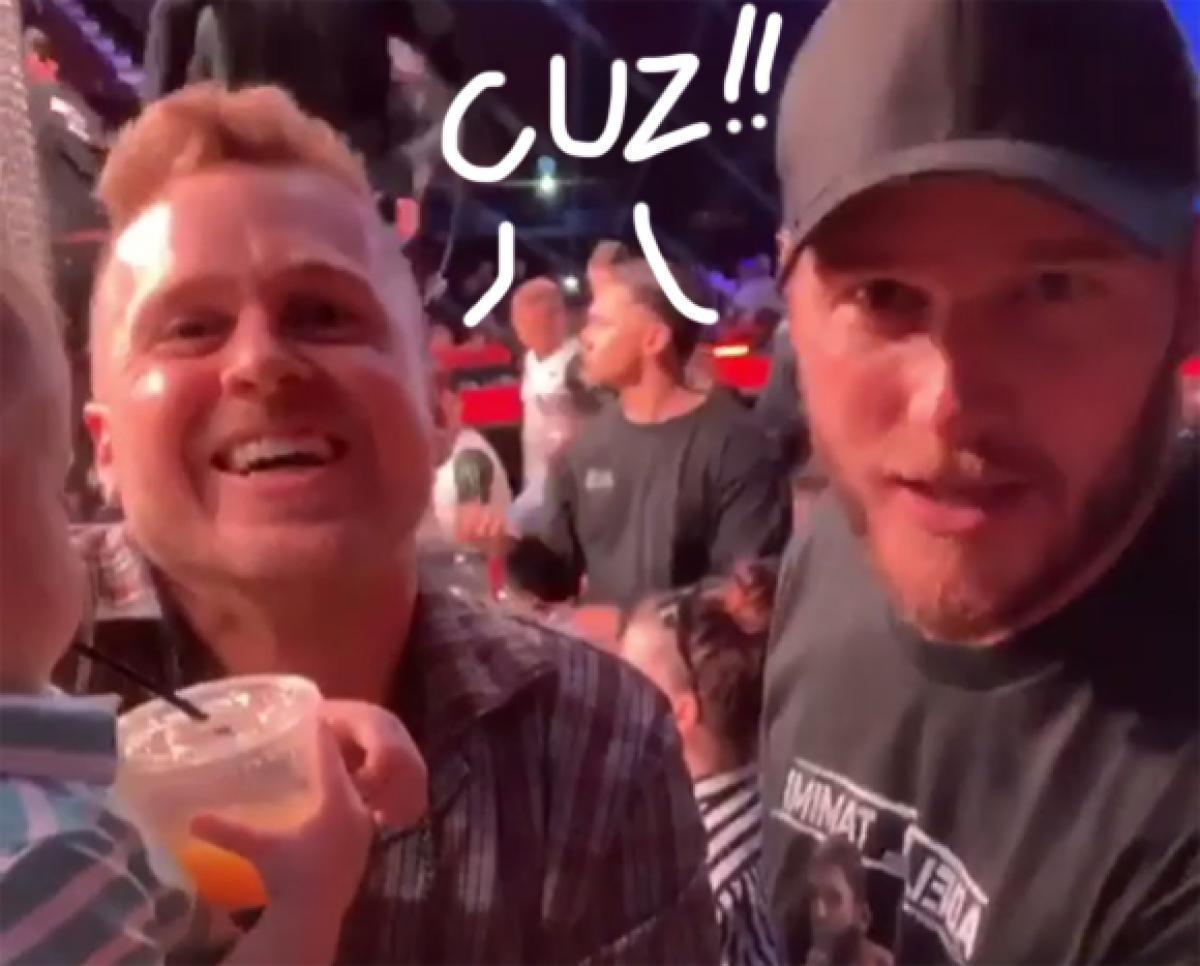 Ever wonder whether Chris Pratt and Spencer Pratt are related? We're sure they both get that all the time, but no — the celebs just happen to share a surname.
However, they are apparently brothers from another mother, as they clearly share a silly sense of humor!
Related: Chris Wants 'Lots Of Kids' With Katherine
Both Pratts were in attendance at Saturday night's Bellator MMA event at the Forum in Inglewood, California — and when they realized they had to take a sec to joke about their names.
See the Pratt "family outing" vide (below)!
LOLz!
Chris also had a "brother" there, fighter Adel Al Tamimi, whose debut he was there to support:
Looks like it went pretty well!
[Image via Spencer Pratt/Instagram.]
Jan 28, 2019 12:22pm PDT