Colton Underwood Courts Controversy For Saying Menstruation Is Like 'If You Sh*t Your Pants' — WTF?!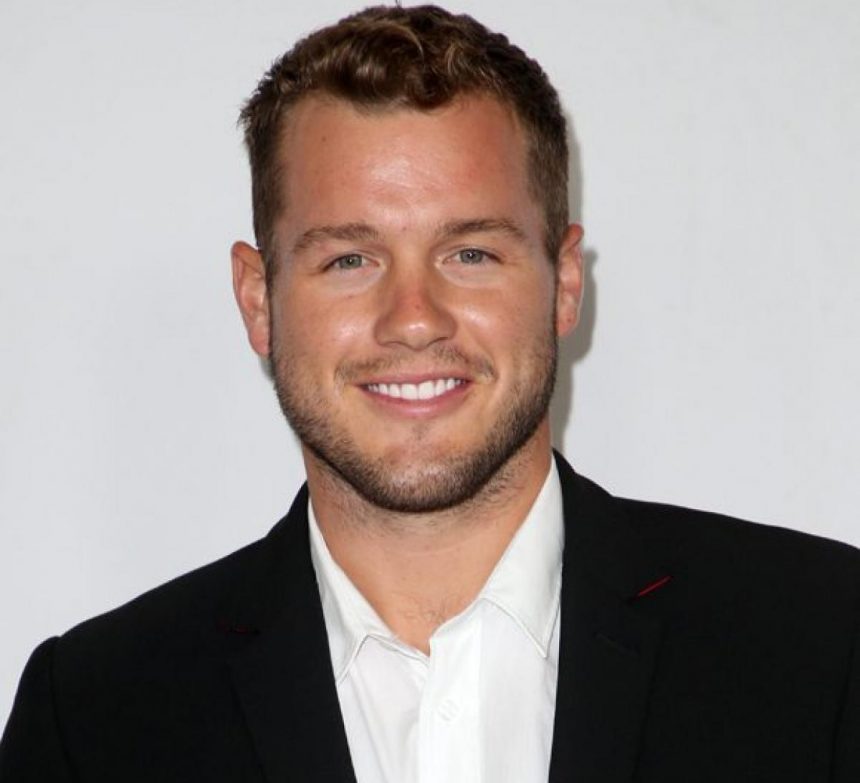 Keep putting your foot in your mouth like this, Colton Underwood, and you'll be about as popular as the last Bachelor leading man before you! Ha!!
The most recent star of the longtime hit reality TV show went on LadyGang this week and left fans — and the show's hosts — shaking their heads after he said some awkward stuff during a conversation about that time of the month.
Related: Recapping The Whirlwind Season That Was In Colton's Search For Love!
During a round of Ask Me Anything on the popular talk show, co-host Keltie Knight asked the 27-year-old former NFL player whether he notices if a girlfriend is "wearing a cute underwear or, like, a period underwear."
But before he could answer the question, Colton got caught WAY off guard at the idea that "period underwear" exists in the first place — so much so that co-host Becca Tobin had to explain to him that "girls have special underwear that's designated for your time of the month."
Colton wasn't feeling that at ALL, responding with (below):
"You keep 'em around? Buy new underwear! Throw them away."
Uhhhh… maybe sometimes, but that's seriously wasteful, as co-host Jac Vanek rightfully pointed out.
Related: Colton Has Chosen To Swap Out That 'Basic Bitch' Engagement Ring!
Still not havin' it, Underwood responded again (below):
"I, as a husband and a boyfriend, will go buy you new underwear. That is so gross! So if you sh*t your pants, are you gonna just wash them? No, you're throwing them away."
Yikes…
Knight then came back over the top, pointing out that Colton's comparison maybe wasn't the best choice of words (below):
"It's not sh*t! It's flesh of my womb."
Amen!
Here's how the full moment played out in real time during the segment (below):
Hmmm…
Related: Rosie O'Donnell Gets Real About Working With Whoopi Goldberg On 'The View'!
But while the LadyGang ladies were more or less able to laugh things off with a few jokes at Colton's expense before moving on, some Twitter users didn't waste any time calling him out for what they saw as ignorant and unfortunate comments about the biological process that is menstruation!
One user wrote (below):
"Colton compared having your period leak in your underwear to shitting your pants. this is why I'm forever grateful my boyfriend grew up with 4 sisters so he's not an ignoramus. :)"
Ha!!!
Another added:
"I'm sorry, but you talking about women's periods is disgusting.. my husband goes to the store to buy me tampons because he's not an embarrassed 12 year old."
Amen to that!!!
What about U, Perezcious readers?! Do y'all think Colton's comments are a big deal here, or not??
Share your opinions with us — sound OFF in the comments (below)!!!
[Image via WENN]
Apr 3, 2019 12:23pm PDT