Here's How Colton Underwood's Season Of 'The Bachelor' Ended!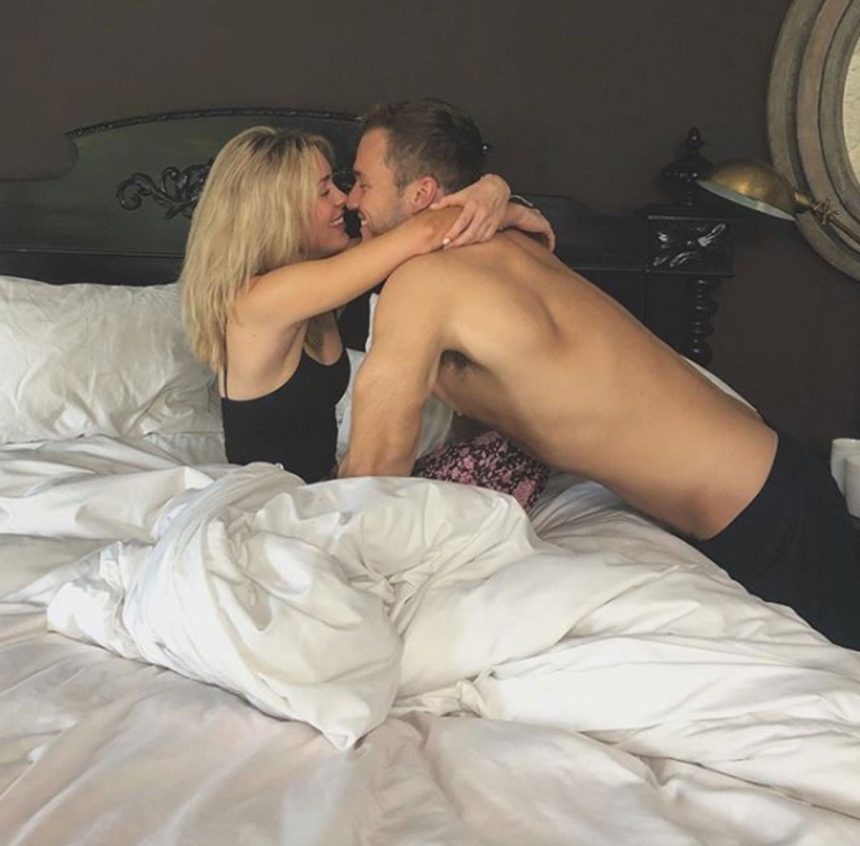 Last night's The Bachelor finale was unlike anything we've ever seen!
Colton let go of Tayshia Adams and Hannah Godwin on Monday night, which set up the former footballer to win Cassie Randolph back — which is exactly what happened!
Related: See Who Our Readers Wanted As The Next Bachelorette!!
Check out our play-by-play recap (below) of the show and the aftermath!
Colton Underwood & Cassie Reunite
Colton headed to Cassie's room, while she was clearly on her way out, to ask for her back. She was shocked to see her ex — we mean, the tearful goodbye the day before was cringeworthy. The bachelor tells Cassie he loves her and that he dumped Tayshia and Hannah G. in a last ditch effort to let her know how serious he is. He also throws the fence jump detail in for good measure. LOLz! She is rightfully shook, but agrees to travel to Spain to meet Colton's parents. At this point, Cassie seems unsure and an engagement is DEFINITELY off the table.
Cassie Meets Colton Underwood's Family
Colton shares he went "from 30 women to zero, and now to one." He is optimistic about the outcome with Cassie, even though he's unsure of where her head's at. Meeting the family goes OK, despite Cassie's nerves. As a viewer, it's really EEEK to watch because we were getting vibes…
"She's just not that into you" vibes. For realz.
His parents were feeling it too! Both of them think he'll be heartbroken in the end, because Cassie is SO unsure about her and Colton's future. Tears stream, and everyone is concerned about little Colton's heart. He does love hard, y'all!
Cassie & Colton Underwood Go On One Final Date
To go with the weird theme of heights this season, Colton and Cassie literally rappel down a mountainside to enjoy a picnic. A little excessive for sure, but we get they needed to fill up time in the 2-hour finale!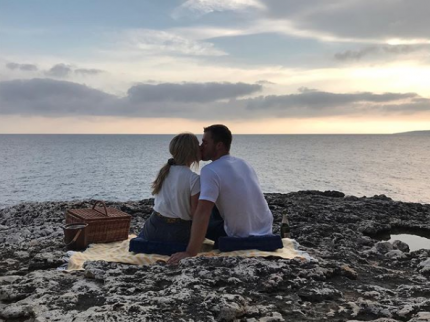 Cassie confesses she was in a serious relationship in college where the guy planned everything, down to when he would propose — which is something she was definitely not ready for. Colton assures her with him she'll have solo time and will get to live her life, and Cassie admits she could see herself in a relationship with him. At dinner later in the evening, Cassie finally says she's "all in."
Cassie & Colton Take On The Fantasy Suite
"More than ever, I'm ready for tonight."
Cassie and Colton act on their love for each other by enjoying an evening in the fantasy suite. Colton is clearly down to loose his V-card, but did he?? Underwood never says he lost his virginity, but his goofy smile really reveals it all. We can read between the lines, buddy! In a finale note, he says "I can't wait to wake up to her over and over again."
Cassie's Journal Confession
In a twist, Cassie actually shares — via vlog — a journal entry from really early on in the process where she admitted she could love Colton. It was a really sweet moment, and showed viewers the feelings were there from the beginning. Awwwww!
next Bachelorette is Hannah Brown
In a surprise to no one, Harrison announced Hannah Brown as the next Bachelorette! She's looking for "fierce love" and ready to find her person. Are you excited about this choice?? Expect "Hannah Beast" to come out and snag her man with a roll tide or two!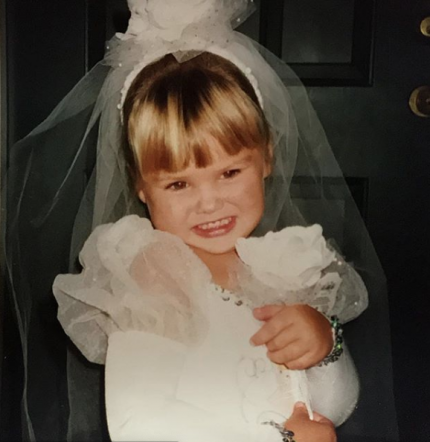 Colton Underwood Calls Cassie "Future Fiance"!
After the finale aired, Colton shared the bedroom pic (above) with the text:
"Whatever I write will never fully articulate the feelings I have for you. You are the most incredible person whom I have ever met, you have the kindest soul and the sweetest heart. You changed my life for the better and made this year the best year of my life. I can't wait for our adventures ahead… I have my best friend. I have my girlfriend. I have my future fiancé. I have my future wife. But most importantly I have you. Let's do this thing they call life… together… forever. I love you @cassierandolph"
Cassie's Instagram Message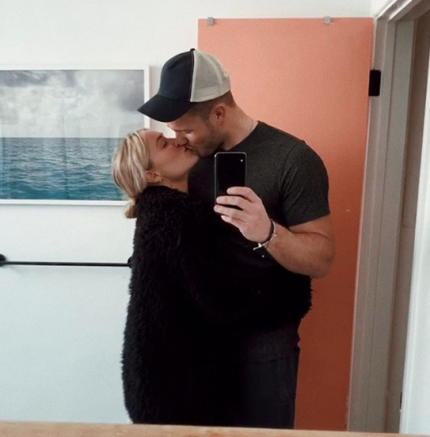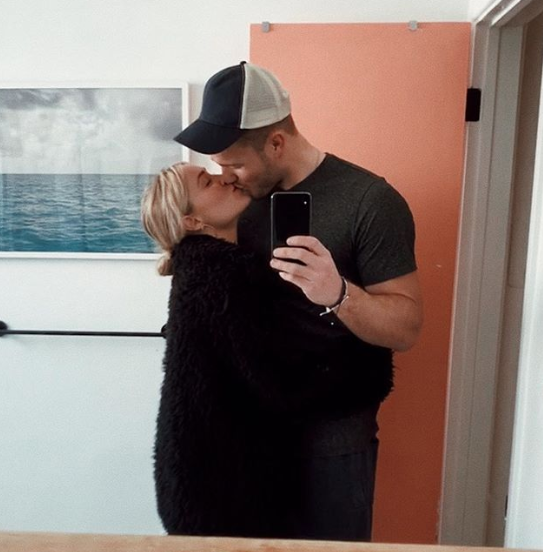 She shared:
"I was going to wait until west coast aired to post this, but I am too impatient. So here it goes! The secret is finally out!!! Colton, you truly have my heart ♥️ Walking into this experience, I honestly wasn't sure that true love could come from it. It hasn't necessarily been the easiest road to get to where we are, but if that's what it took to get here, then every single twist and turn has been undeniably WORTH IT. The last 4 months, just focusing on "us" have been amazing and you have become my best friend. You have shown me the purest, strongest love that any girl could ask for. You jumped a fence, took a risk, and challenged the "rules" to fight for us. I can't even begin to describe how lucky I feel to have you by my side. I am so excited to see what is next for us in this new phase of our "journey"… I'd jump a thousand fences for you and "like, I know, I KNOW"😉 that I love you more than words, point blank♥️
ps. you still give me butterflies 🦋"
Are you satisfied with the way this played out, viewers?? SOUND OFF in the comments (below) with all your thoughts!
Congrats to Cassie and Colton. We have a feeling an engagement will be coming soon!
[Image via Colton Underwood/Instagram]
Mar 13, 2019 6:50am PDT