Hilary Duff's 'Younger' Co-Star Nico Tortorella Drank Her Breast Milk & LOVED IT!!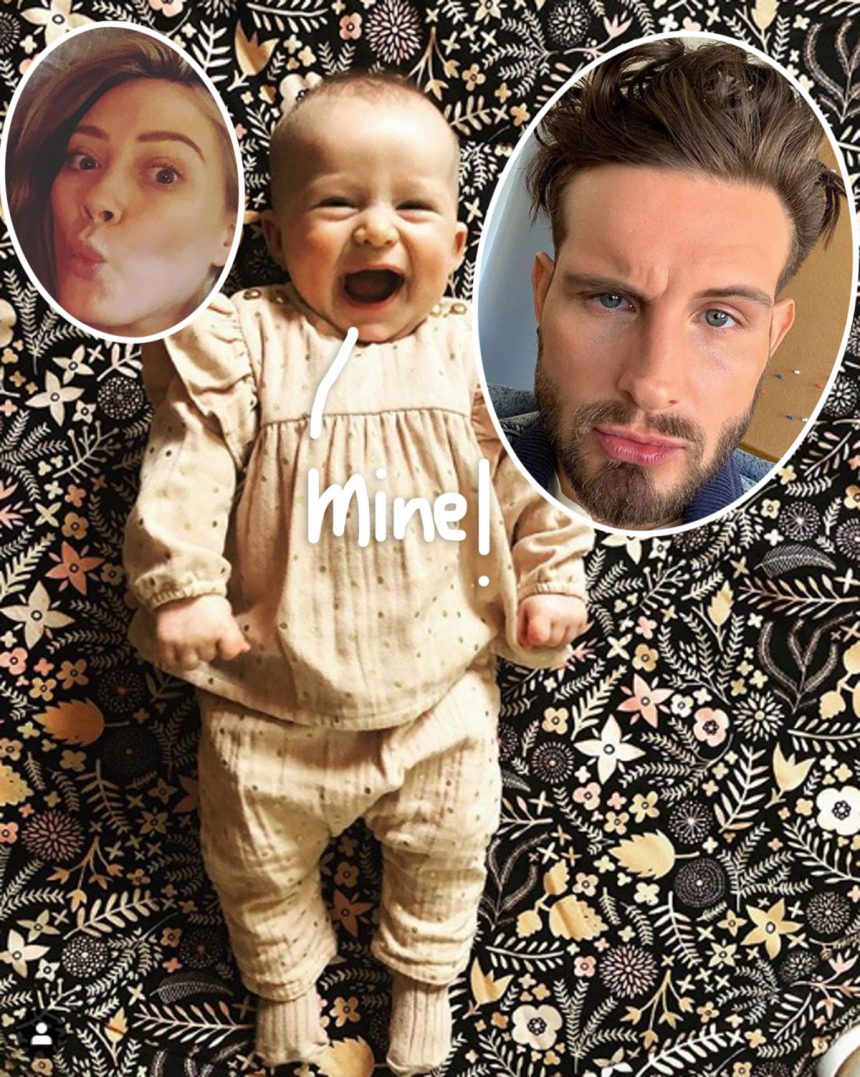 Well, this is one way to bond with your co-star!
On Friday, Hilary Duff was back to work after giving birth to daughter Banks three months ago.  The momma found herself in NYC at a press table read for season 6 of her TV Land hit Younger, alongside cast member Nico Tortorella.
Related: Hilary's Boyfriend Bought Her A Farm Animal For V-Day!
Now here's were things get interesting…
Before they started the script read, Hilary had to pump her breast milk. And though precious to the actress' newborn, Nico needed to try the sweet momma nectar.
Taking to Instagram Story, he documented the whole sip — and actually LOVED it! See proof (below)!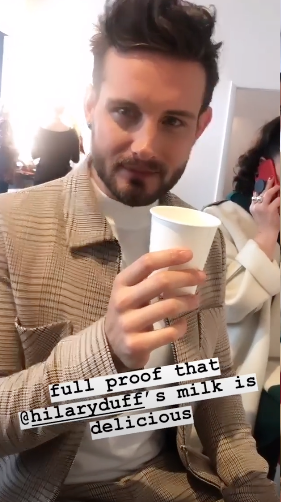 "Oh my God, it is delicious!"
Hilary later took to her story to profess that yes, he actually did that, and Banks is going to be pissed!!
TBH, we don't blame the baby for being upset. Breast milk is her lifeblood at the moment! Thoughts on Nico's Duff boobie cocktail?
Sound OFF in the comments (below)!
[Image via Instagram]
Feb 16, 2019 9:31am PDT