Lady Gaga Reacts To Bradley Cooper's 'Best Director' Oscars Snub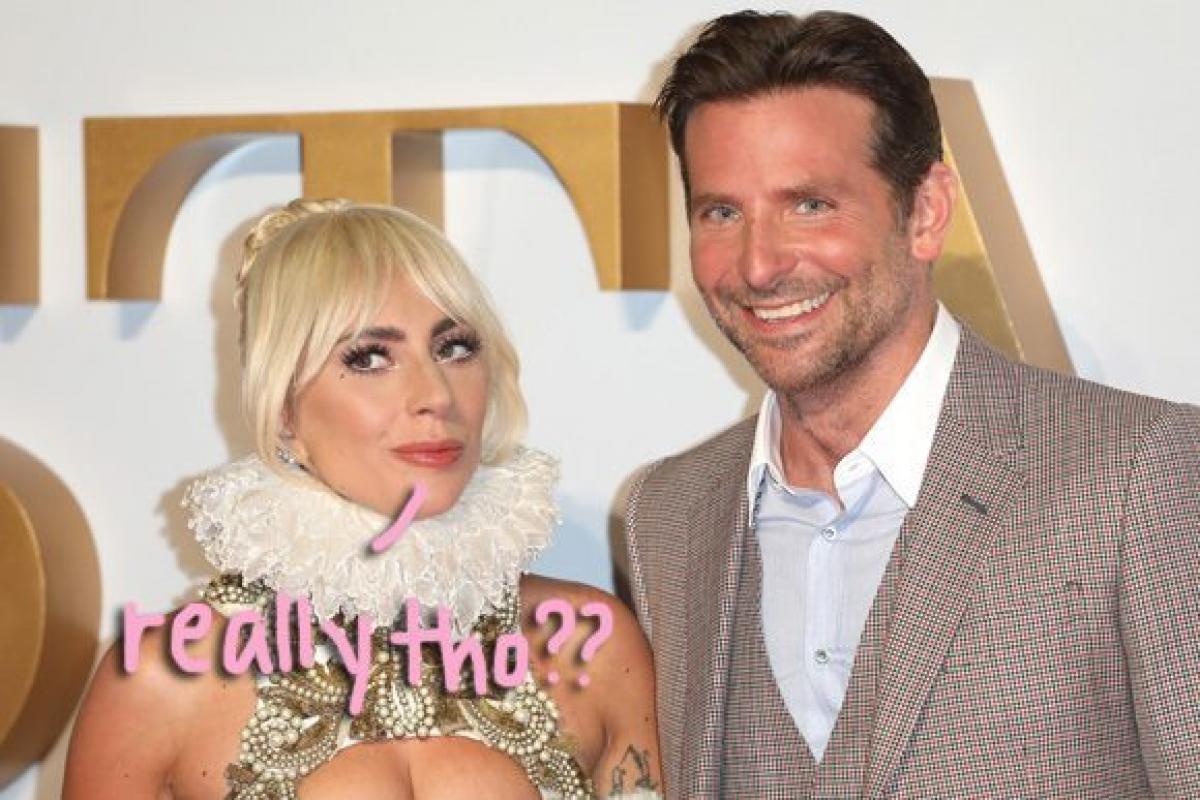 Lady Gaga has nothing but love and support for Bradley Cooper!
ICYMI, the Hangover actor was snubbed by the Academy, when his directorial debut in A Star Is Born didn't earn him a nomination in the Best Director category at the Oscars — despite the film getting a Best Picture nod.
Well, Gaga — who happened to score herself 2 nominations including Best Original Song for Shallows and Best Actress — certainly didn't see it coming for her co-star and recently reacted to the surprising news.
Related: Oscars 2019: Mahershala Ali, Bradley Cooper & More Stars React To Their Nominations!
While reflecting on the massive success of the film and expressing gratitude for the nominations, Mother Monster told the Los Angeles Times in an interview:
"Well, you know, you never know what's going to happen. But at the end of the day, he knows that he's the best director in my eyes, and in all of our eyes as his cast. I know that he's so happy that we've all been nominated and that the film was recognized and we all feel really, really beyond elated for the recognition."
And the movie really did get a lot of love. Aside from doing really well at the box office, it already boasts 7 nominations. SEVEN!!
It's hard to say for certain why the Academy thought Adam McKay (VICE), Spike Lee (BlacKkKlansman), Yorgos Lanthimos (The Favourite), Alfonso Cuaron (Roma) and Pawel Pawlikowski (Cold War) deserved more of a spotlight this year.
But unlike those talented filmmakers, BCoop could still walk away with Best Actor, so maybe that's the reason he got passed over in this category? The Oscars are funny that way…
In any case, we'll be watching to see how the night unfolds (with no host ???) and if this dynamic duo walks away with any awards at all at the Oscars on Sunday, February 24 on ABC.
[Image via Lia Toby/WENN.]
Jan 23, 2019 11:50am PDT