Rosie O'Donnell is telling it like it is… even if it means reigniting her long-time feud with President Donald Trump!
The public figure and longtime TV host sat down for an interview with TMX News on Thursday, and during the discussion, she ripped into The Donald over his horrible handling of the ongoing coronavirus pandemic.
Related: Doctors Call Out Donald Trump Over Irresponsible Coronavirus Tweet!
O'Donnell, who has long famously feuded with the President, called him out this time around for the "tremendous confusion" he has caused with his poor, late response to handling the threat of COVID-19 after first calling it a "Democratic hoax" at a rally in South Carolina at the end of February.
The 57-year-old said (below):
"There's tremendous confusion, and it comes right from President Trump and it started from him saying it was a hoax, a Democratic hoax. At this level of crisis that he would choose to go that way I mean — he really is such a disappointment to so many people on so many different levels."
No kidding!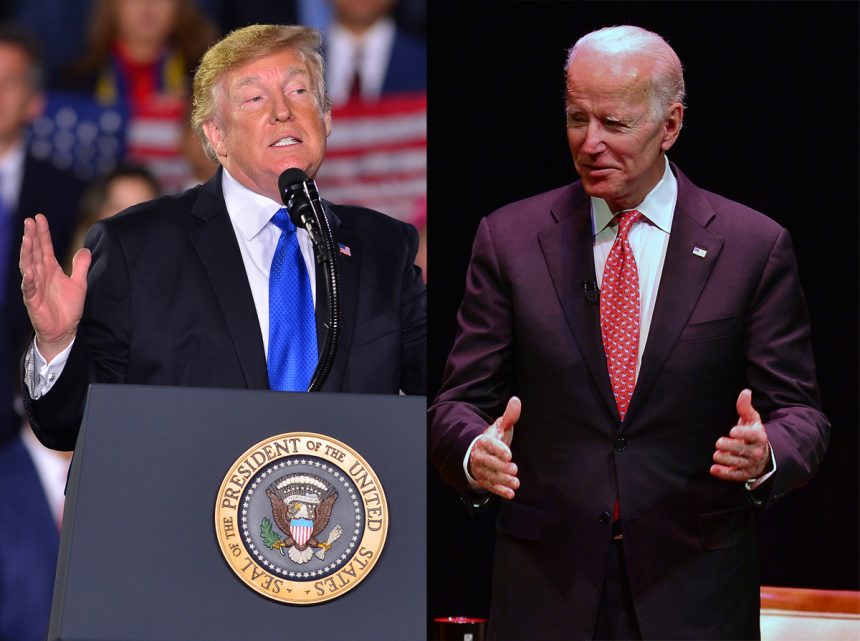 Rosie wasn't done there, though, calling out Trump for his inability to acquire and distribute test kits so Americans could figure out just how widespread the coronavirus has become. Only now has Trump promised "millions of beautiful tests" for COVID-19 — but for Rosie, it's too little, too late.
The TV star continued on, saying:
"We needed the test kits months ago. And we need to — when this is over — to get through the reasons why things happened as they did, so we can make sure this never happens again. We're looking forward to a time when the nation has a leader they can trust, who doesn't lie to them. The fact that there is no federal leadership is adding to the anxiety that the country has. In November I think Americans will use their voices loud and strong."
Amen, Rosie! From your mouth to the American voters' ears…
BTW, the White House did not immediately provide a response to Rosie's comments here, according to People. We wouldn't be surprised if Trump tweets about it early tomorrow morning, though… Ha!!!
Related: Jennifer Garner's Parents Are Refusing To Self-Isolate!
What do U think, Perezcious readers?! Rosie's right about this one, isn't she?? Trump will never admit it… but he definitely f**ked up with his slow response to coronavirus! Just saying!! Sound OFF with your opinions on the matter down in the comment section (below)!!!
[Image via WENN/Instar]
Related Posts
CLICK HERE TO COMMENT
Mar 20, 2020 10:00am PDT