Thomas Markle Calls 'Bulls**t' On Reports Claiming He Hasn't Tried Contacting Meghan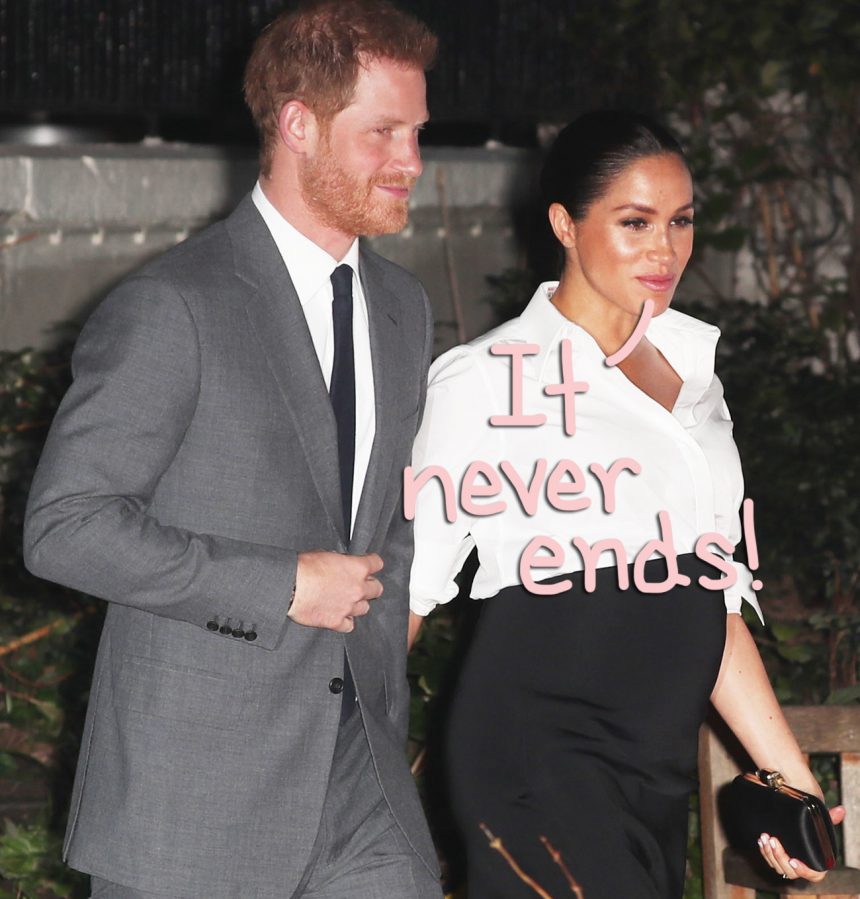 Thomas Markle is feeling some type of way!
The estranged father of the new Duchess of Sussex is PISSED that sources are telling media outlets he hasn't tried contacting Meghan Markle in months — and he says that's flat out wrong!
Related: Thomas Finally Admits He Lied To Prince Harry
TMZ spoke to one of Thomas' allies on Friday, who confirmed that the father has tried repeatedly to contact his daughter, and any story that reports otherwise is "bulls**t" and "complete nonsense."
Hmm… OK?
Thomas is kinda missing the point though, no? Like, who cares whether or not he's been trying to contact Meghan — the problem has been his (and most of his family's) keen interest in running to the media and getting paid to talk s**t about her, right?!
Maybe that is the issue he should be trying to fix…
Just sayin'! But you do you!! It's worked out so well thus far…
[Image via WENN.]
Feb 8, 2019 9:39am PDT