[Warning: Potentially Triggering Content]
Oh no! Amanda Bynes has been placed on a psychiatric hold once again, according to a shocking new report from TMZ.
According to the outlet, the What A Girl Wants star was spotted in downtown Los Angeles early Sunday morning, walking around the streets completely naked. Apparently it was Amanda herself who took control. Per the report, she flagged down a car and told the driver she was recovering from a psychotic episode and needed help. Then the former child star called 911 herself.
Related: Amanda Bynes Opens Up About Getting High At 16 And Quitting Hollywood
TMZ's law enforcement sources say Amanda was taken to the police station, and a psych team was brought in to assess her — and ended up putting her on a 5150 psychiatric hold. Thankfully, she suffered no apparent injuries. And considering she was naked on the street in downtown LA, that's a small miracle!
She's currently still in the hospital — 5150 holds usually last 72 hours. That could be extended if she doesn't get any better. Or, heaven forbid, if things get worse…
Of course, this is already a clear sign things have gotten worse. Amanda finally ended her conservatorship almost exactly a year ago. After a pattern of disturbing behavior in 2012 and 2013 — including multiple alleged hit-and-runs, disturbing comments on social media, and arrests for DUI and drugs — she was put on a 5150. She was hospitalized again the next year, and then, in 2014, her mother, Lynn Bynes, was granted a conservatorship over Amanda and her then $5 million estate. She spent weeks in the hospital and years afterward in regular treatment.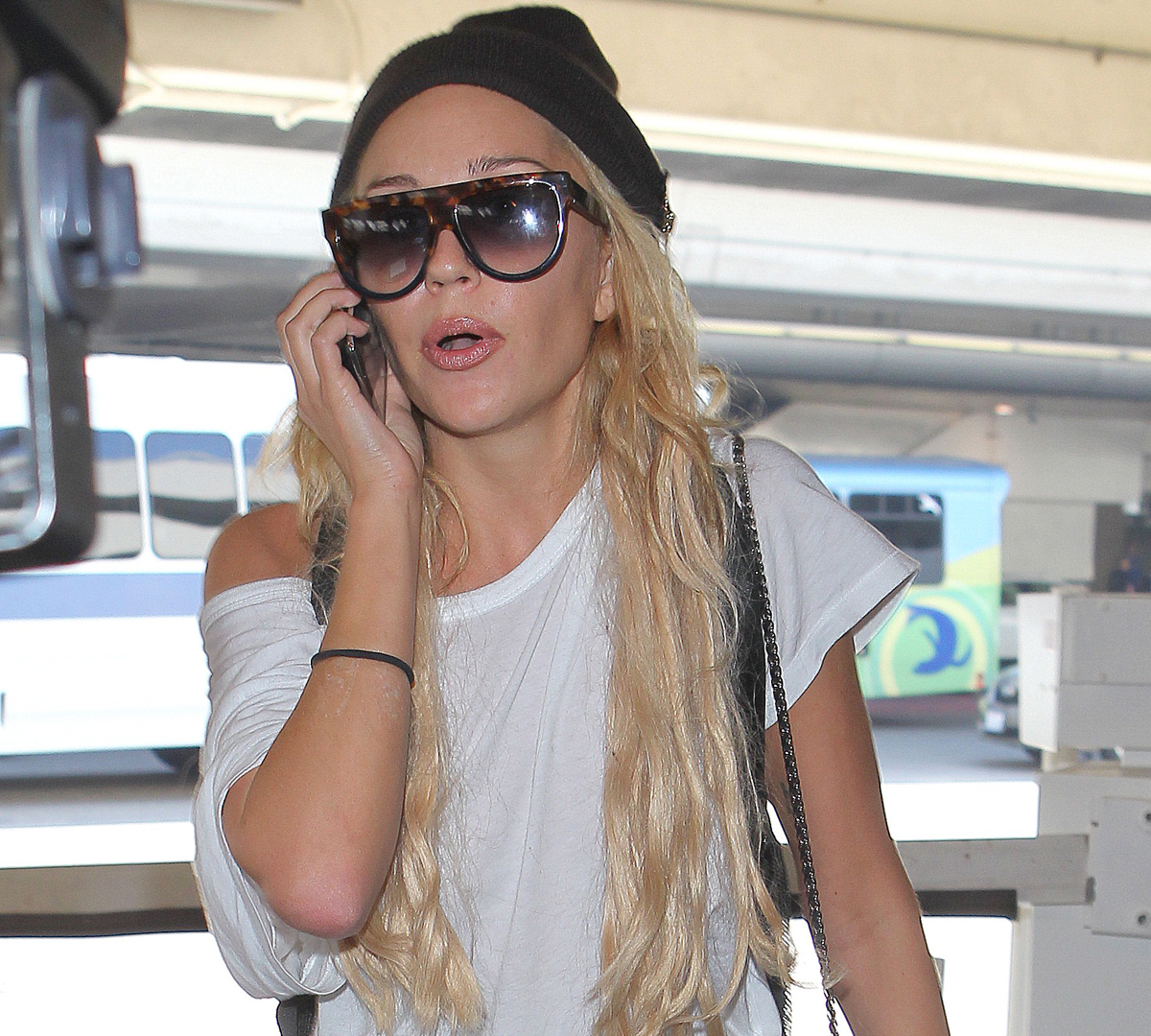 Over the years she seemed to be doing better, enrolling in classes at FIDM, the Fashion Institute of Design & Merchandising. After her graduation in 2019, however, she had a relapse and went back to rehab. She became an inpatient at a mental health facility for months.
Eventually it seemed she was doing better. She was happy and healthy — she even got engaged to a man she met in rehab. But amid a fight with Lynn, she was ordered back to a psychiatric facility.
After a while, she once again seemed to be doing better. She even got a judge to finally sign off on ending her mother's conservatorship. She was free and clear…
Last we'd heard, Amanda had taken back former fiancé Paul Michael and was in good spirits about reuniting with co-stars from her Nickelodeon days. We really thought everything was going to be OK. We really hope it still will. Rooting for Amanda to find peace…
[Image via Amanda Bynes/Instagram.]
Related Posts
CLICK HERE TO COMMENT
Mar 20, 2023 11:32am PDT