Jack Osbourne Will Pay His Ex-Wife Seven Figures Tax-Free As Part Of His Divorce Settlement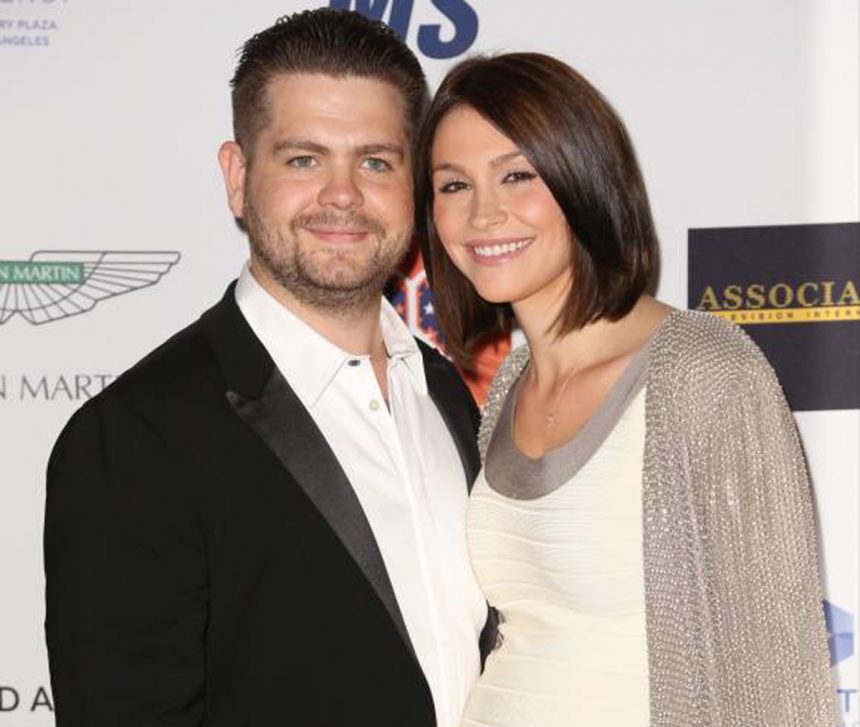 Time to pay up, Jack Osbourne!
The famous son of rocker Ozzy Osbourne has finally, fully finalized his divorce with now ex-wife Lisa this week. Now, as part of the final settlement agreed upon by both parties, Jack is going to cut her a check for a cool $1 million… tax free!!!
Related: Sharon Osbourne Reveals Details About Ozzy's Cheating Ways
According to TMZ, the judge has finalized Lisa and Jack's divorce terms after quite a long time going back and forth about the settlement, and it turns out that Lisa will wind up with a cool $1 million TAX FREE as part of their final determination.
What A Great Pay Day!
Jack has already paid her $300,000 more, too, according to court docs — when he lent her the money last year to buy herself a house. She also gets the former couple's 2017 Audi Q7, and full ownership of her own companies that she brought into the marriage.
Still, the highlight here is the seven-figure payday — a big day for Lisa, but also not a bad deal for Jack, who now does NOT owe further spousal support after the split.
Related: Jack Denies He's A Border Patrol Officer
And as for Jack, it's all about the art. The rocker's son will keep 17 pieces of high-end art work that were gifts from his parents, including 2 Banksy pieces valued at $165,000, and 2 Andy Warhol paintings worth more than $49,000. In all, the 17 pieces of art work are valued at nearly $350,000 — and it all goes to Jack. In addition, he gets to keep all of his companies that he brought into the marriage, as well.
Details In The Docs!
If it sounds like an amicable split, that's because it is. The pair further agreed to share legal and physical custody of their three children, with Jack opting to pay $7,000 per month in child support for them.
Plus, here are a few interesting stipulations from the docs, as well: the pair can't post anything about their relationship or about each other on social media (!), and they aren't allowed to produce books, movies, or TV productions about each other, either.
What a stipulation!!
All things considered, though, it feels like these two made things pretty simple for themselves here. The settlement process has been a LONG time in coming, so now that they're there, well, a chapter of Jack and Lisa's lives is finally complete… and Lisa just walked away a LOT more wealthy than before!
Reactions, Perezcious readers?! Share 'em in the comments (below)!!!
[Image via WENN]
Mar 9, 2019 3:14pm PDT